Dodge, much like most of the other manufacturers that are based in America is going through several changes.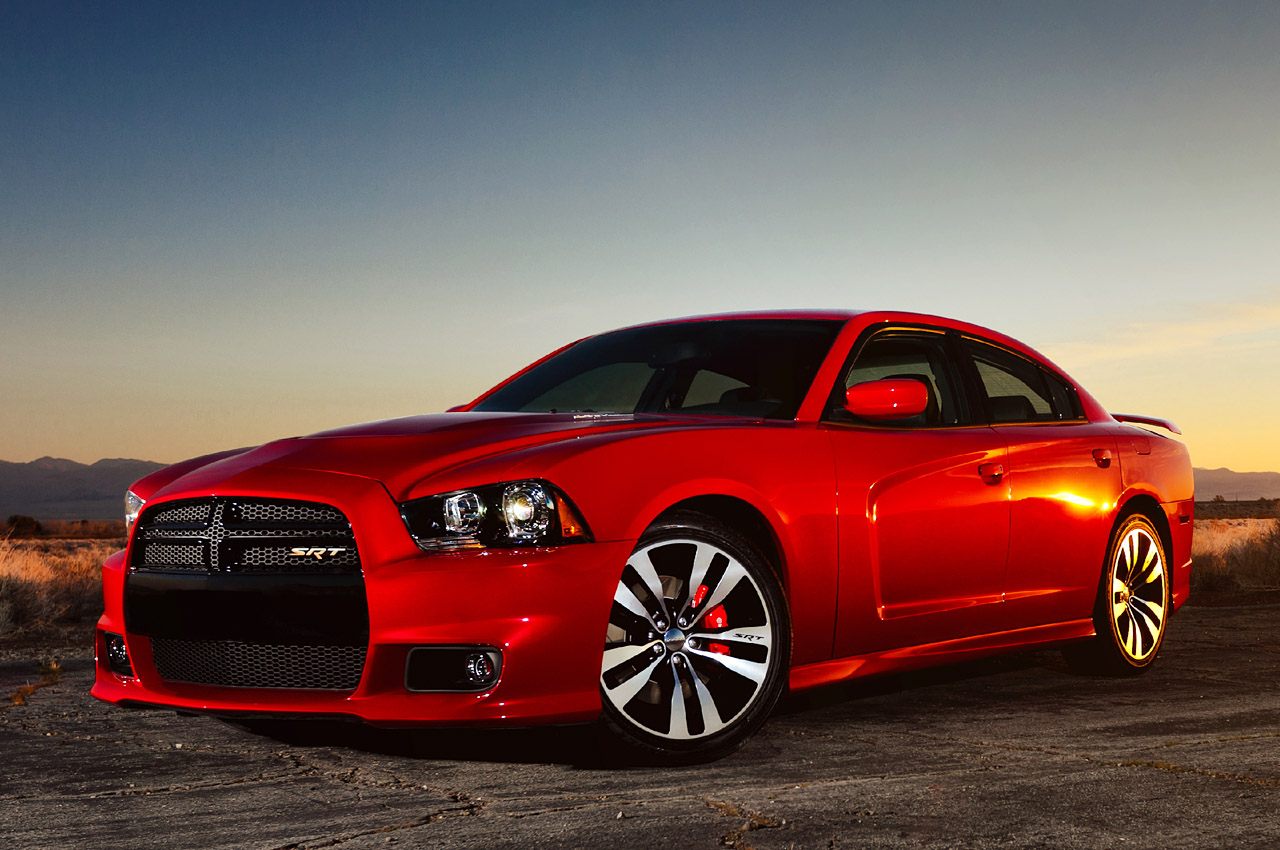 The latest in the line of modifications from the Chrysler sub-brand is related to how the cars actually look.

The infamous radiator grille that Dodge vehicles showcase on their front ends is about to disappear.
The crosshair feel of being chased by a Dodge will no longer be available since the company is no longer related to the aggressive Ram products.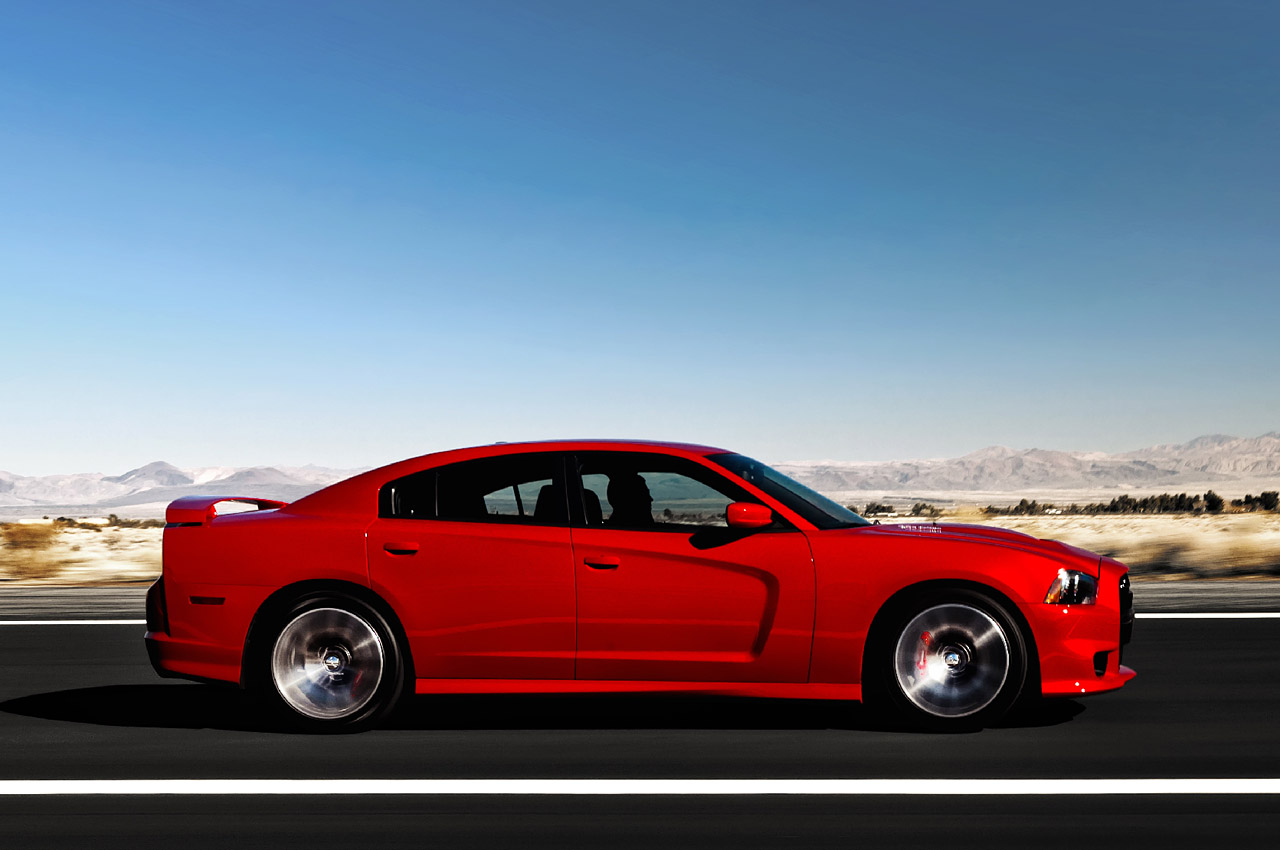 I for one understand the move that is clearly oriented towards brand identification but the marketers at Dodge have got quite the job at hand.
Because the crosshair look is easy to identify and associate the future look of Dodge has to step up and be at least as good.
Frankly, the transition look of Dodge vehicles is a bit disappointing and I hope that whatever they're cooking up is much better.
Ralph Gilles, Dodge CEO and Chief Designer for the Chrysler Group made a public announcement out of telling the world that the next design language to be adopted by Dodge will be clearly distinctive from the current situation.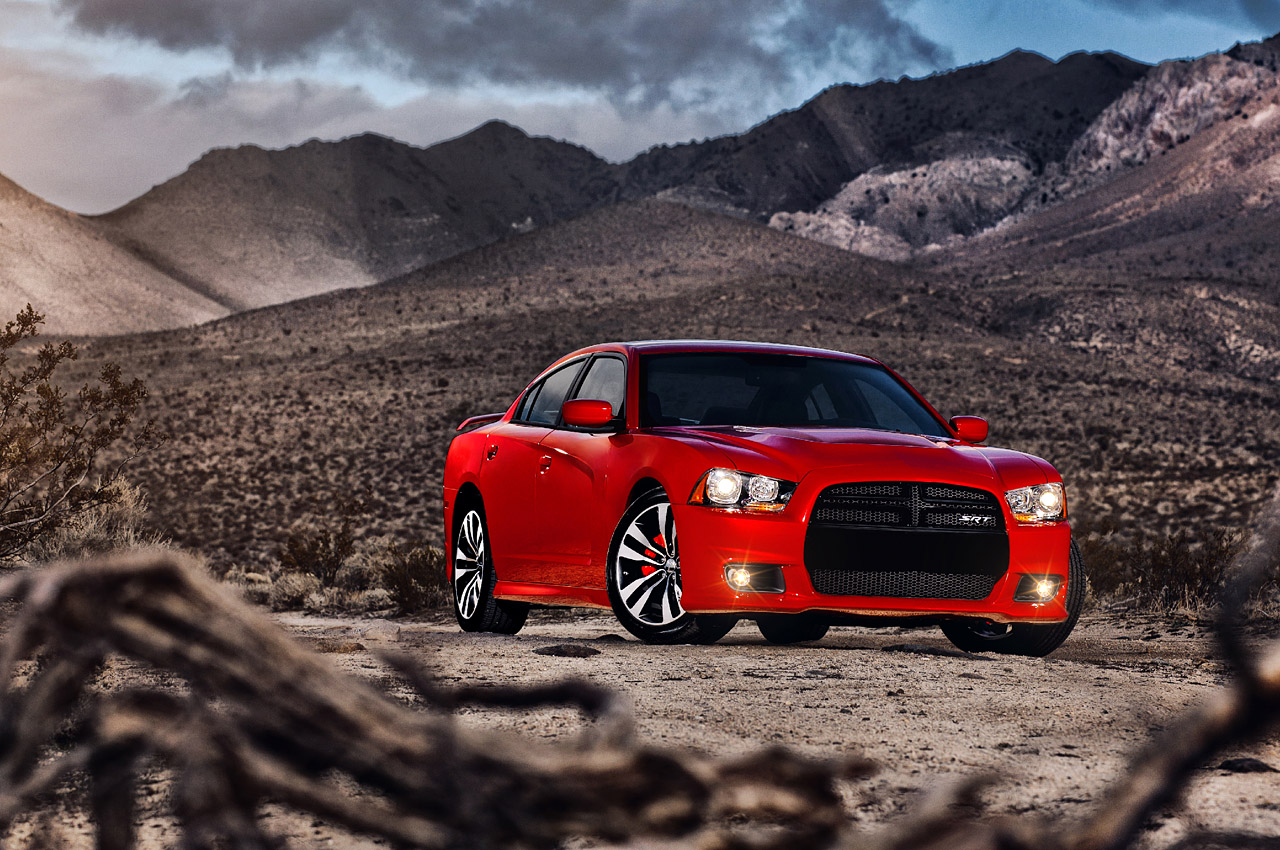 That will be interesting to see but I do have my reservations about the looks of future Dodge cars. The actual result will be seen on cars that are actually built in 2012.