The Italians at Pagani are somewhat established now since they made the Zonda and that was pretty successful.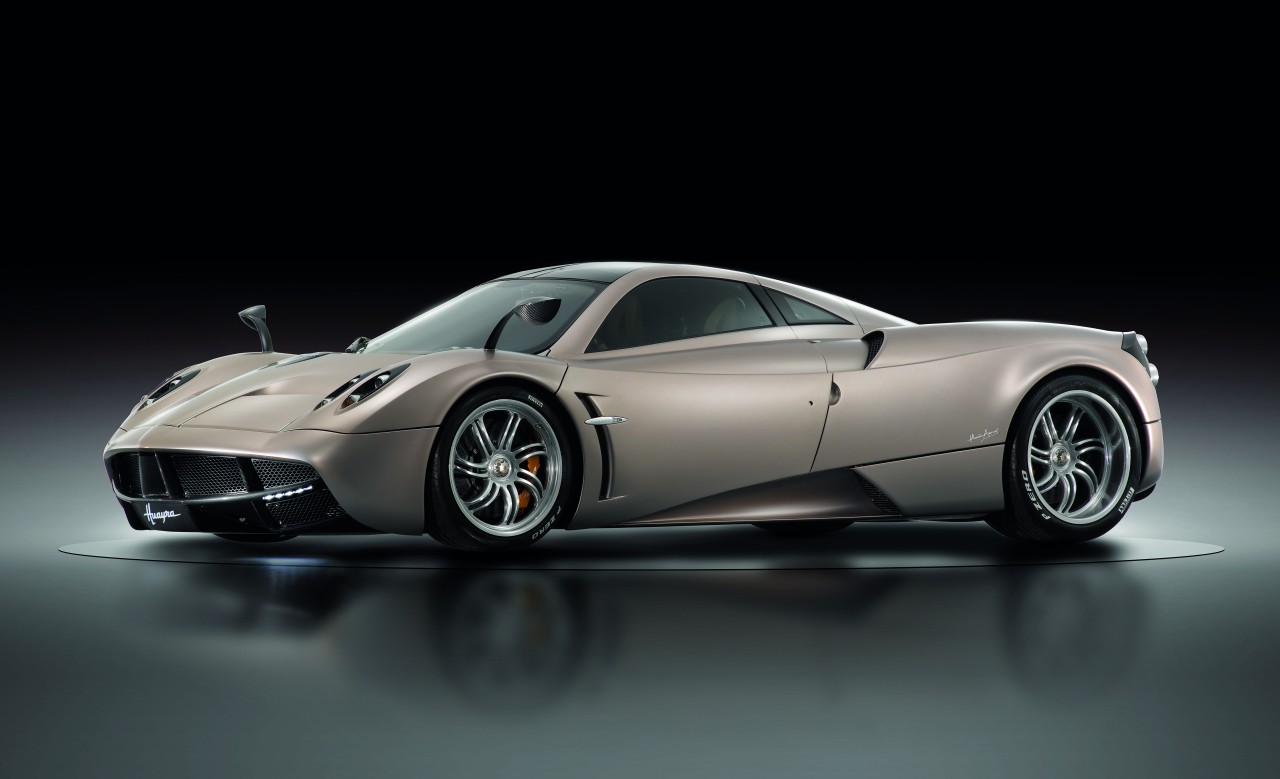 With the launch of their new Pagani Huayra they seem to be pretty ambitious though, even going so far as selling it in the United States.

Whereas the Zonda was on sale for 10 years in various iterations, the only models that made it over the Atlantic went to some private collections.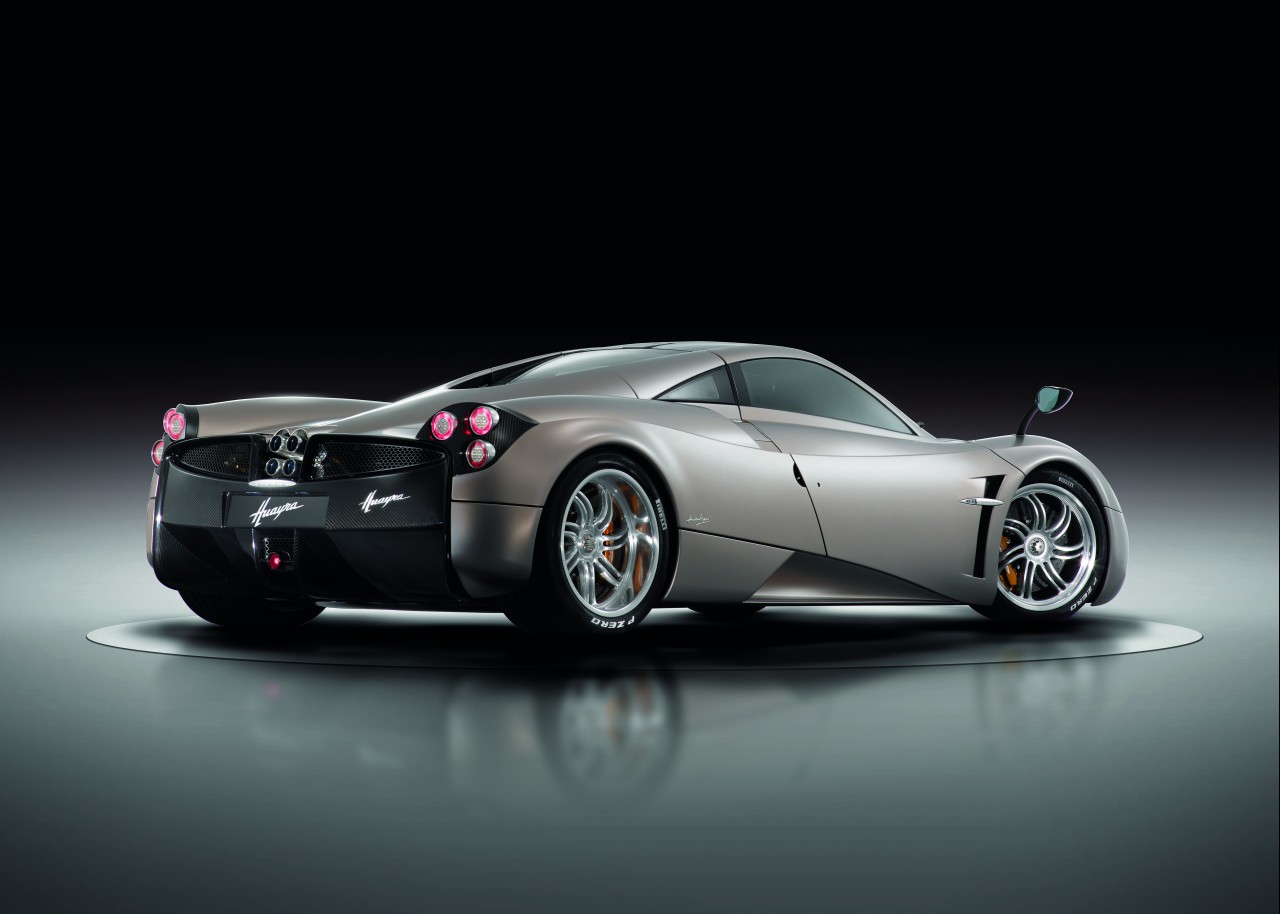 With the Huayra however, Pagani wants to make sure their cars are street legal and they plan to sell it properly. This means one thing.
Pagani will have to crash one for safety testing purposes. While their low volume sales may grow if the Italians enter the American market I'm not sure its worth it.
Even so, my thoughts never built a hypercar or any sort of car outside of it being made from lego so Pagani must have something going for them.
Apart from the Huayra being crashed for legislation reasons and from the Italians being ambitious we're told that it will be available at U.S. dealerships later this year.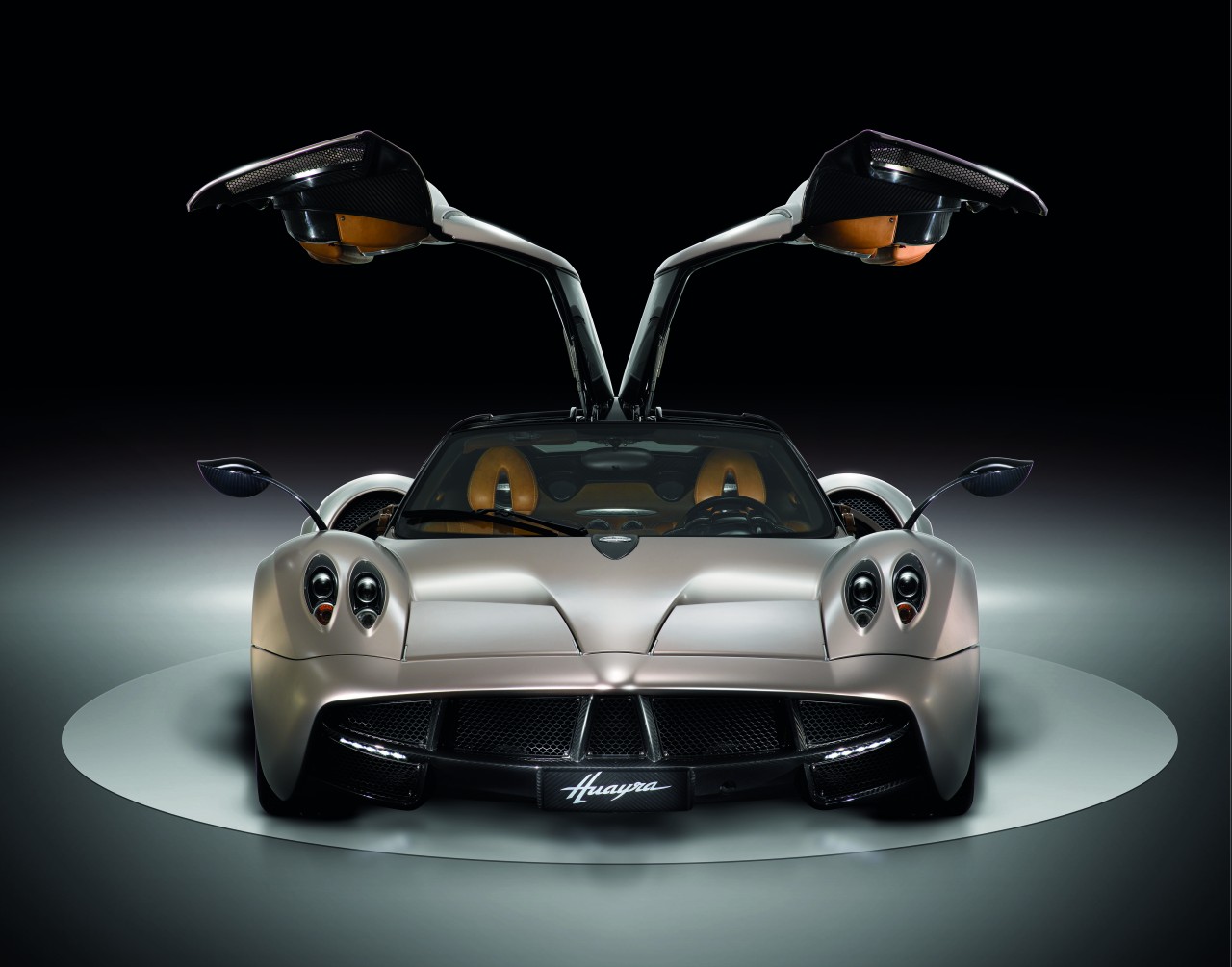 If you have your heart set on a set of gullwing doors with around 700 horsepower you will soon be able to buy one without it being a problem if you're American.