Packing two electric engines able to develop a total power amount of 245 horsepower, the new Porsche Boxster E is a fully electric prototype which will debut at the Geneva Motor Show, where, most probably, we will find more about the fate of this model.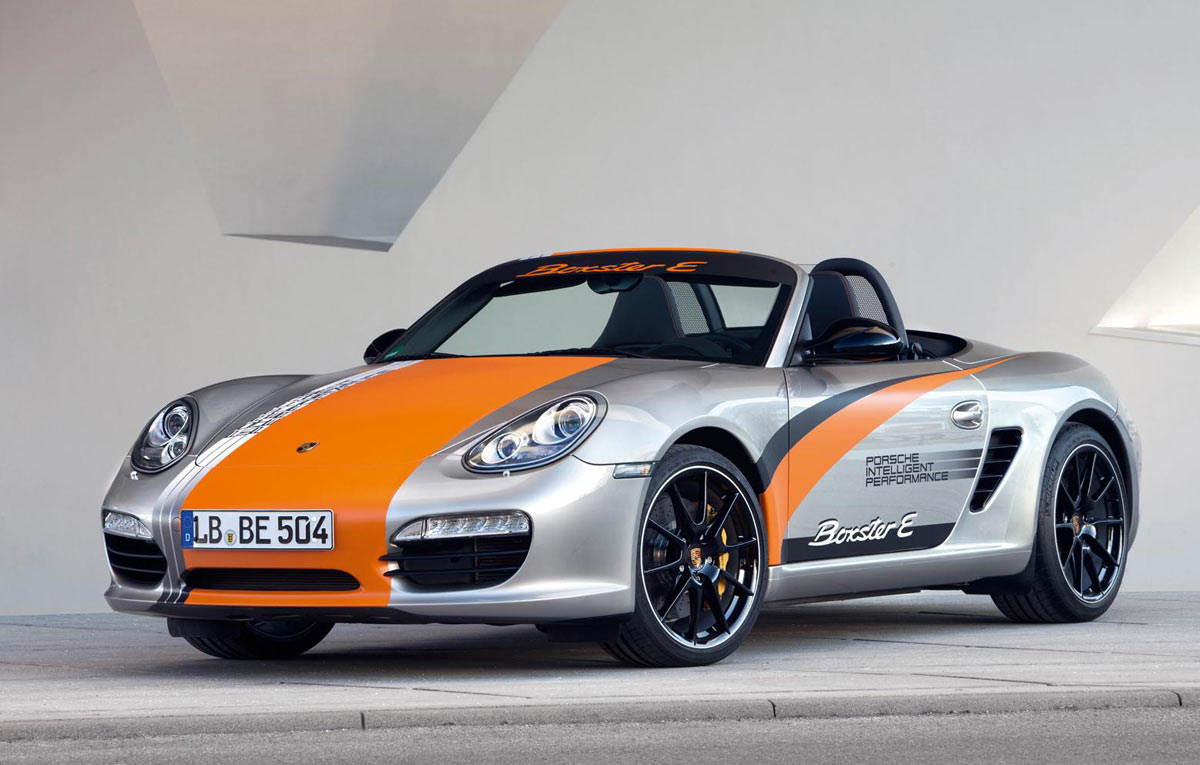 As told above, the Germans from Porsche fitted two electric engines which offer 245 horsepower and a sprint from 0 to 100 km/h in about 5 seconds. The top speed of the Boxster E is around 270 km/h while the energy is stored in a 29 kWh lithium-ion battery.

The figures above are some assumptions based on the statements made by Porsche but one thing is certain, the Boxster E develops around 250 horsepower which is quite impressive for an electric model. Together with these information, Porsche revealed an official photo with the Boxster E but it tell us nothing in terms of performance. The new Porsche Boxster E will run some tests meanwhile in order to determine if it's worth to create a series model.