The new Opel Insignia was intensively promoted as an eco friendly car and widely praised for its incredibly low CO2 emissions of only 99g/km. This feature made it a class-leading unit at this chapter.
Even so, new information suggests that Opel Insignia may as well be the most aerodynamic car in the world, on its class. Can this really be true?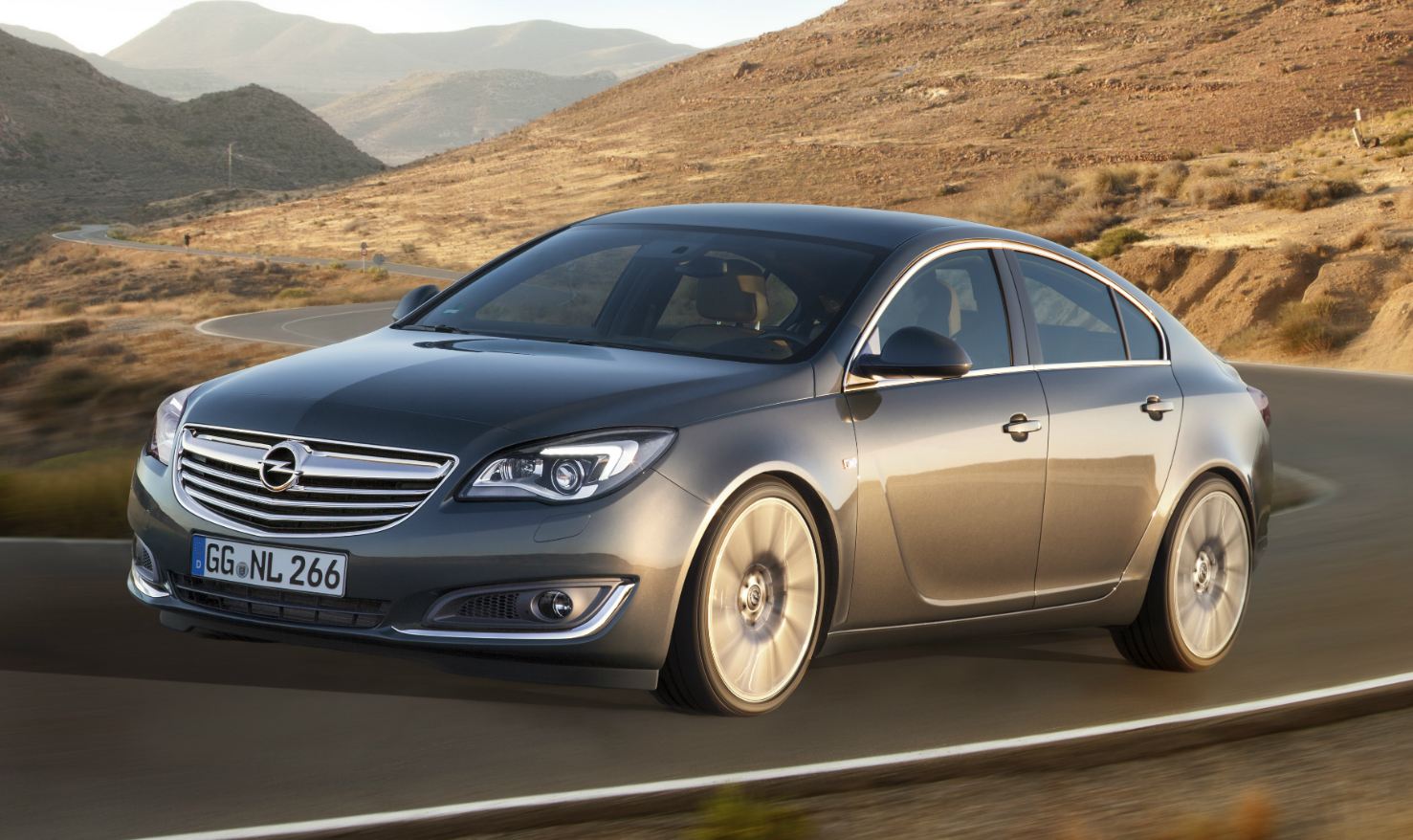 Apparently yes, the new Opel Insignia with its 2.0 CDTi engine has a smart body design that makes its drag coefficient lower than 0.28 for the Sports Tourer version and less than 0.25 for the Insignia hatchback. These numbers have never been reached before, on this segment, around the world!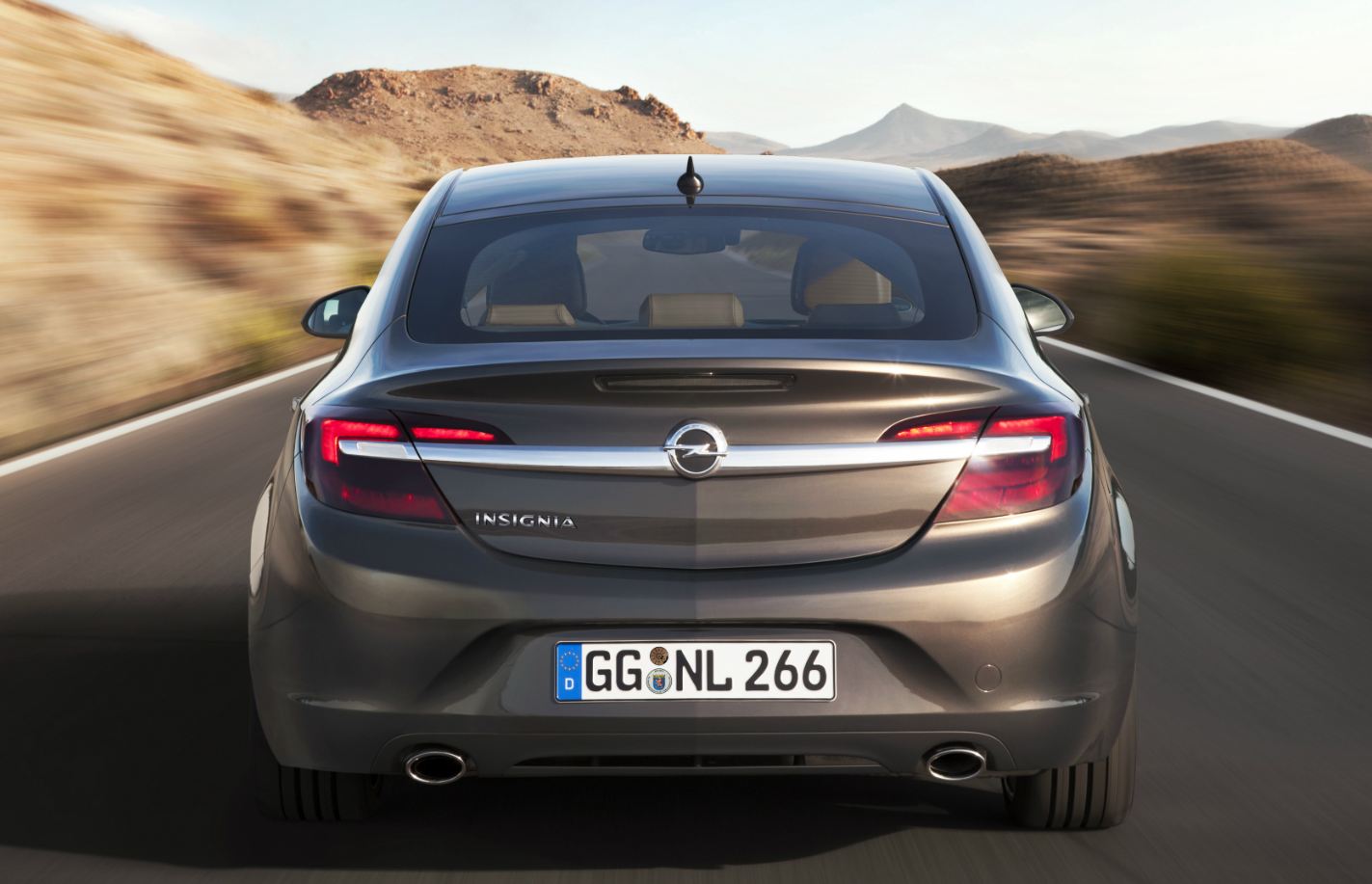 But the list of aerodynamic features is also enhanced by the active front-air shutter, which is ultra-modern and efficient, desirable traits brought with the Start-Stop system of Opel Insignia.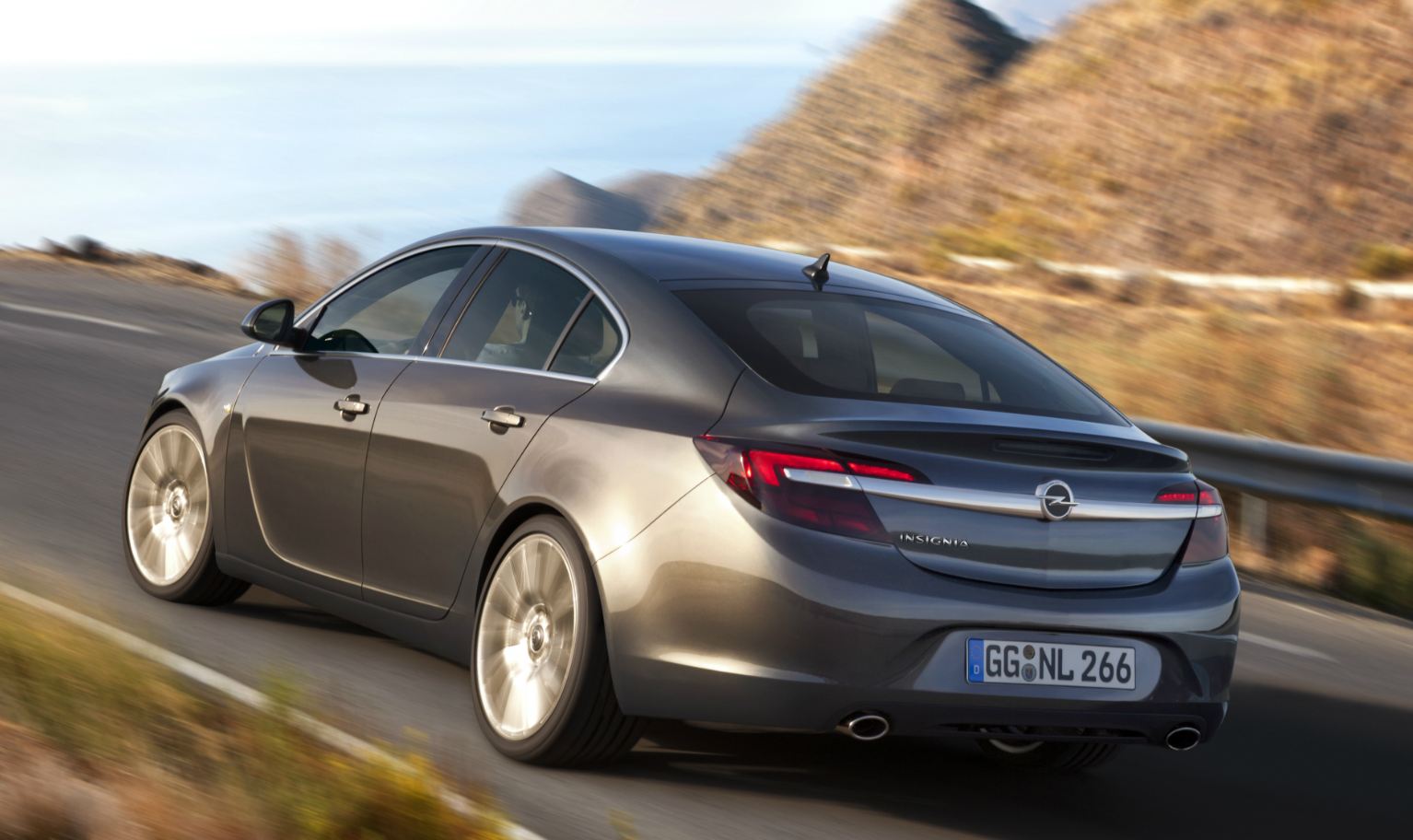 Those who would go for the 2.0 CDTi engine in its 120 HP version will enjoy a 5.2 liters fuel consumption per 100 km, which means that average drivers of Opel Insignia will only get to charge their tanks around 7 times per year!