It's been quite a few years since Ford was the company that had sold two thirds of all the cars in the world and the sales hierarchies have changed quite a lot.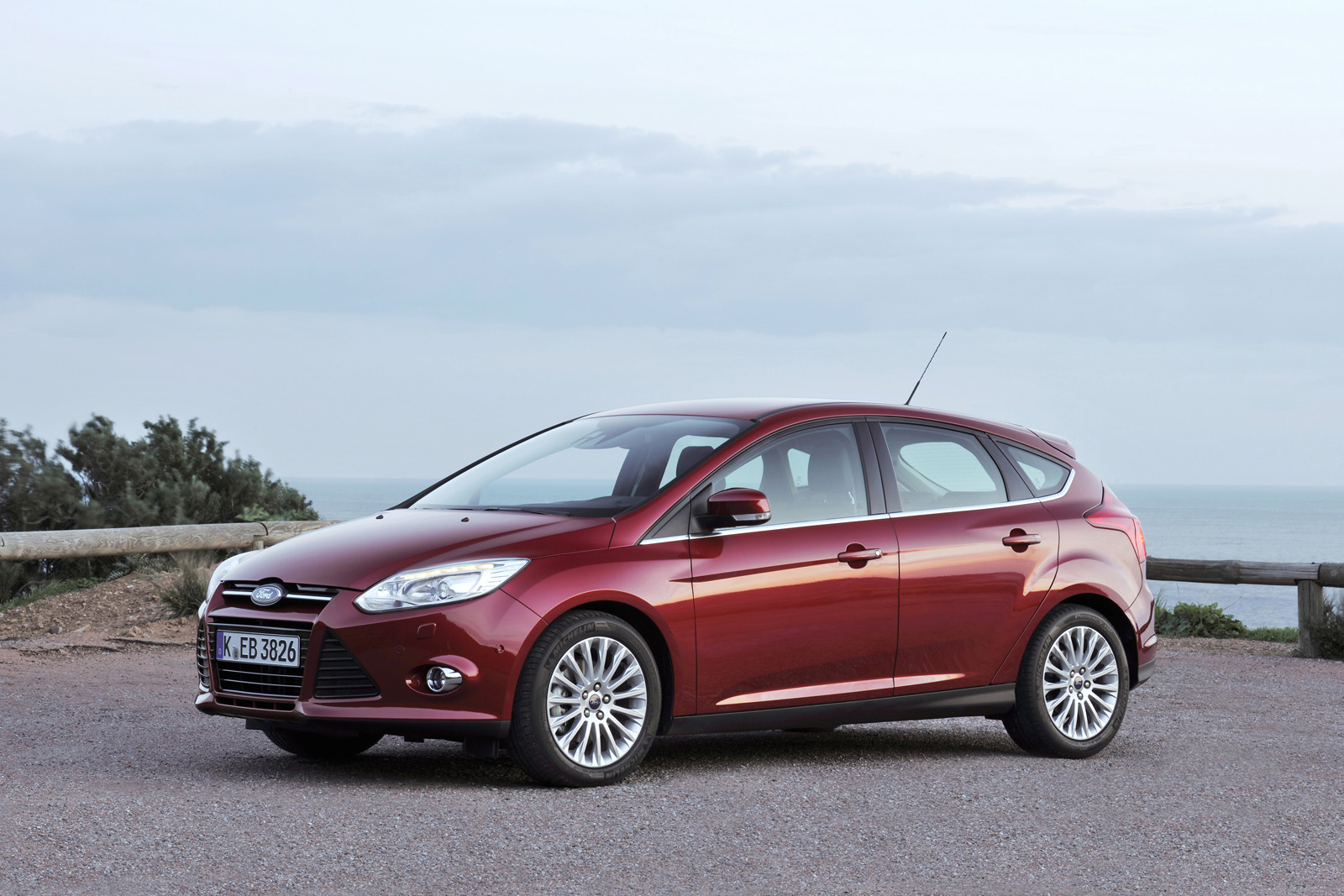 Somehow Ford didn't take the whole thing very well, especially since a company like BMW kind of overtook them despite having pricier products, of a higher class.

Lots and lots of people "blame" some of Ford's biggest efforts to improve themselves on this very competition with BMW.
The latest of announcements from Ford regarding their offerings for the European version of the 2012 Focus includes something that's truly from an upper class.
It seems like the 2012 Ford Focus will come with the very special treat of mobile WiFi connectivity in the back, something that's only available on much more expensive cars.
Not a true premier for Ford, they started offering voice activation on the 2010 Fiesta for a tiny sum compared to the Mercedes, Audi and BMW systems.
WiFi connectivity is pretty much the same situation, off the top of my head I can't remember any car that's cheaper than the 2011 BMW 5 Series that can offer that.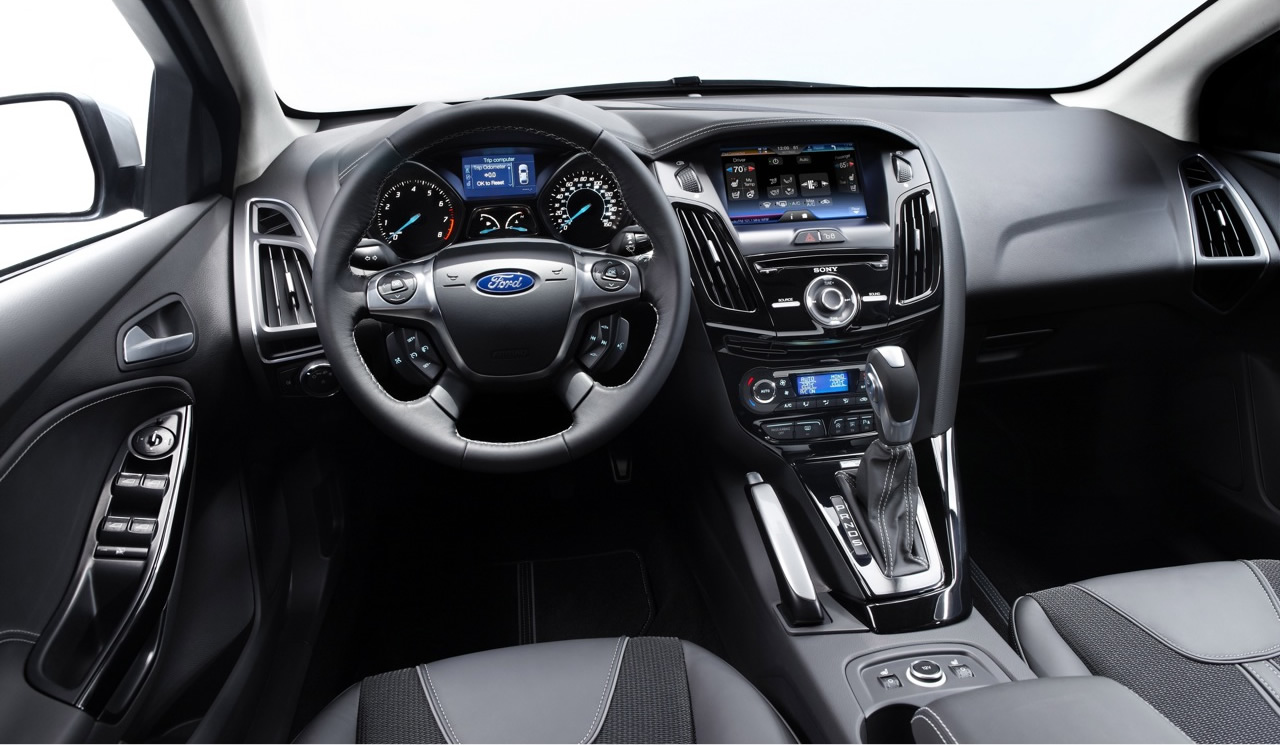 Maybe Ford kind of made the looks more boring on the 2012 Focus but the interior is starting to look ever more interesting.