New car concepts come and go, that's pretty much a well known situation all around, somehow, the Ingolstadters at Audi don't really follow that recipe.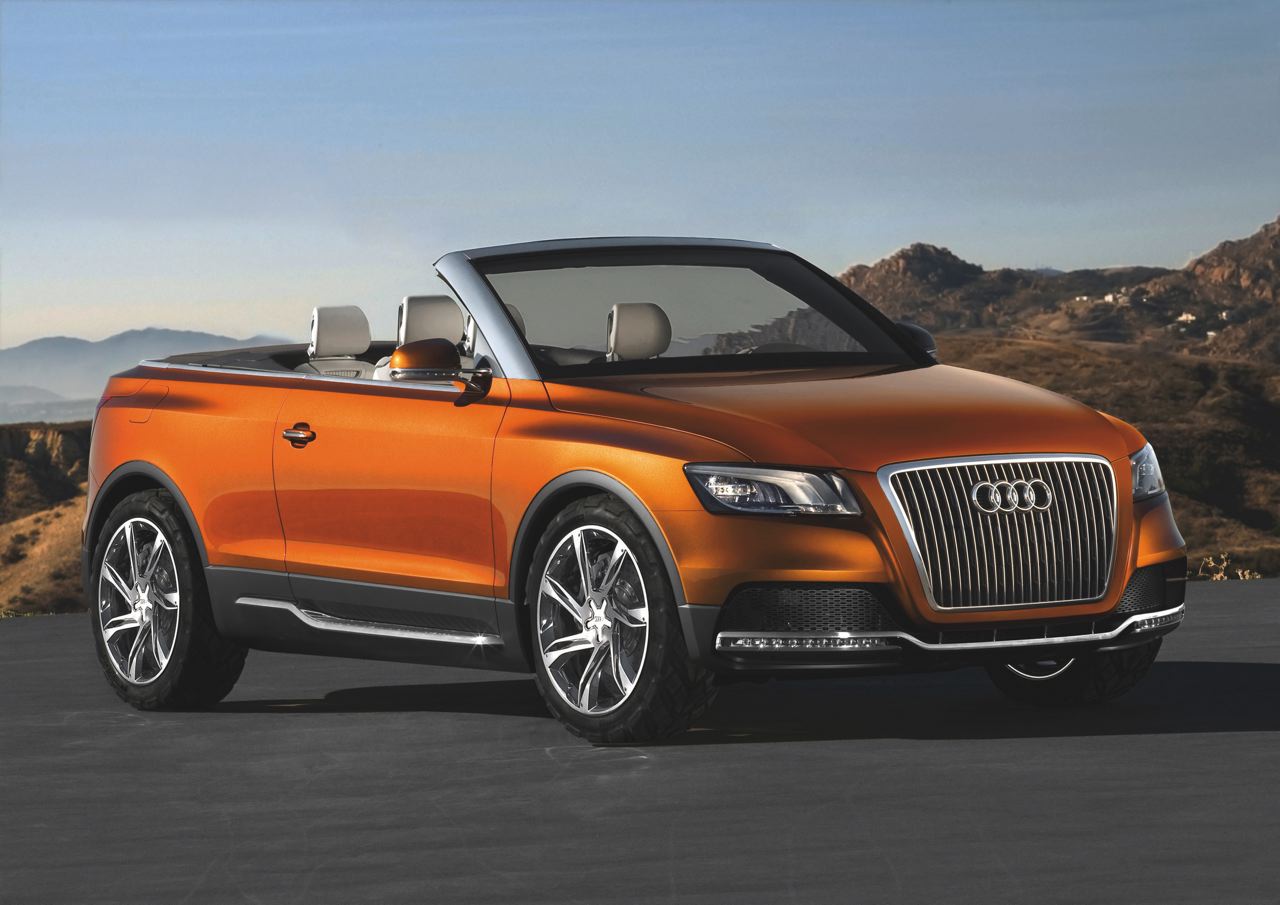 After even more than a couple of years since they came up with the Audi Cross Cabriolet Quattro Concept, most of the motoring press and enthusiasts said no and the whole thing sort of went away.

Apparently not, since now they want to reignite that spark, it may have something to do with recent events and world views on this sort of cross breed cars.
Rumor has it that Audi's management appreciated the pretty well received Nissan Murano CrossCabriolet and they started wondering about what could have been.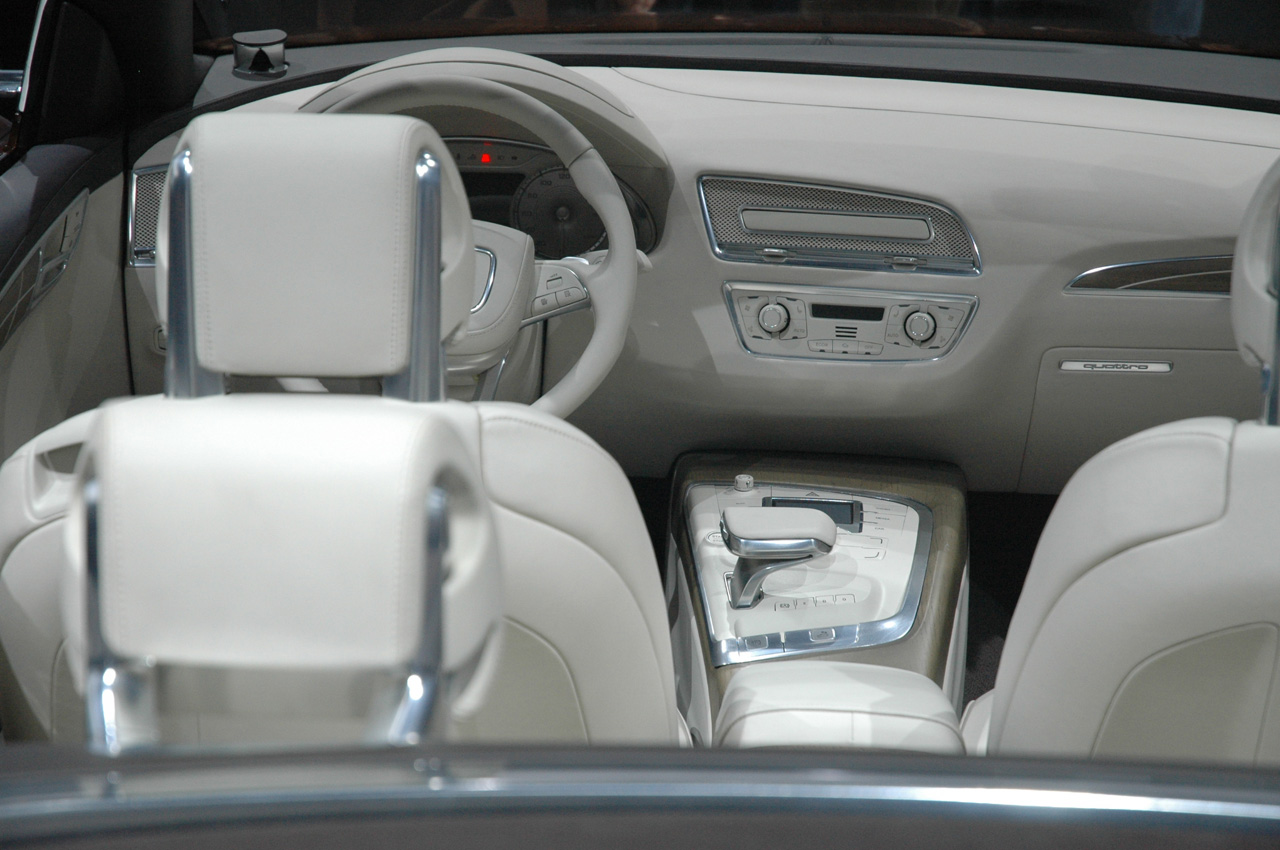 I mean, most of the journalistic media still isn't on board with the Nissan Murano CrossCabriolet but as time passes by people simply seem to warm up to it.
This is where Audi jumps in and says what if we'd gone along with our original idea and launched the Audi Cross Cabriolet Quattro Concept as a Q5 convertible or something like that.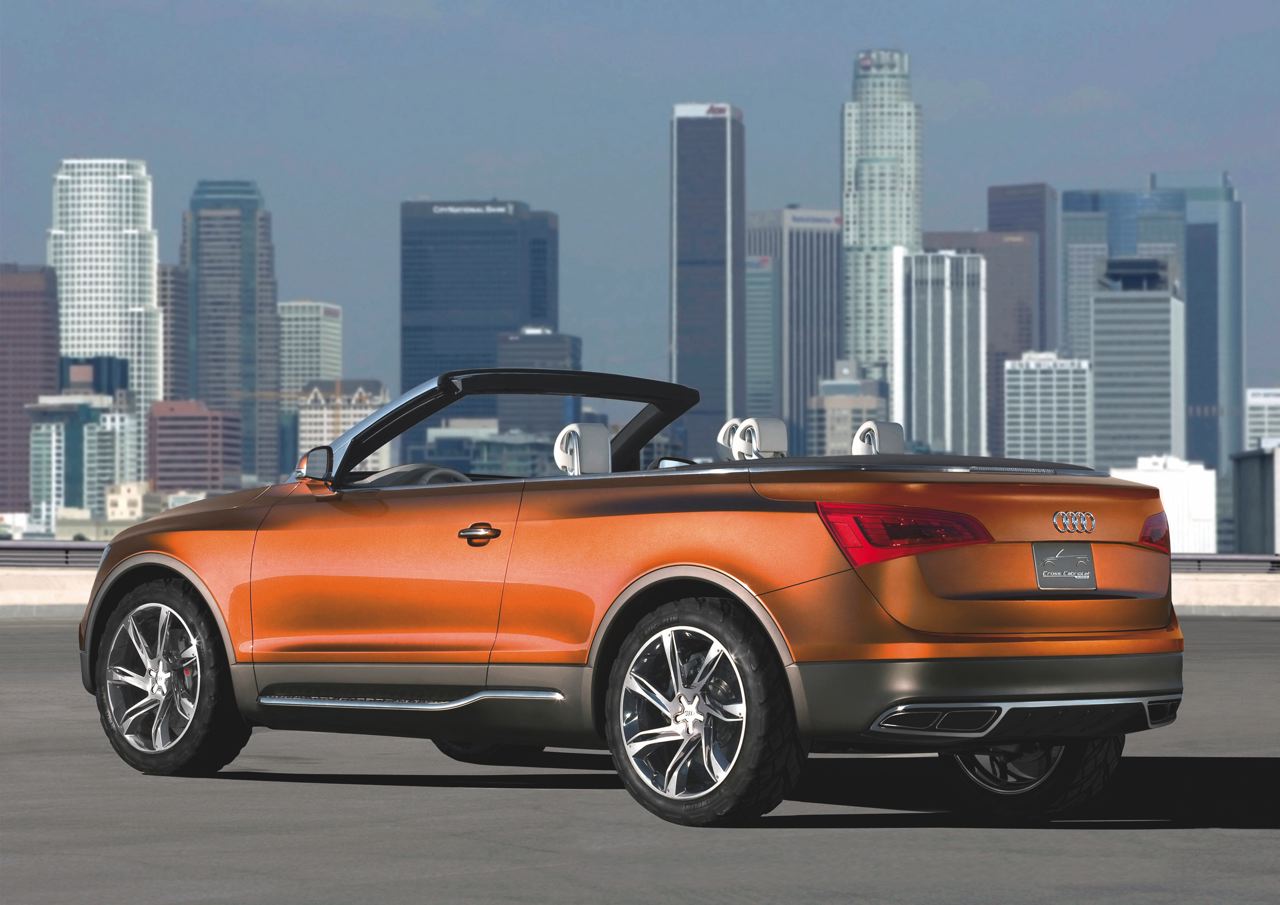 Personally, I think it's a pretty useless idea and I may find it difficult to warm up to either of these prospects stepping in as volume cars and big time sellers any time soon but what do I know, I've never sold a car in my life.