Yes, the Germans think the Ferrari 458 Italia is great, albeit a little under-powered. Or at least the guys at Anderson Germany certainly do.
The tuners got their hands on a prime example of the Maranello star and had their way with it and then painted it two-tone.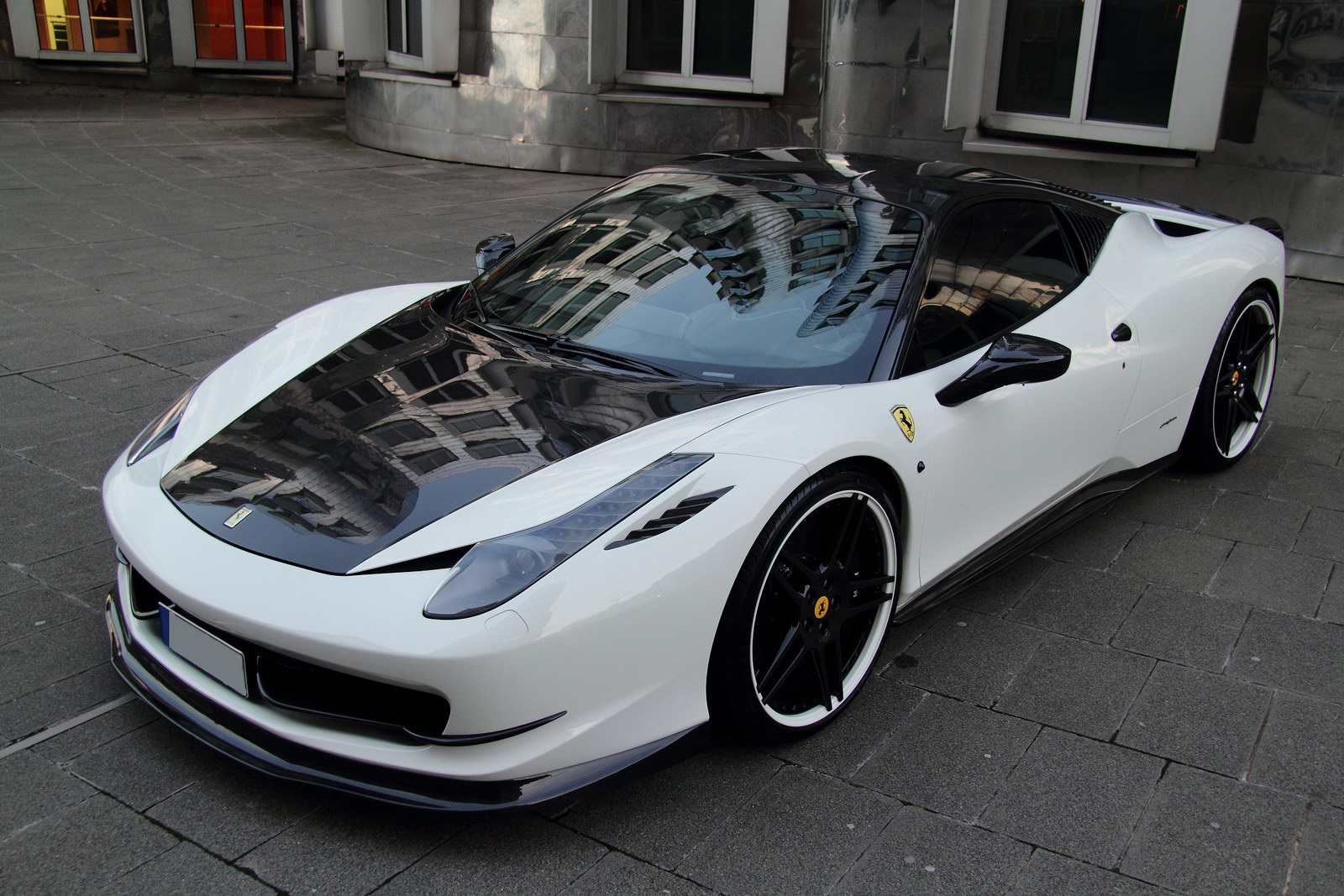 A black and white combo is unlikely to die but as the German tuner replaced the regular parts on the 458 Italia with lighter and stiffer carbon fiber.

Anderson Germany replaced the hood, roof, door handles, mirrors, trunk lid and side view mirrors with carbon fiber editions of the same parts, without altering the look.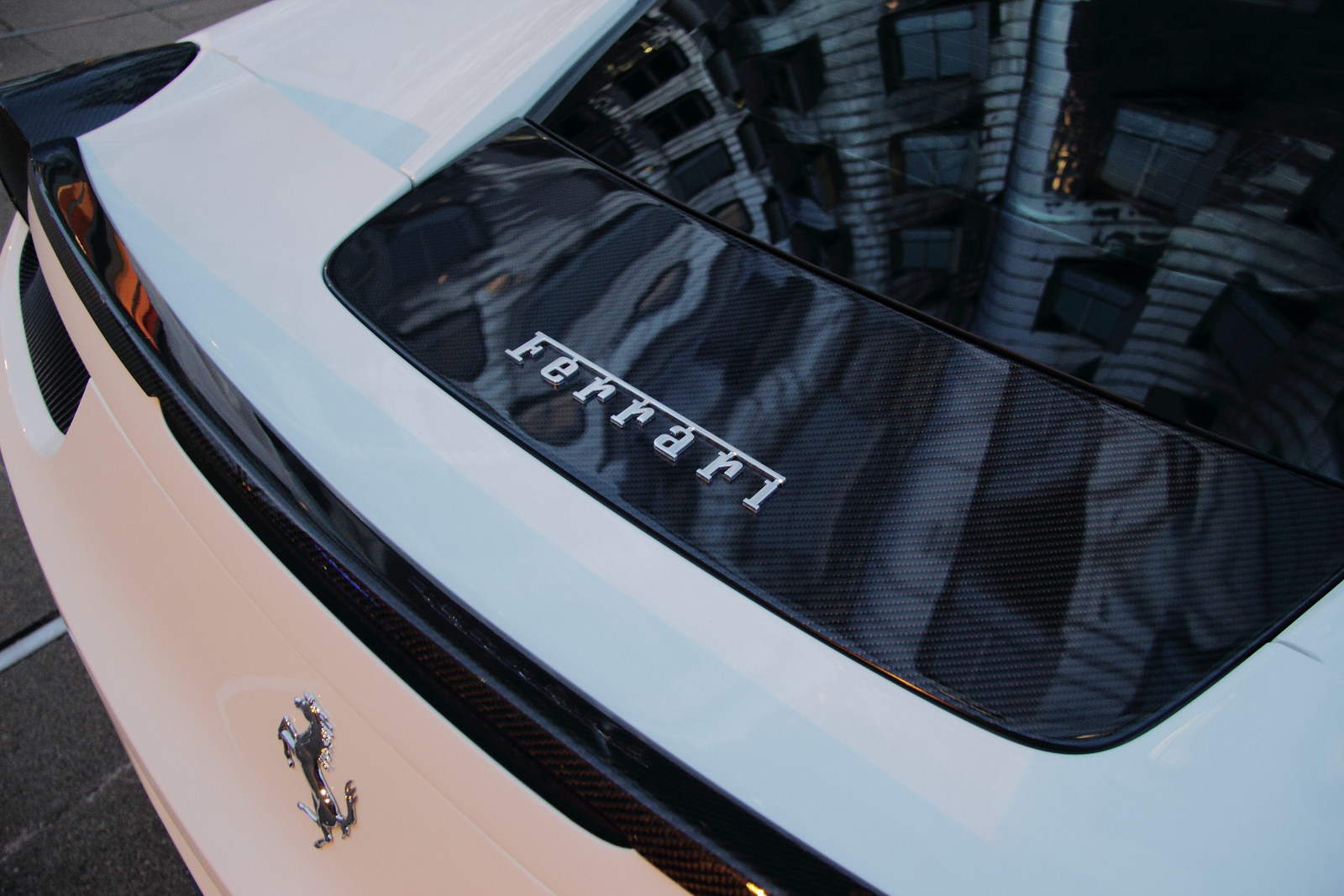 Where they did fiddle with the look of the Ferrari 458 Italia a bit is in the front and rear lips, the sideskirts and the detailing of the tail lights.
Something less visible in terms of Ferrari 458 Italia in Carbon Edition is the new exhaust system and the reprogrammed ECU which makes for a final output from the 4.5 liter V8 reach a stunning 623 horsepower.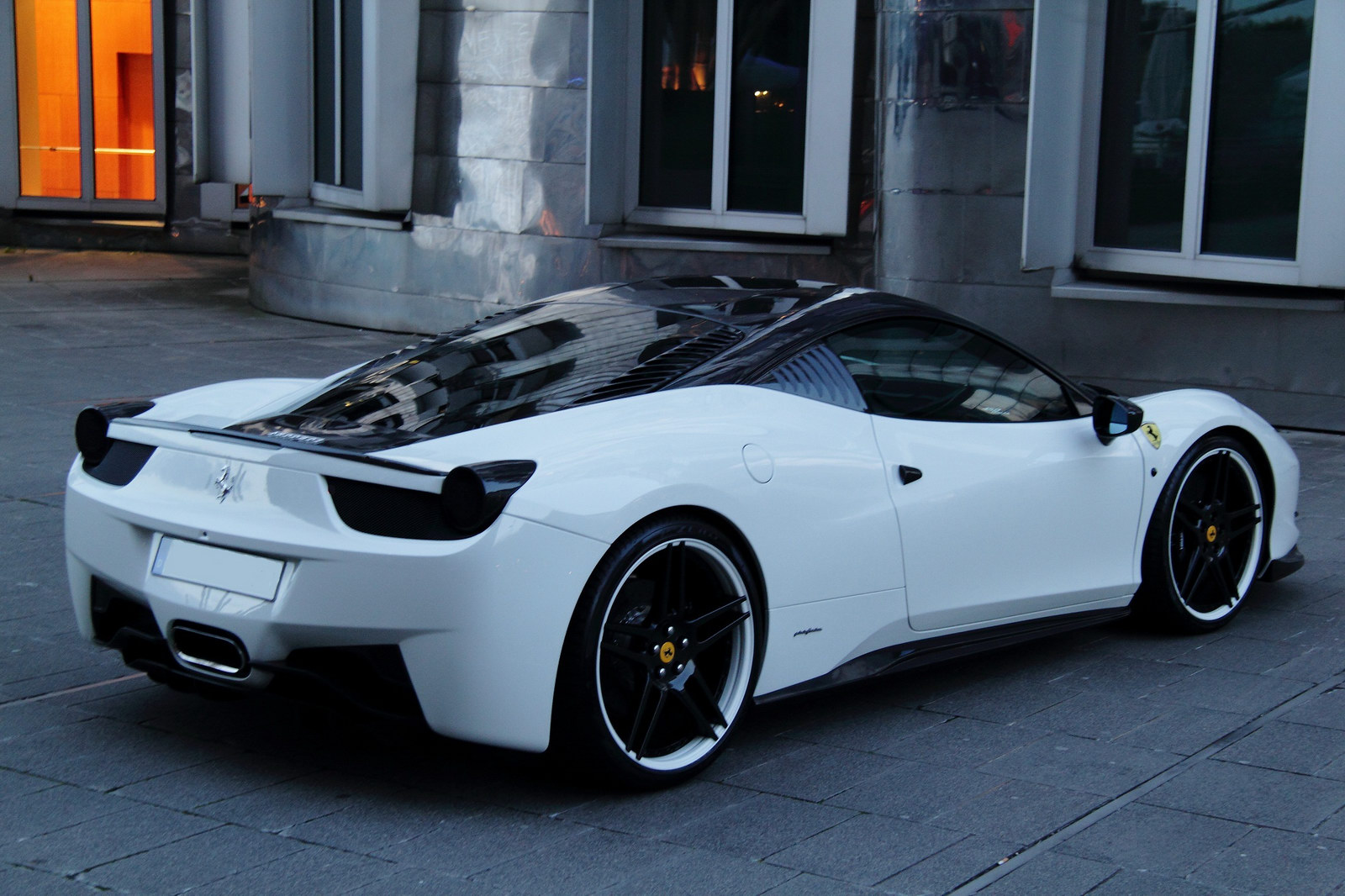 Mix in the Ferrari 458 Italia Carbon Edition's light weight and added power with a lowered suspension kit and 21 inch alloy wheels wrapped in low profile tires and you're certain to have a bad ride quality.
But who cares about this aspect when you look good and go fast?