Ferrari has recently released the 488 GTB supercar at the Ferrari Newport Beach, the model receiving a big round of applause along with two other newly arrived Lamborghini and McLaren. So, in case you live in Newport Beach and want to at least enjoy the view with this hell of a car, then you should might head to the Ferrari of Newport Beach!
As a reminder, the Ferrari 488 GTB is the official replacer of the 458 Italia and was officially unveiled at the 2015 Geneva Motor Show. The model is actually a facelift of the 458 Italia, but comes with its own personality in terms of design.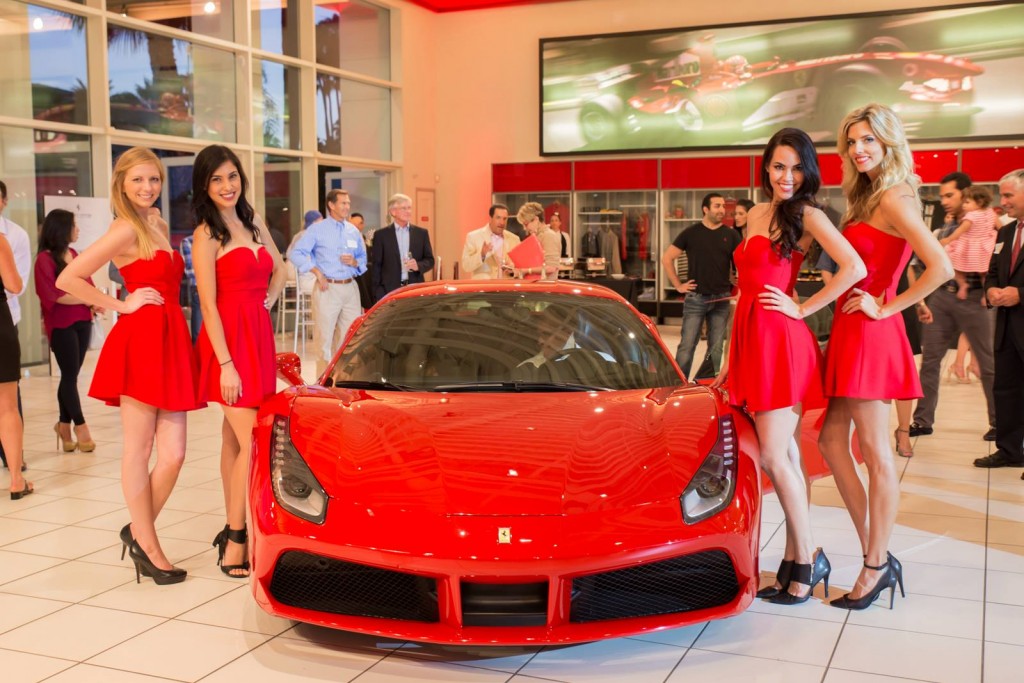 The Ferrari 488 GTB is currently being built in Italy, at the Italian`s plant in Maranello, coming with a two-body style and rear mid-engine.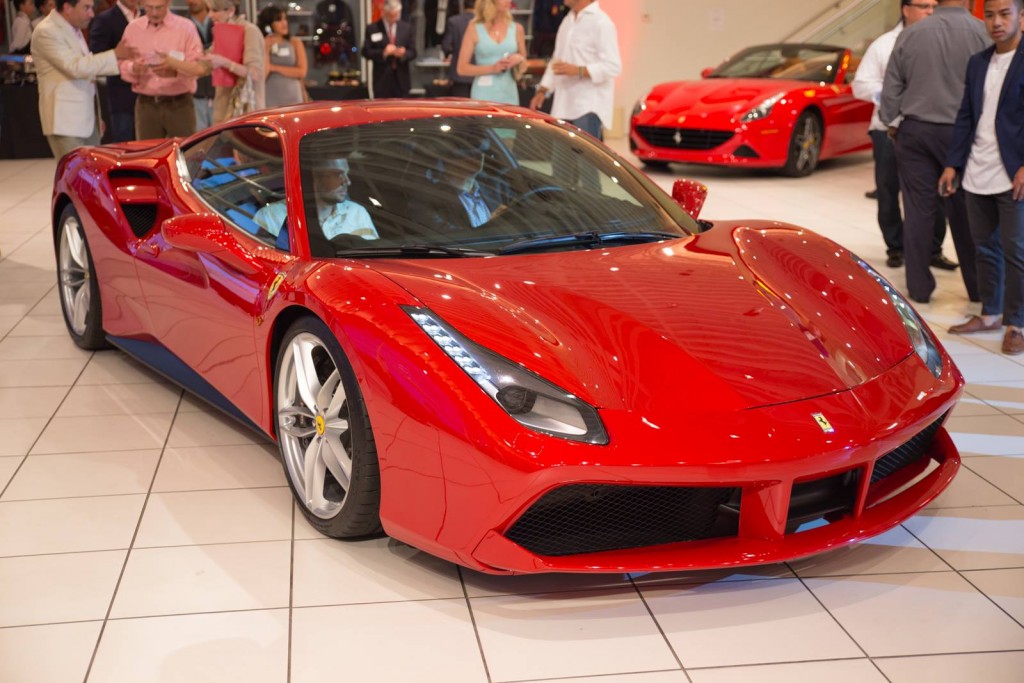 Under the hood, the Ferrari 488 GTB is bragging with a 3.9-liter twin turbo engine, which is more performance than the Italia`s 4.5-liter naturally aspirated unit. We are dealing here with 661 horsepower and 760 Nm of torque, enough to sprint from 0 to 100 km/h in just 3.0 seconds, at a topping of 330 km/h.