The Ferrari Italian based supercar maker has just unveiled its superfast California T in Newport Beach, ahead the company`s plans of officially delivering it to its dealerships across the US.
The California T was first unveiled in February, taken to Geneva Motor Show and now to its dealership here, in Newport Beach, California.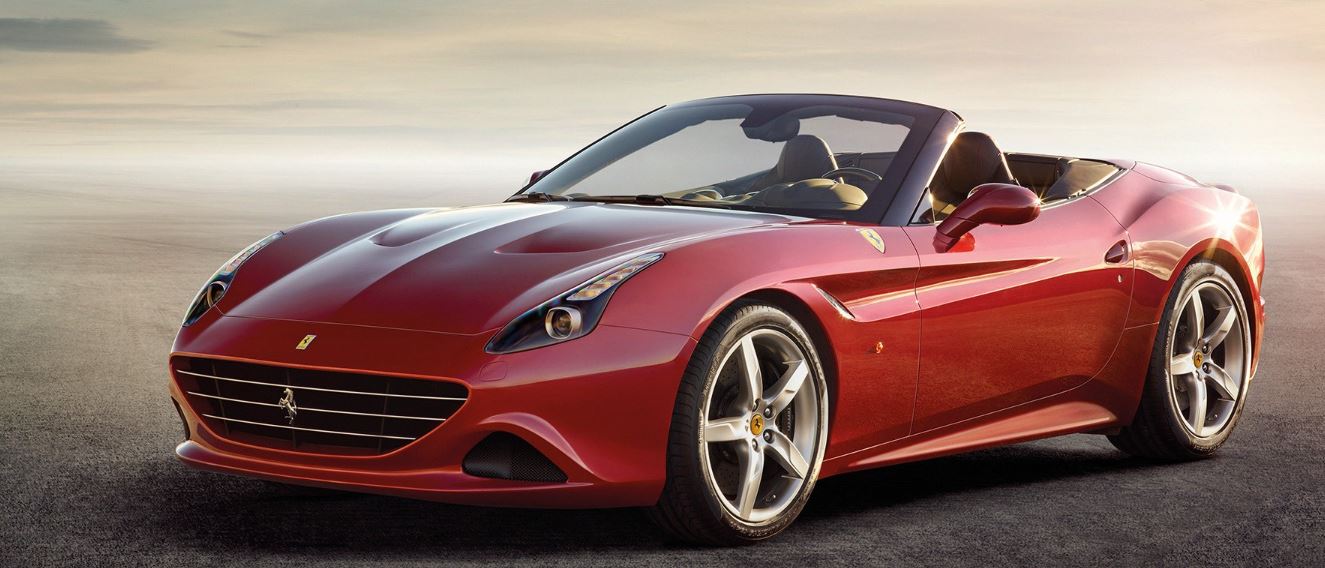 The Ferrari California T is 179.9 inches long, 75.2 inches wide and 52.0 tall, also coming with a wheelbase of 15.1 inches.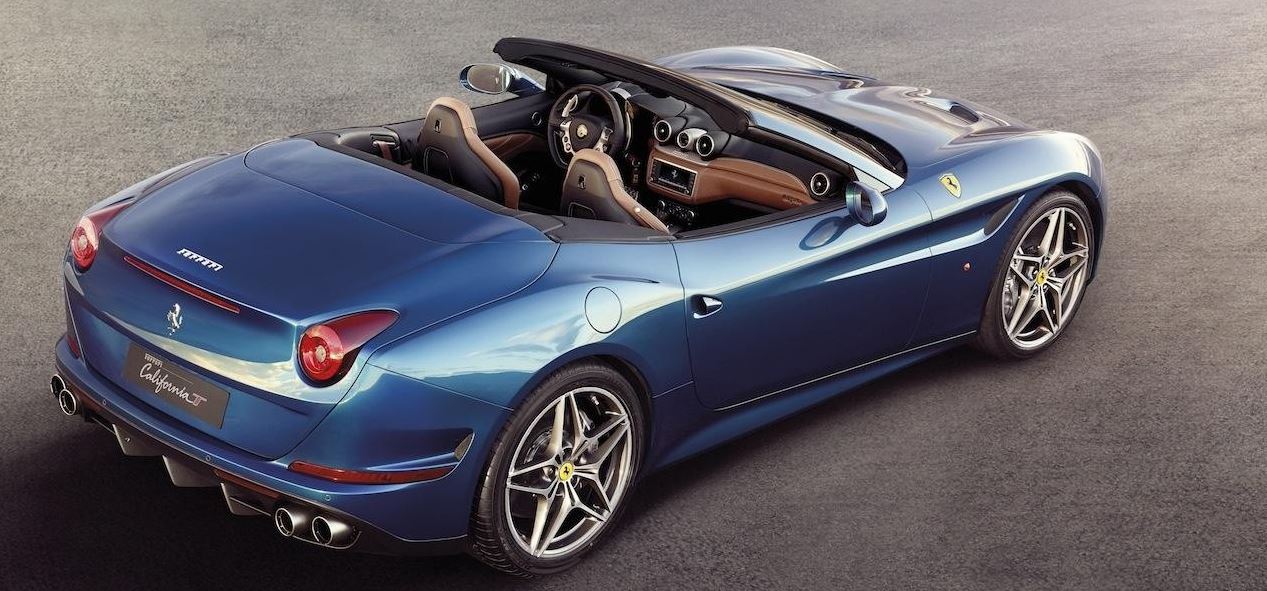 The California T was inspired by the famous Ferrari 458 Italia, the F12 Berlinetta and by the FF, tweaking inside a 6.5-inch screen display and infotainment system, Frau semi-aniline leather for the seats and more.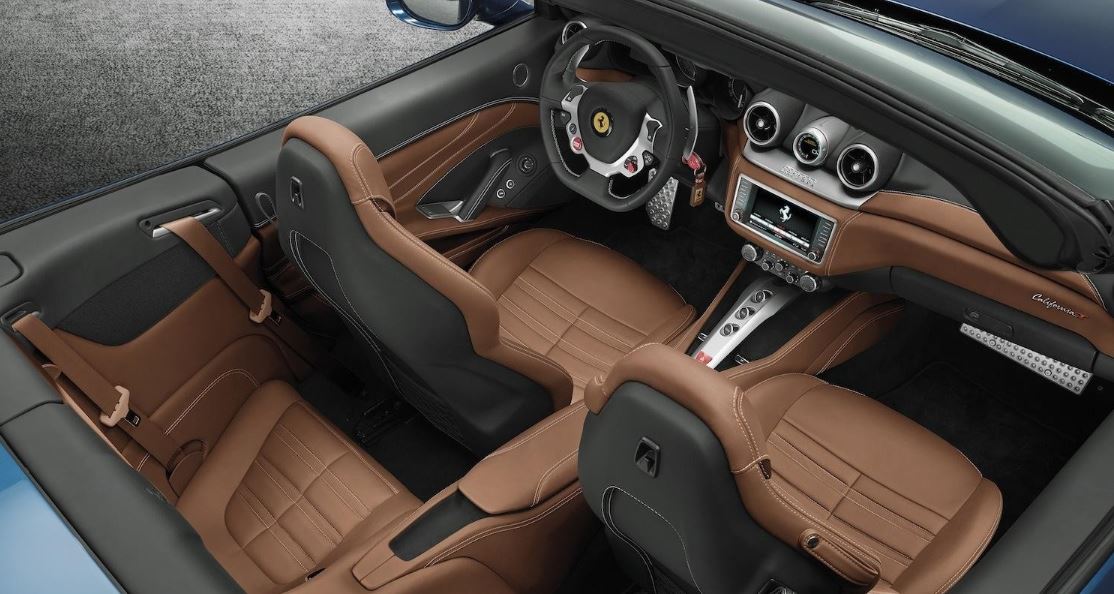 Under the hood, the Ferrari California T is throttled by a 3.8-liter bi-turbo V8 engine, developing a huge 560 horsepower and a massive 755 Nm of torque, which makes the car reach the 100 km/h sprint in just 3.6 seconds.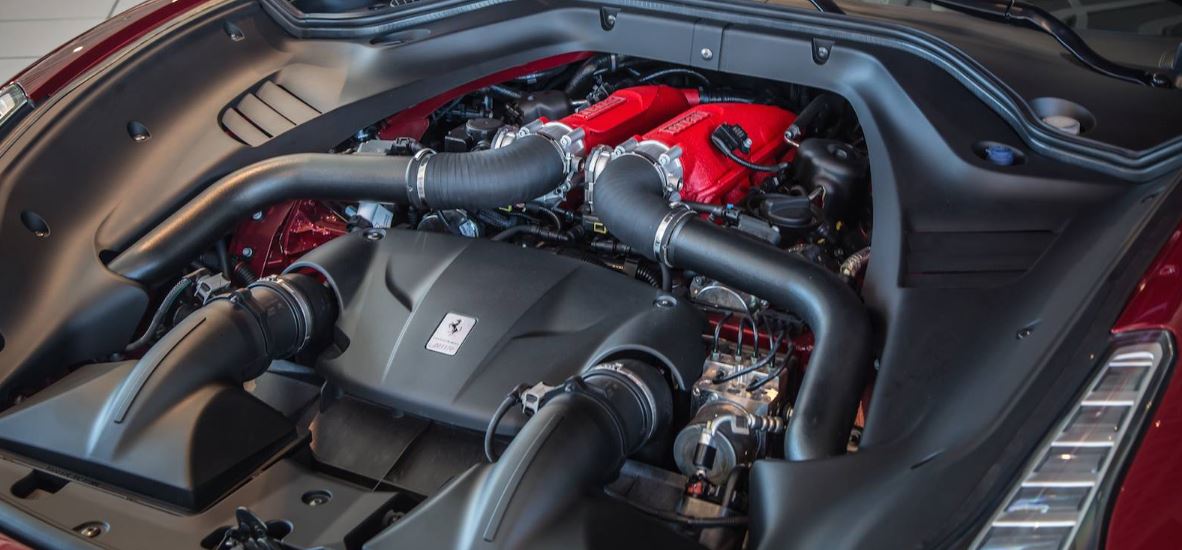 The Ferrari California has a top limited speed of 316 km/h with the power being hooked to a 7-speed dual clutch transmission.
As far as the price tags go, there are no details, but hopefully Ferrari will be able to make a statement on that soon enough.