The Maranello based supercar maker saw protests for two hours yesterday pending news that Ferrari SpA is looking to idle production and eliminate 9 percent of its work force.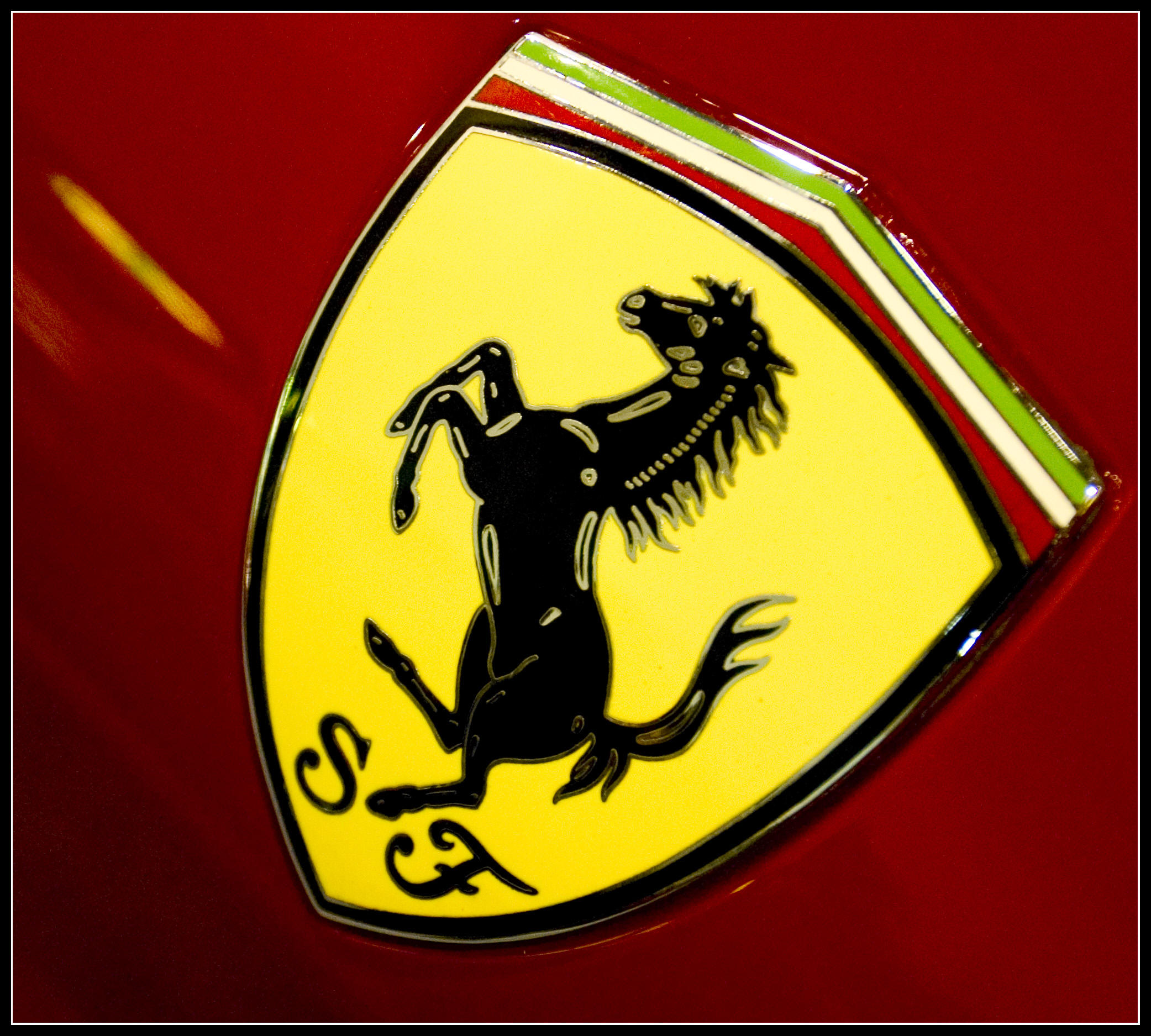 The decision took place as a result of the sister company Maserati reduced orders for engines.
Ferrari has announced that they plan to cut 120 office positions and 150 factory jobs in exchange for the last payment of a 2009 bonus due last month, according to CGIL union official, Giordano Fiorani.
Ferrari employs about 3000 people, plans to idle a factory in Maranello by laying off about 600 workers for a week starting the 17th of this month. The supercar brand is Fiat's most profitable and it is scaling back.
According to Fiorani Ferrari is cutting 2010 production targets to 11,000 units from an original 20,000. Ferrari spokesman Stefano Lai stated that Ferrari never planned to make 20,000 cars this year and that the company will maintain production at about 6,000 vehicles.
According to the same Stefano Lai while the company will cut back on job numbers it cares about it's employees and will outsource some jobs to local companies and even offer some employees early retirement.