The first data on the 2010 Chevrolet Camaro's sales have come in and apparently black is the most favored color among buyers.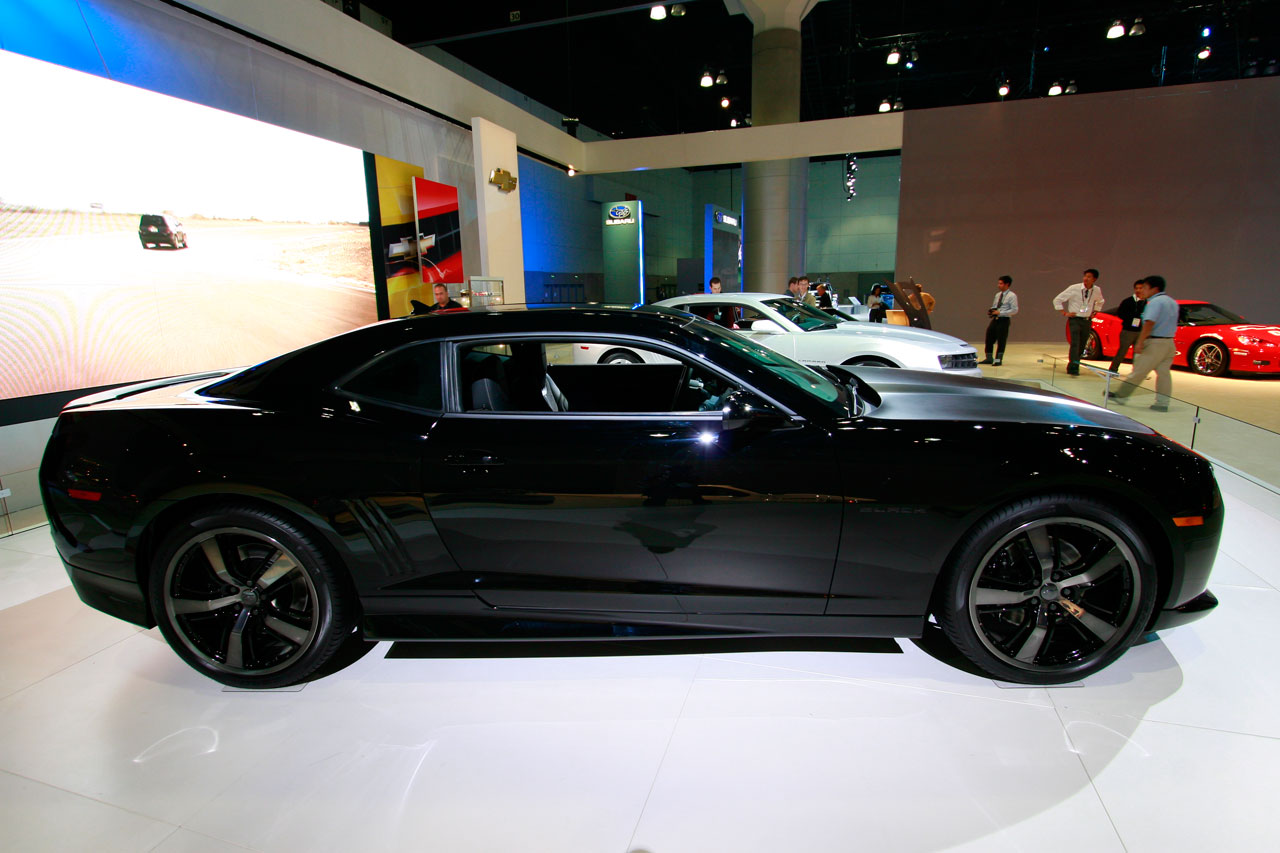 As to be predicted, the V8 engined version accounts for most of the sales.
Black took 22.17 percent of all Camaros sold or a total of 22,893 units. The runner up for the most popular color is Silver Metallic accounting for 10,639 of all units sold or 11.23 percent, followed closely by Victory Red with a total of 10,439 units sold which equates to 11 percent.
Despite the economic climate people in the market for such a car don't seem to bother paying the list price for the top of the line model as the 2SS version sold 48.875 cars or 51.53 percent, the 2LT accounting for 19.64 percent of all sales, with 18,629 units while the basic RS model still sold, most of its buyers went for optional extras as only 32.66 percent of the basic models sold were actually basic.
The pickings on the transmission were a landslide victory for the 6-speed automatic with 67.03 percent while the rest of nearly 33 percent went for the 6-speed manual box.
All in all GM can be proud of the new Camaro and the American market proved once more that a good looking muscle car will still sell.