Thinking of a gift for your Lexus this summer? Well June through July, Lexus will offer special pricing for three packages that target owners of IS models and the rear-wheel-drive GS350.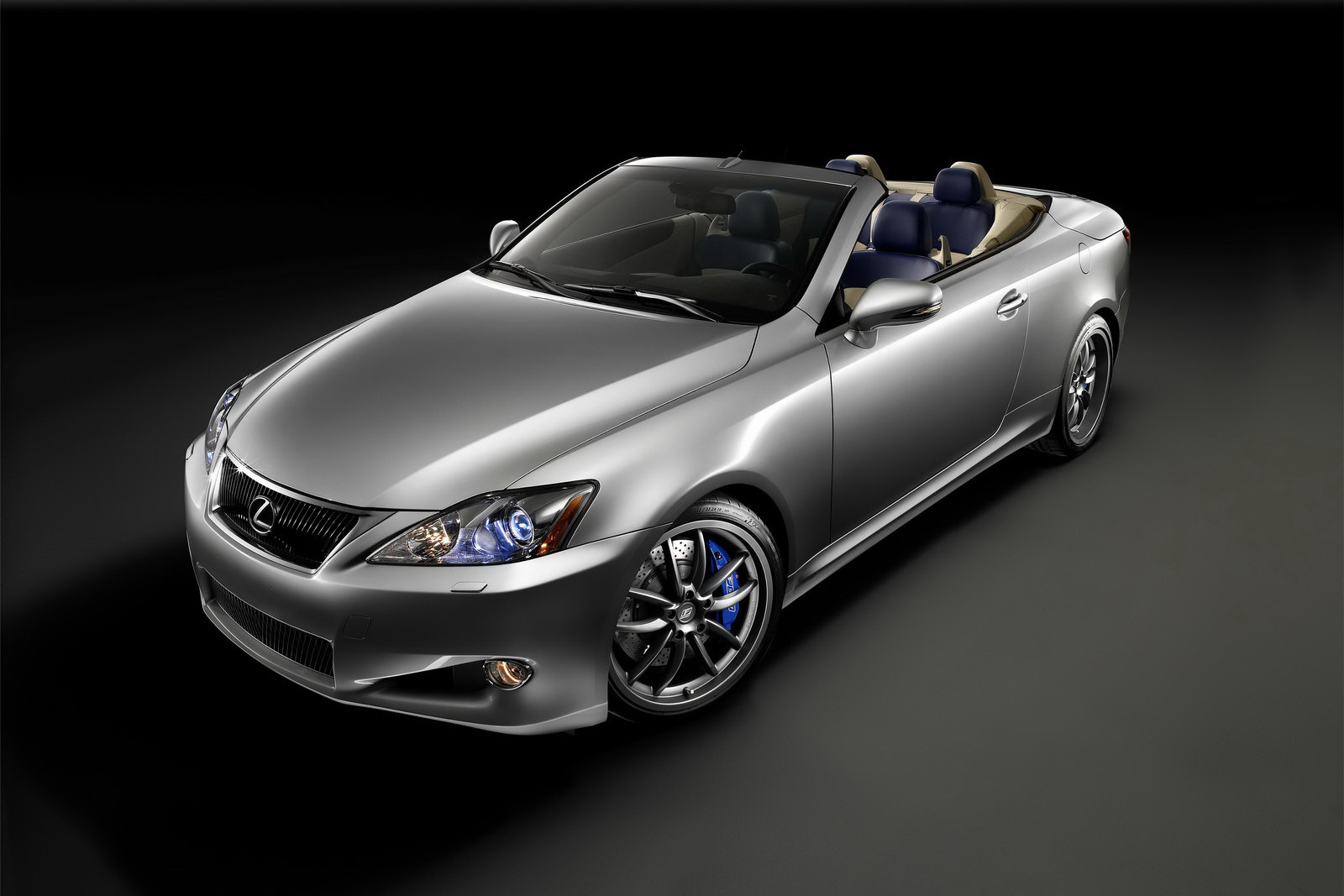 Further more, according to the Japanese company the savings aren't what you'd call negligible as they reach hundreds of dollars.
The first package is the F-Sport suspension kit which consists of lowering springs (that give you a 1 inch drop) and a rear chassis member brace. Is your vehicle RWD, then you can get front and rear sway bars (AWD models only get the rear sway bar) for a price of $1,450 which will amount to savings of around $549 according to Lexus.
A second package will bring along a performance brake upgrade and some badges on the fenders. The front brakes get 14-inch discs "with patented internal fin design" and fixed, 6-piston calipers. Rear brakes get 4-piston fixed calipers and 13.6-inch discs. The whole set amounts to $8,995 which will save you $1,479.
The third package available builds on the first package by adding new wheels and tires. All RWD models get 19's wrapped in Michelin Pilot Sport 2s, while the IS250 with AWD gets 18s shod with Yokohama Advan all-season rubber. Price for this set is $4,495 and will save you $1,499.