The one off job of creating the Ferrari P4/5 out of an Enzo was brilliantly done by Pininfarina as a request of James Glickenhaus.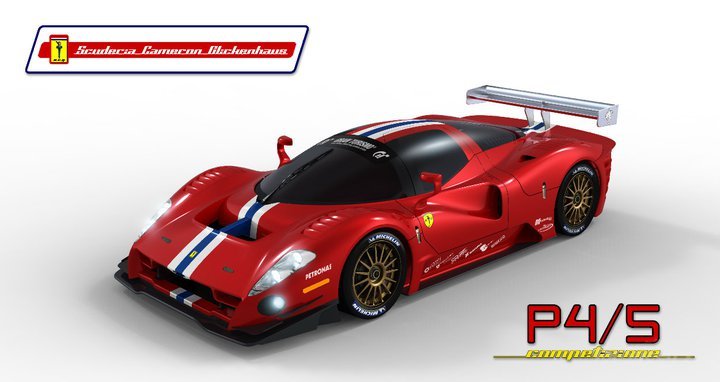 It was done back in 2005 and it as something nice to look at that also offered blistering performance, but since then things have changed.

The performance has become as no longer enough and the racing inspired looks needed an update. Enter the Ferrari P4/5 Competizione, the racing version of the street legal single unit production.
So far, the only thing we have available on this car is a set of renderings that have been released on the Italian manufacturer's Facebook page.
The racing car definitely looks like the original P4/5 with a few "go faster" bits attached to it but in actual fact the two are very different.
For starters the chassis underneath the Ferrari P4/5 Competizione is taken from a Ferrari 430 Scuderia. Then there's the suspension kit, the entire drivetrain and the V8 engine that powers the beast which is lifted out of the Ferrari F430 GT2 ALMS racer.
According to Ferrari, they hope to have the P4/5 Competizione ready in time for the Nurburgring endurance race that's scheduled to start on the 25th of June, 2011.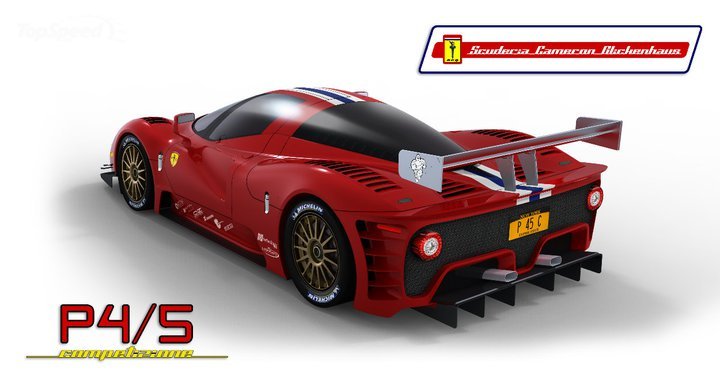 The best part about the Ferrari P4/5 Competizione is the fact that it will be available to the public in both racing and road legal form.