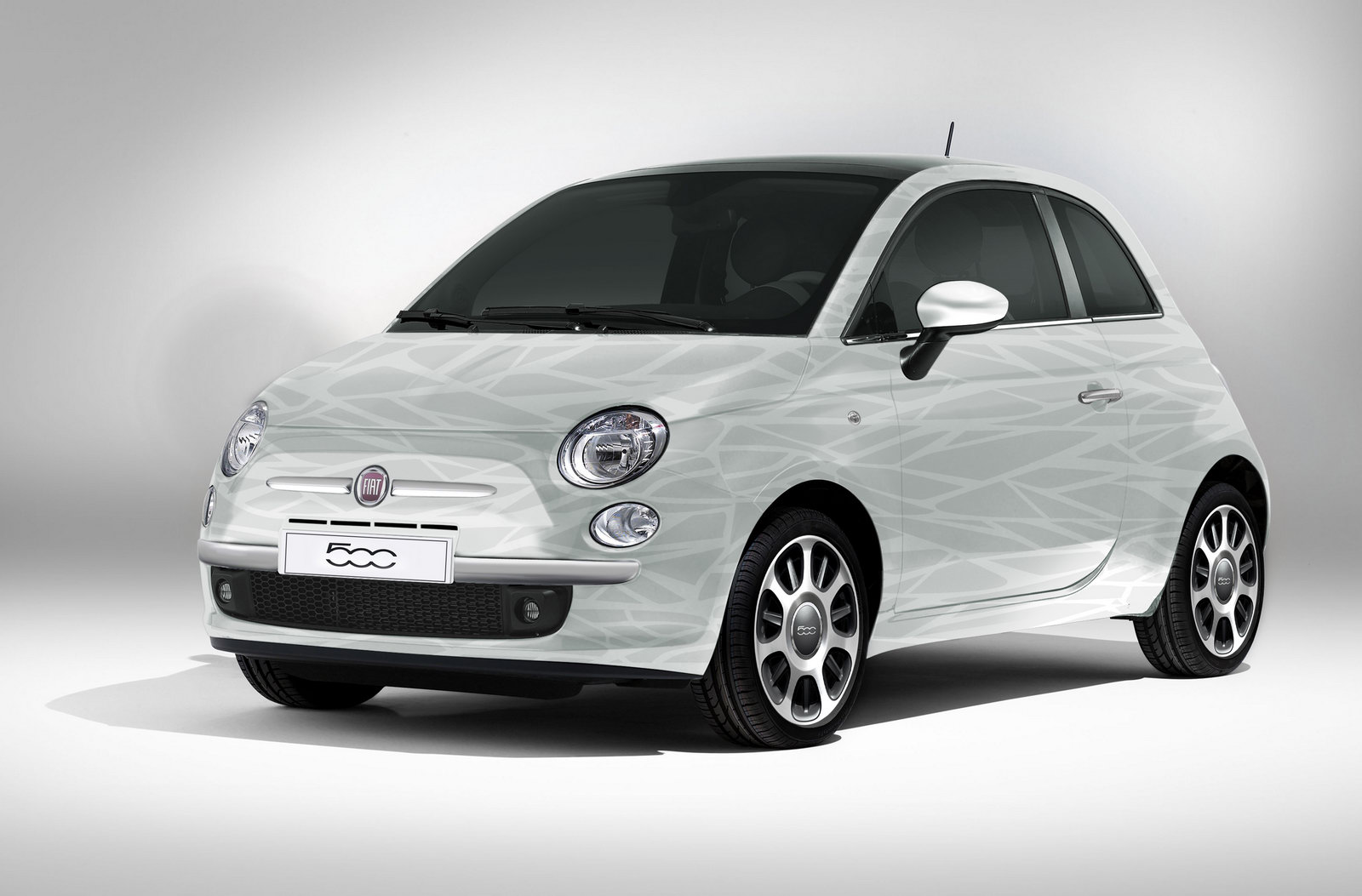 I have to tell you that when I look at this car, what I see is a female car, only a female can fit perfectly in such a tiny cute car. I might be wrong because I'm not so good at the fashion chapter but this looks not too hard to notice.
You are able to see the Fiat 500 at the 2010 Detroit Auto Show, better said next month and if you are a girl and you look for a car where you would fit perfectly, this would be more than a clever choice or at last this is how I see the things.
Anyway, this is not the only cool thing. The Fiat 500 comes also with an electric version and talking in consideration the fact that it is also a small car, you should think how perfectly would be this car to use in the city, the costs that you pay for energy will be very less.