In recent developments Fiat's diesel engines have brought major benefits to Chrysler. The 500 C Diesel edition however is a totally different story.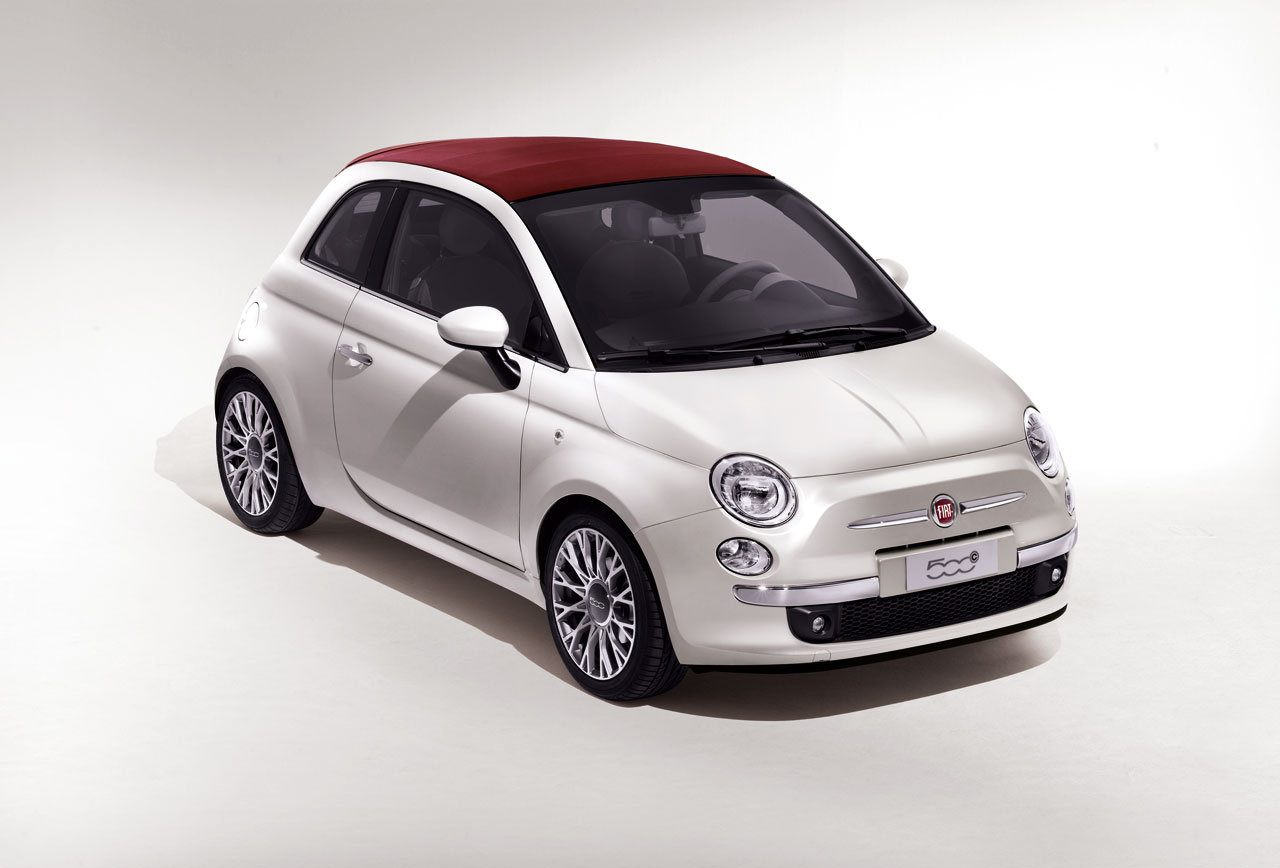 The Diesel edition of the Fiat 500 C doesn't refer to the engine under the bonnet but to an alliance between Fiat and Diesel, the Italian denim ware label.
The Fiat 500 C Diesel edition was first unveiled at the Paris Motor Show of 2008 and featured three color options (Green DIESEL, Brown DIESEL or Black DIESEL) and a stunning interior where the seats (and many other things) were upholstered in denim with contrasting stitching and featured special detailing. Oh yeah and there were some engine options.
The version selling in Japan will have a few extra color options but it will still feature some very interesting combinations and there's more. The 16 inch alloy wheels are finished in dark satin and occasionally you can sneak a peek at the yellow calipers underneath. Well at least if you go for the 1.4 liter engine with 100 horsepower.
Fiat is making this version of the 500 C Diesel available in Japan in order to keep up with plans for the massive project that revolves around the tiny fashion icon.
The price for the little hatchback is estimated to be the equivalent of 24.000 dollars in Japan.