Fiat releases the first details on two new concepts which will be seen in world premiere next week at Detroit.
The first one is the Fiat 500 Cattiva, a model which benefits from an orange exterior finish, new 16-inch alloy wheels, revised optical blocks, chrome accents and a retuned suspension system.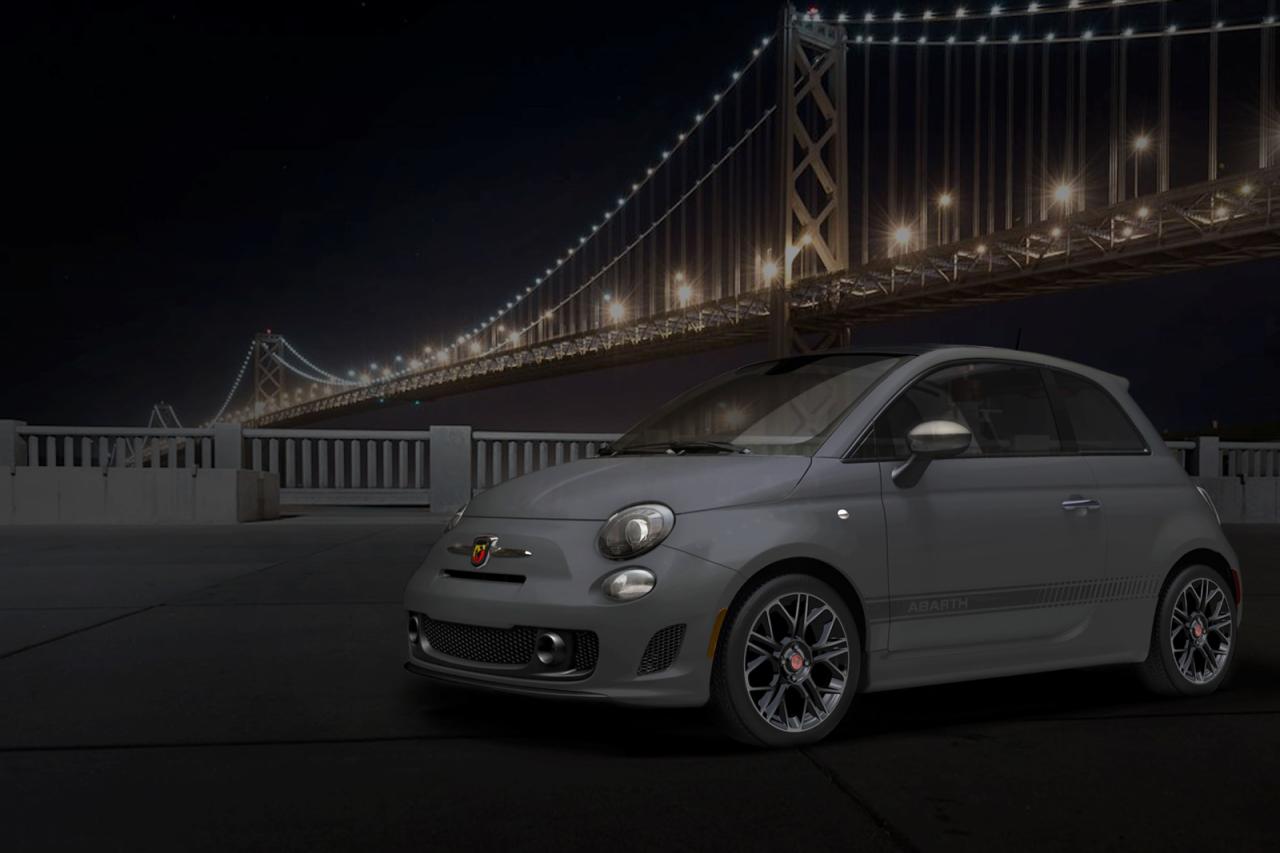 Inside, Fiat provides a premium Beats audio system, leather seats and few other minor tweaks.

On the other hand, a more potent concept called Tenebra will be showcased as well. It is based on the Fiat 500 Abarth and benefits from a matte grey finish, new 16-inch alloys, glossy headlights and black chrome inserts.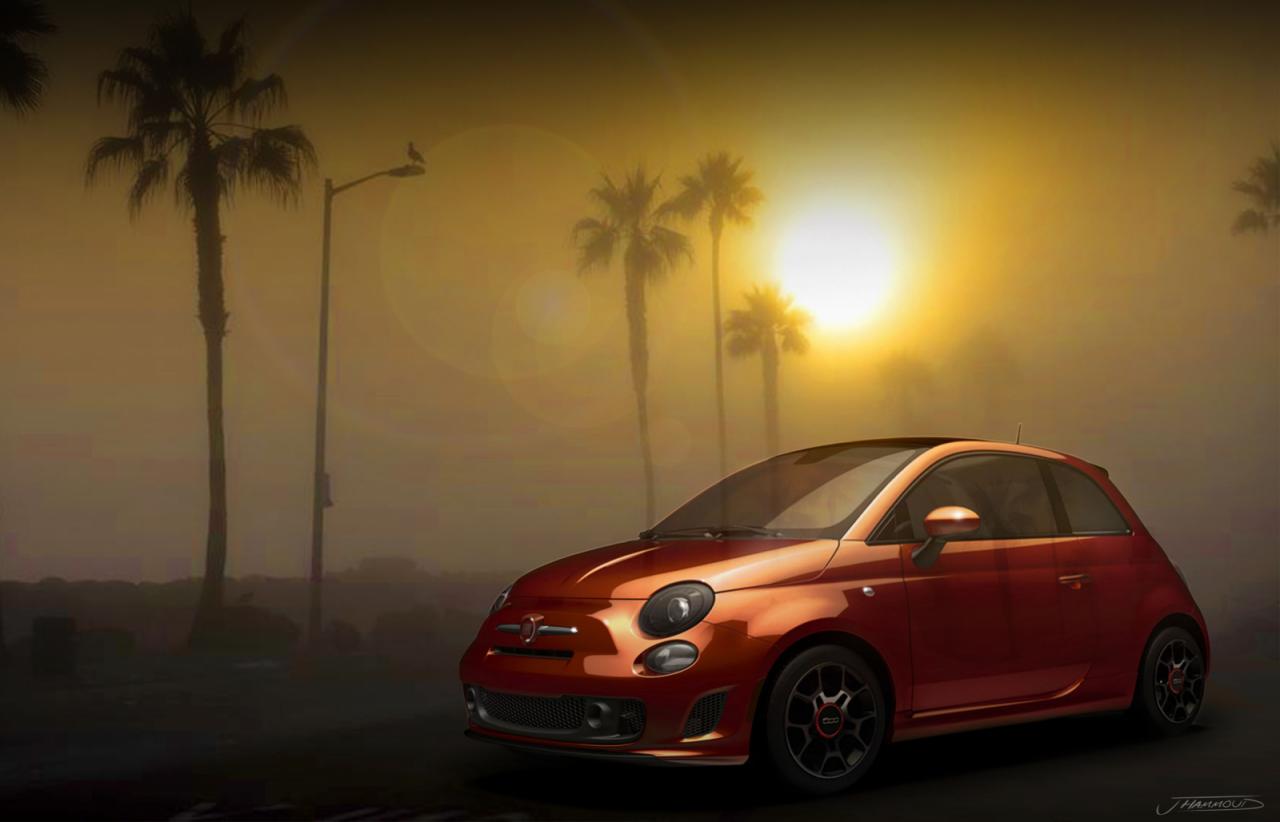 "Fiat 500 Abarth Tenebra is designed for driving purists who crave more exclusivity and style from the only high-performance small car with the pedigree of an Italian exotic in the U.S. market," says Fiat.
Judging by the company's statements, we could expect to see future production variants based on these concepts.