According to one of the major investors of the company, Fisker Automotive will be building anywhere between 70 and 100 Karma plug-in hybrid sedan this year for testing purposes.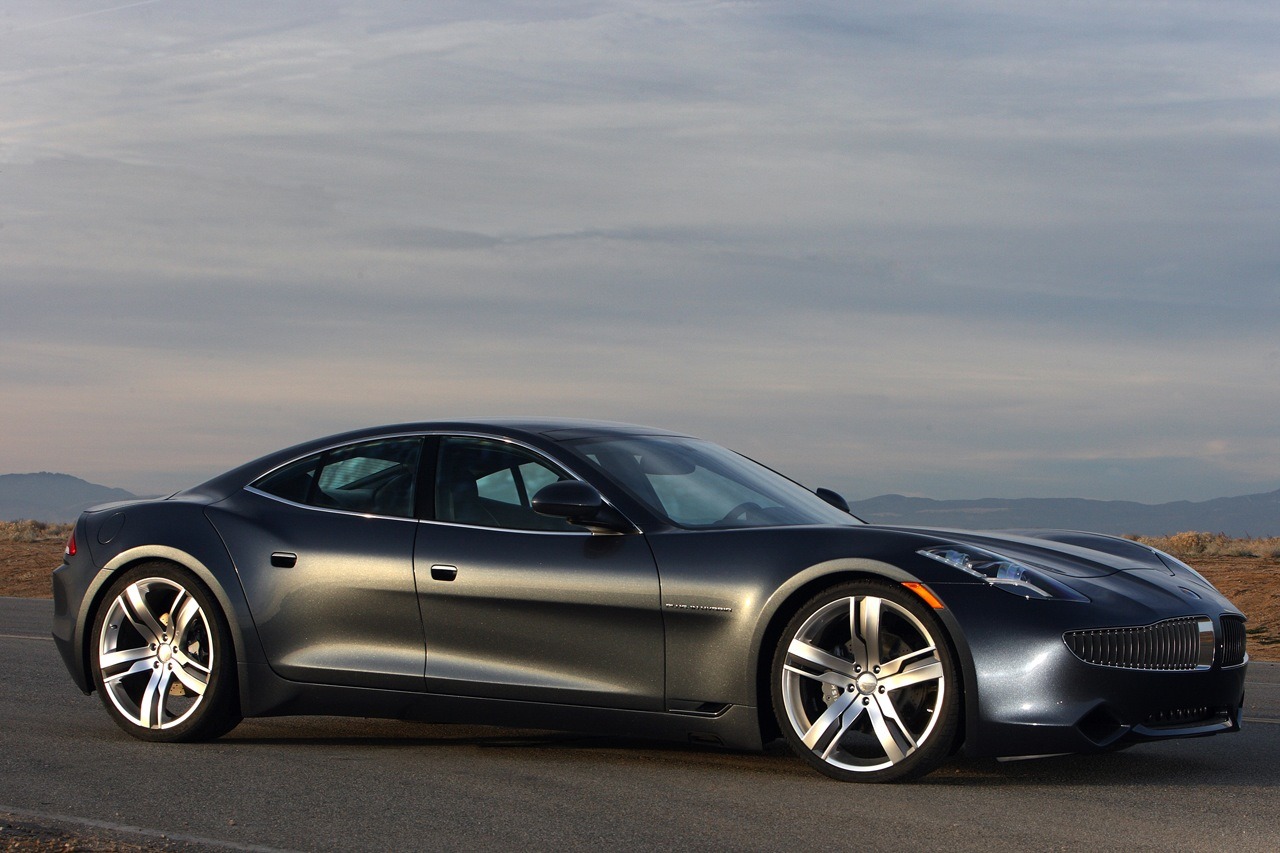 Most of these cars will be tested within the company but a few of them will actually make it out there, into the real world.

In a recent interview for Reuters, Ray Lane, managing partner at U.S. venture capital fund Kleiner Perkins Caufield & Byers told the press that most of the cars will be put to their paces internally through stuff such as crash tests and more but a few will be seeing the hands of customers for a dose of real world testing.
Lane said that Fisker will start mass production of the Karma sedan in February next year with a planned 15,000 units annually. Fisker also has plan to do a convertible version of the Karma shortly after the sedan hits the showrooms.
The 2011 Fisker Karma to travel up to 50 miles without the use of any gasoline. A generator attached to a 260 horsepower turbocharged 2.0 liter Ecotec direct injection gasoline engine by General Motors provides an extended range of up to 300 miles.