The Americans from Ford decided to unveil the 2012 model year Explorer, a model which receives some improvements in terms of equipping but also gets a new 2.0-liter EcoBoost unit with class-leading EPA rating of 28 mpg on the highway. Actually, the 2012 Ford Explorer is the first model in the range to get the new fuel efficient four-cylinder unit.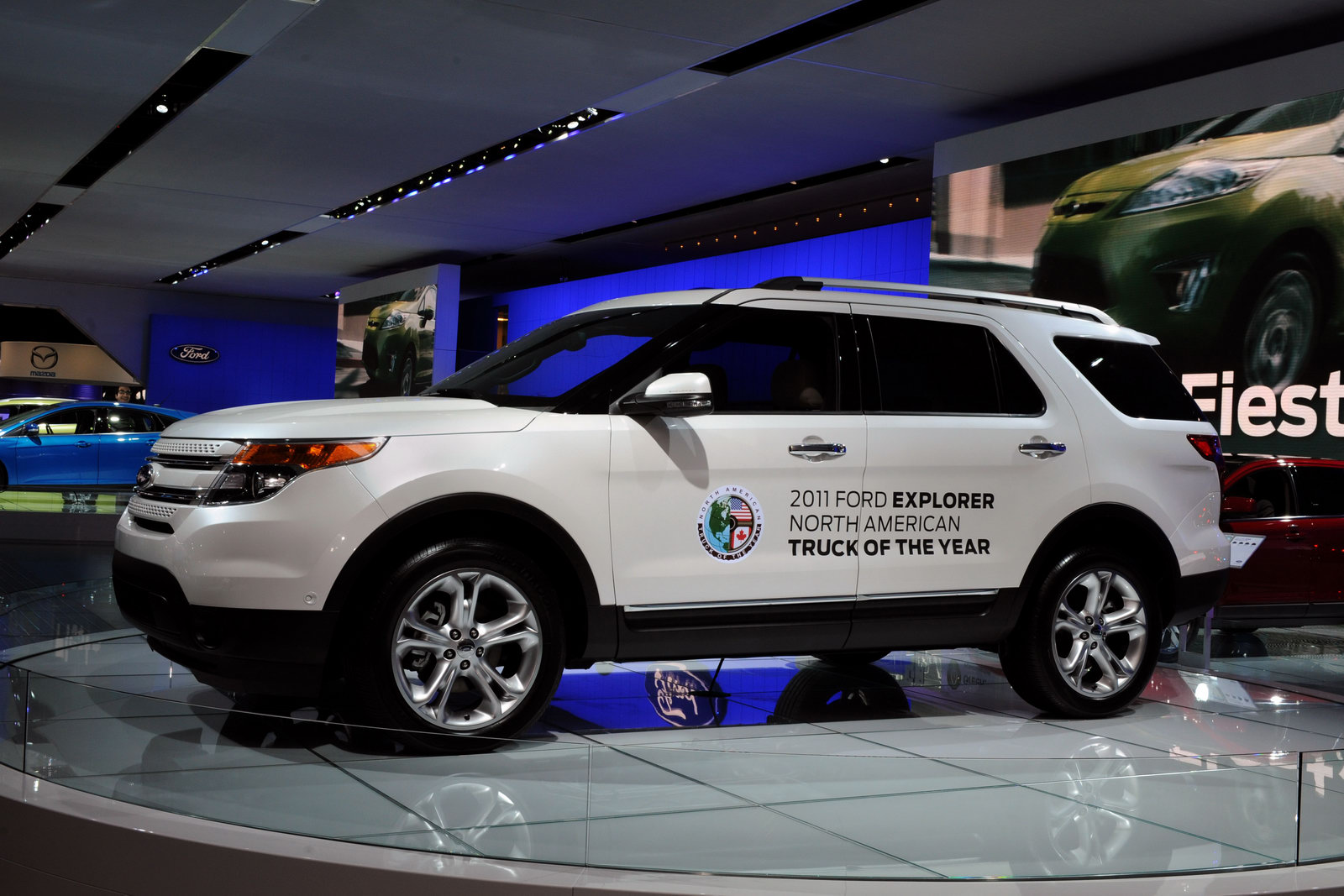 "Today's SUV buyers place a high priority on miles per gallon, so Explorer has expanded its portfolio of fuel-efficient engines with an all-new EcoBoost offering," said Amy Marentic, Ford group marketing manager. "SUV buyers deserve economy with their capability, so Explorer now offers best-in-class V6 and four-cylinder fuel efficiency."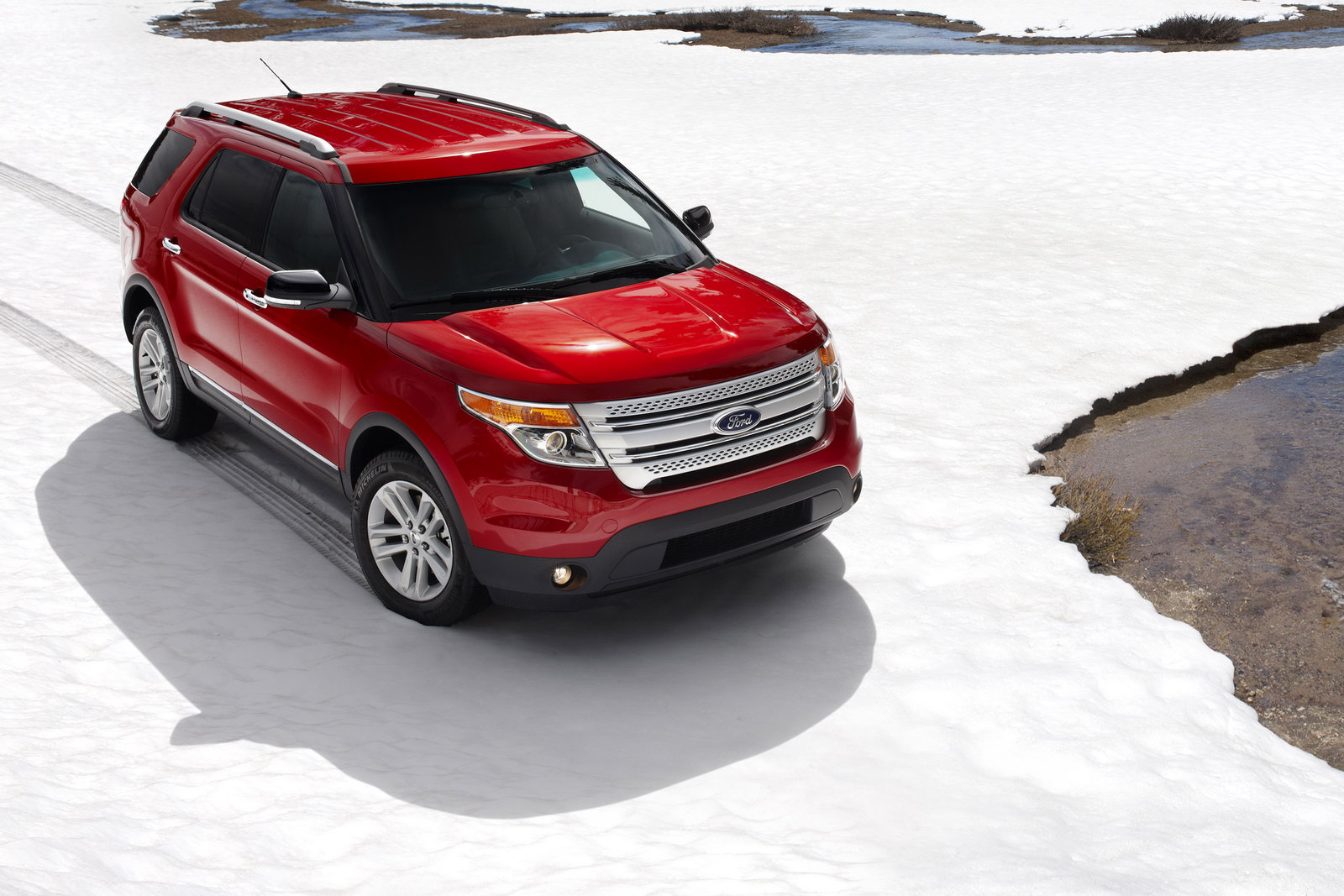 To be more precise, the new 2.0-liter EcoBoost engine is capable to deliver 240 horsepower and 366 Nm of torque while providing an impressive fuel economy for this segment. The 2012 Ford Explorer fitted with the new engine comes with a six-speed automatic gearbox and is rated at 11,8 liters/100 km in the city and 8,4 liters/100 km on the highway.
According to the official details, Ford plans to offer the EcoBoost technology on over 90% of the models in range by 2013, the American company holding more than 125 patents on this technology able to improve the fuel efficiency. The new EcoBoost four-cylinder unit will join the already existent 3.5-liter V6 unit which produces 292 horsepower and provides a fuel consumption of 13,8 liters/100 km in the city and 9,4 liters/100 km on highway.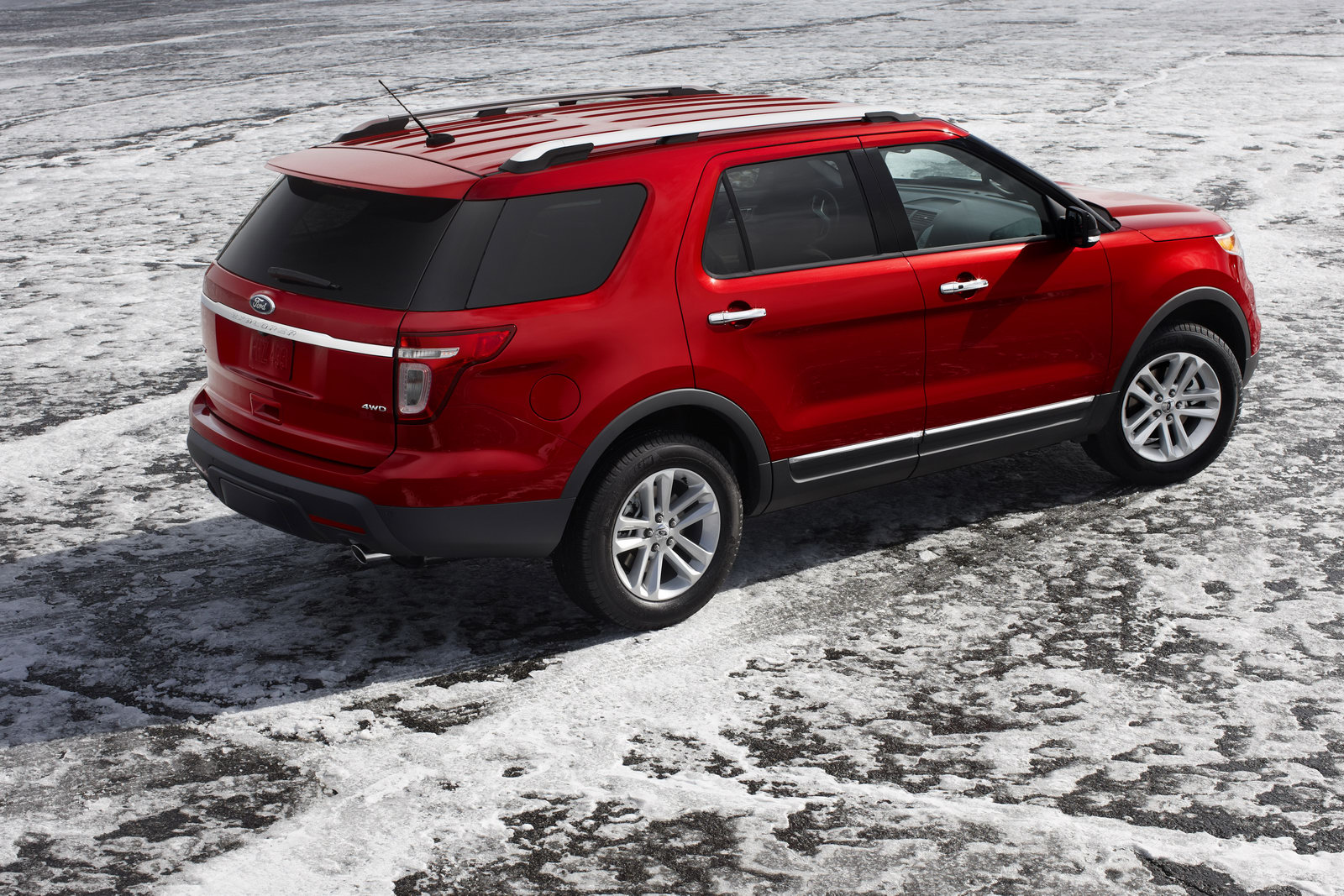 Ford says that the American SUV brought sales of 65,823 vehicles in the first six months of 2011, already exceeding the total sales of 2010 which were situated around 60,500 units.
Ford also claims that the 2012 Explorer SUV fitted with the EcoBoost engine manages to deliver better highway consumption than the gas-powered BMW 3 Series or Subaru Impreza, impressive results considering the comparison with models from a smaller segment. The 2012 Ford Explorer will be built at the American plant in Chicago.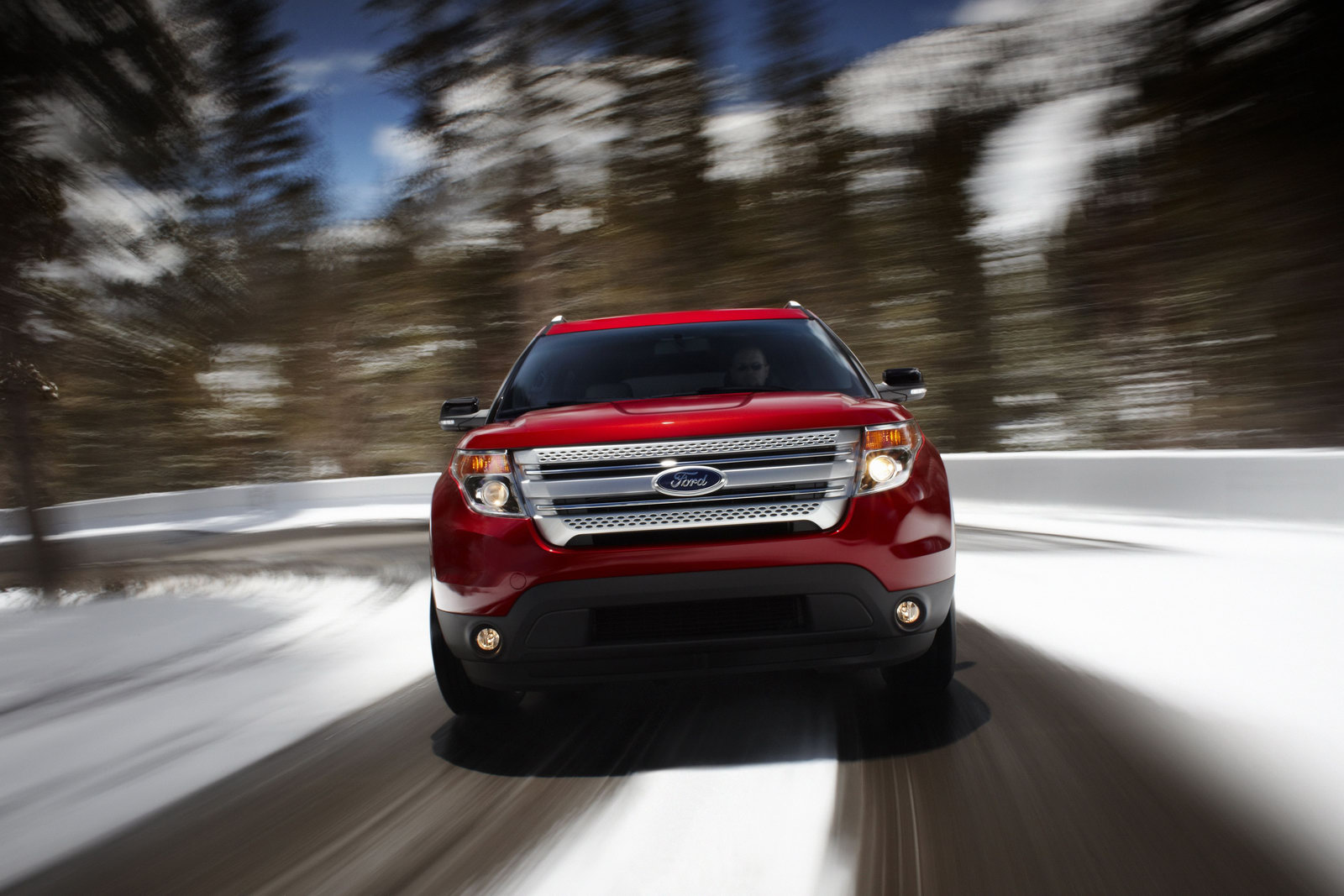 "Explorer fuel efficiency also benefits from a smooth vehicle shape and careful aerodynamic detailing like optimization of the front air dam and rear liftgate spoiler lip, as well as lightweight components such as an aluminum hood," adds Ford.