The Americans from Ford officially announced the EPA fuel economy ratings, figures that place the new C-Max hybrid above its main rival.
The car maker claims that the C-Max is more fuel efficient compared to the Toyota Prius V, official figures showing a combined fuel economy of 47mpg. Both city and highway fuel consumption numbers are rated at 47mpg even though initially, Ford claimed highway figures of 44mpg.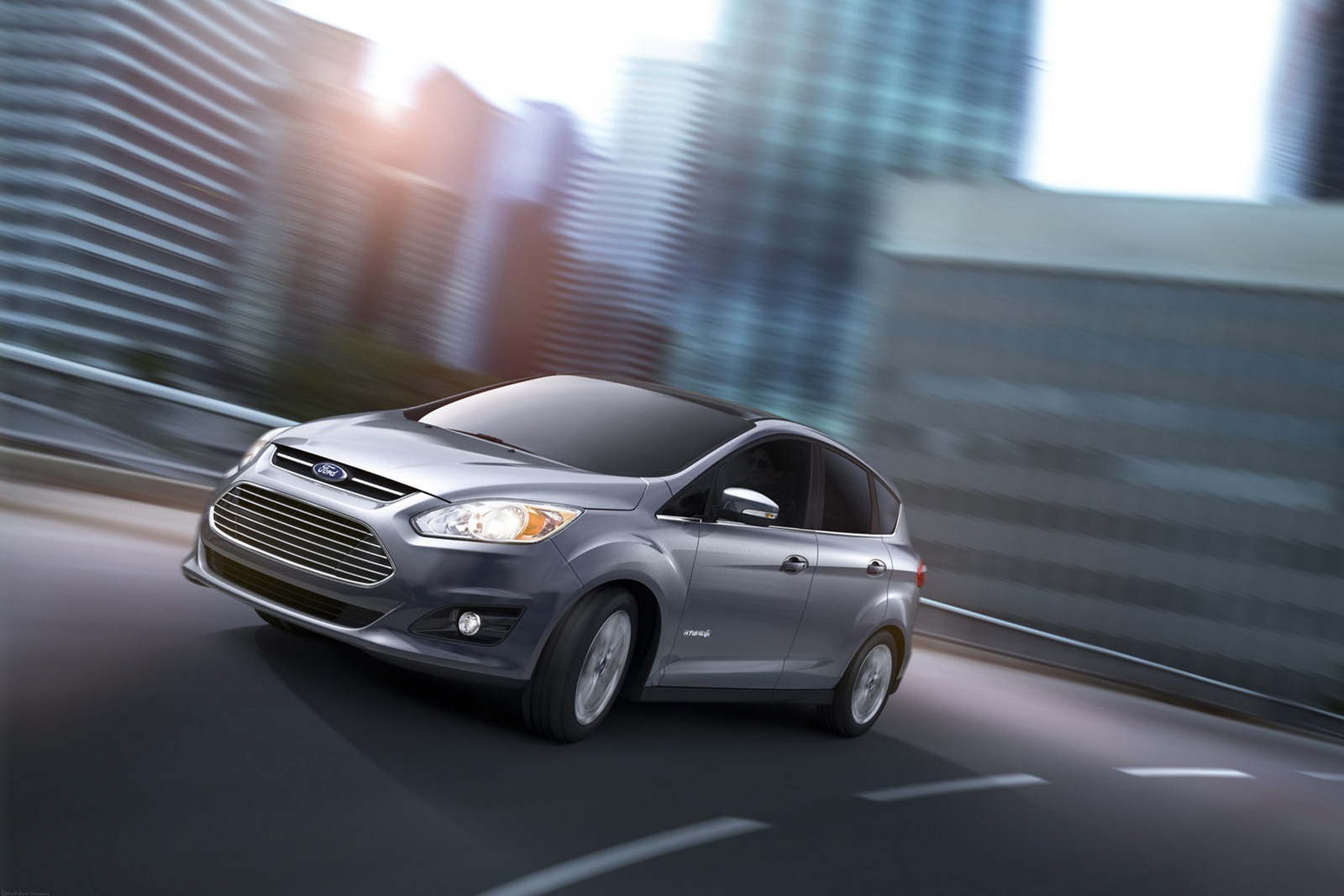 Other fuel-saving technologies and systems such as EcoGuide and SmartGauge help the new C-Max hybrid to surpass the Japanese rival in its segment.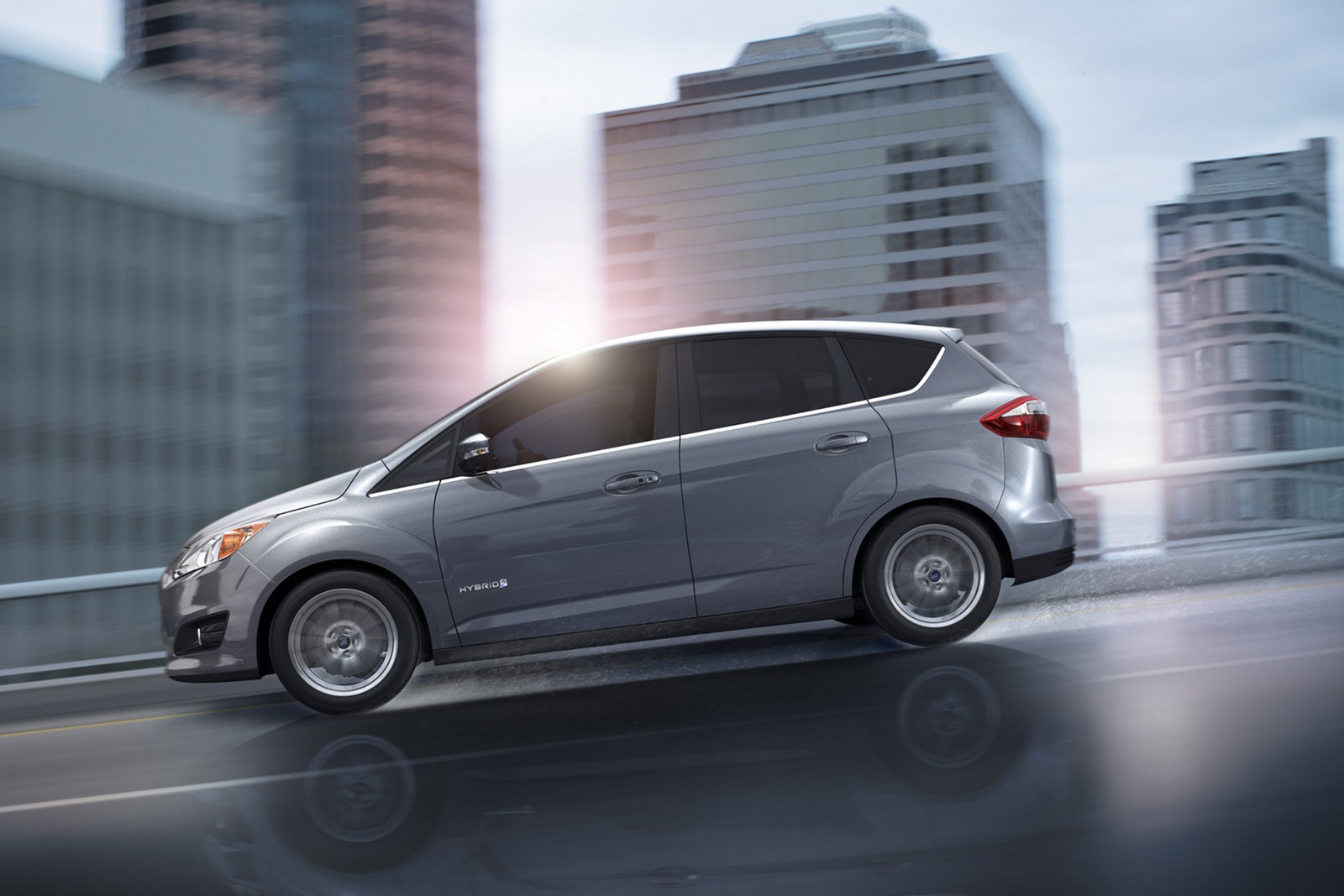 "The certification is significant because it makes C-MAX Hybrid the first hybrid vehicle to offer 47 mpg across the board. Also, hybrids traditionally have been more economical in city driving than on the highway, unlike conventional vehicles," says Ford.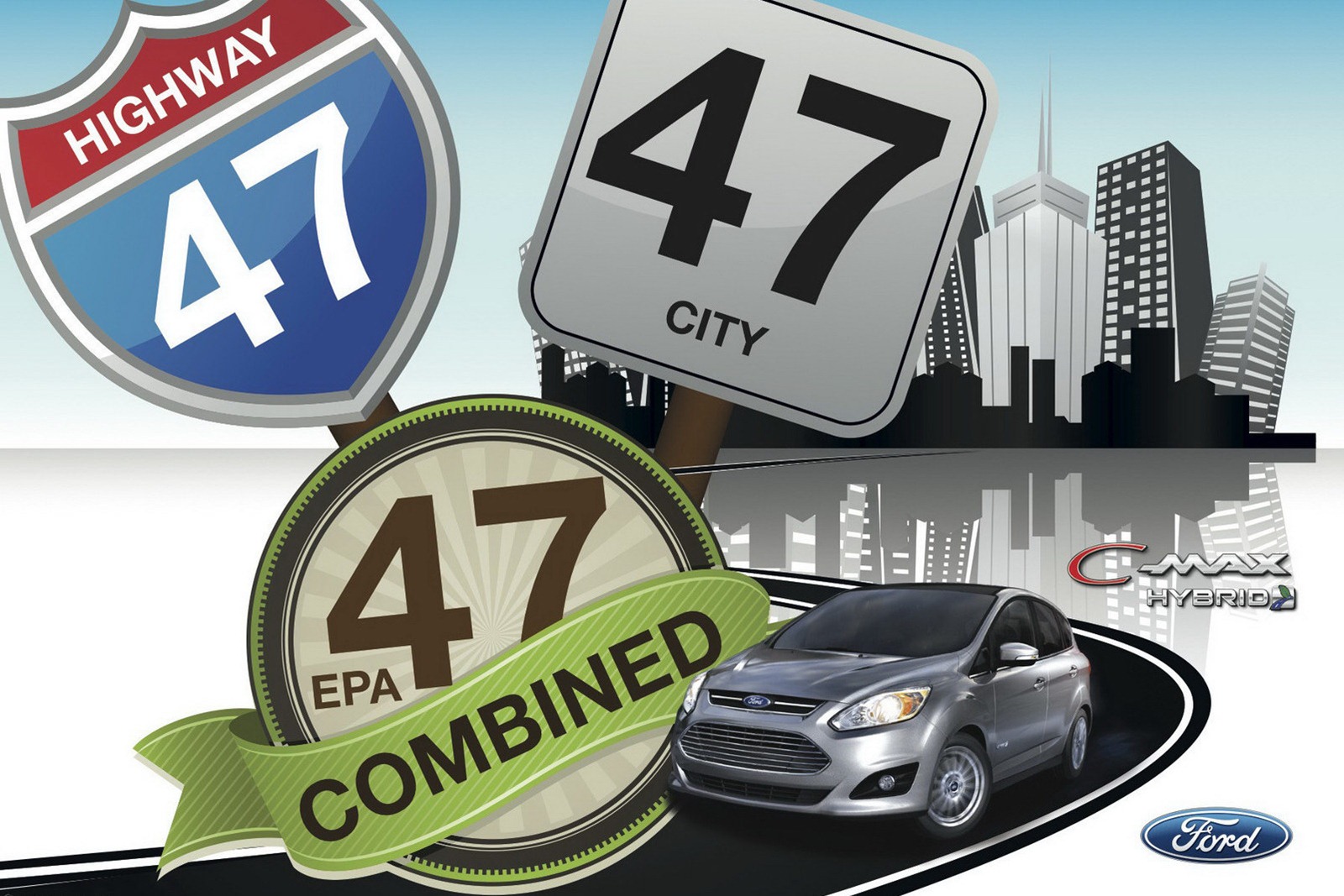 The American manufacturer also says that their hybrid model is even cheaper than the Prius V with a difference of around $1,300. The new Ford C-Max hybrid starts at $25,995 in the United States.