Here we have an even sportier version of the Ford Focus ST, a model built by Tanner Foust and Cobb Tuning.
In terms of styling, the American models gets new front and rear bumpers, side skirts, a redesigned front grille, new alloy wheels and a special grey finish with red graphics.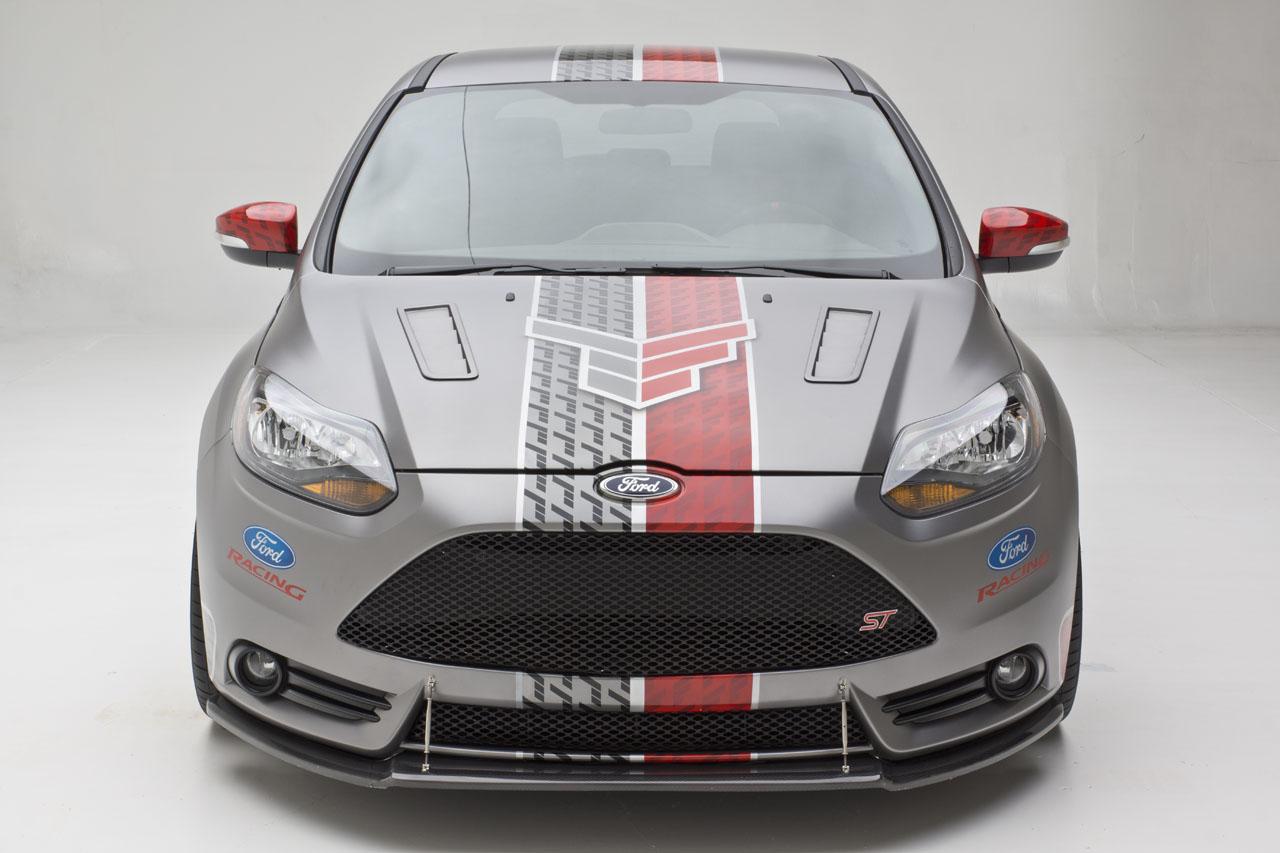 More than that, power is provided by a revised 2.0-liter EcoBoost engine producing 300 horsepower.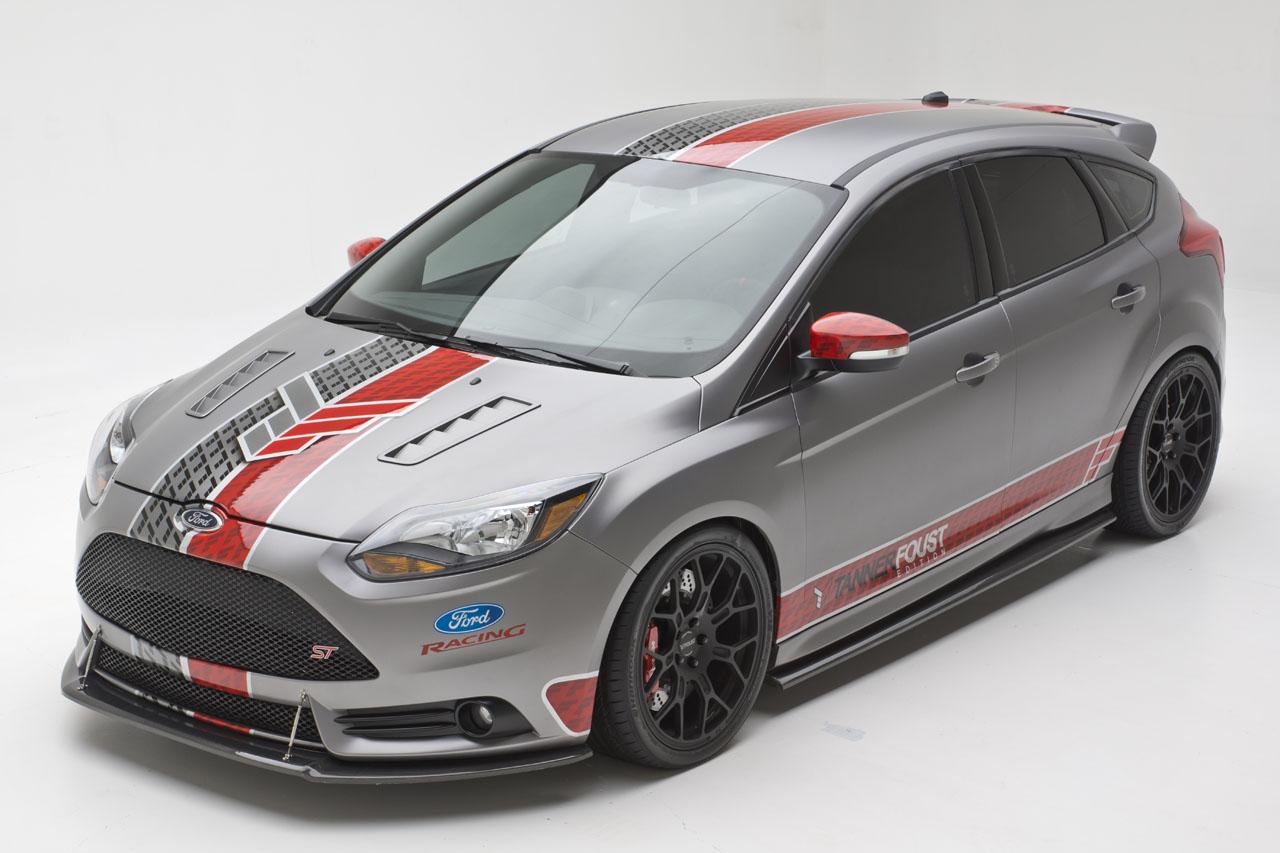 The additional power is available thanks to a new ECU unit, a sports exhaust and new air intake. Inside, you will find new leather seats, grey and red accents, new badges and more.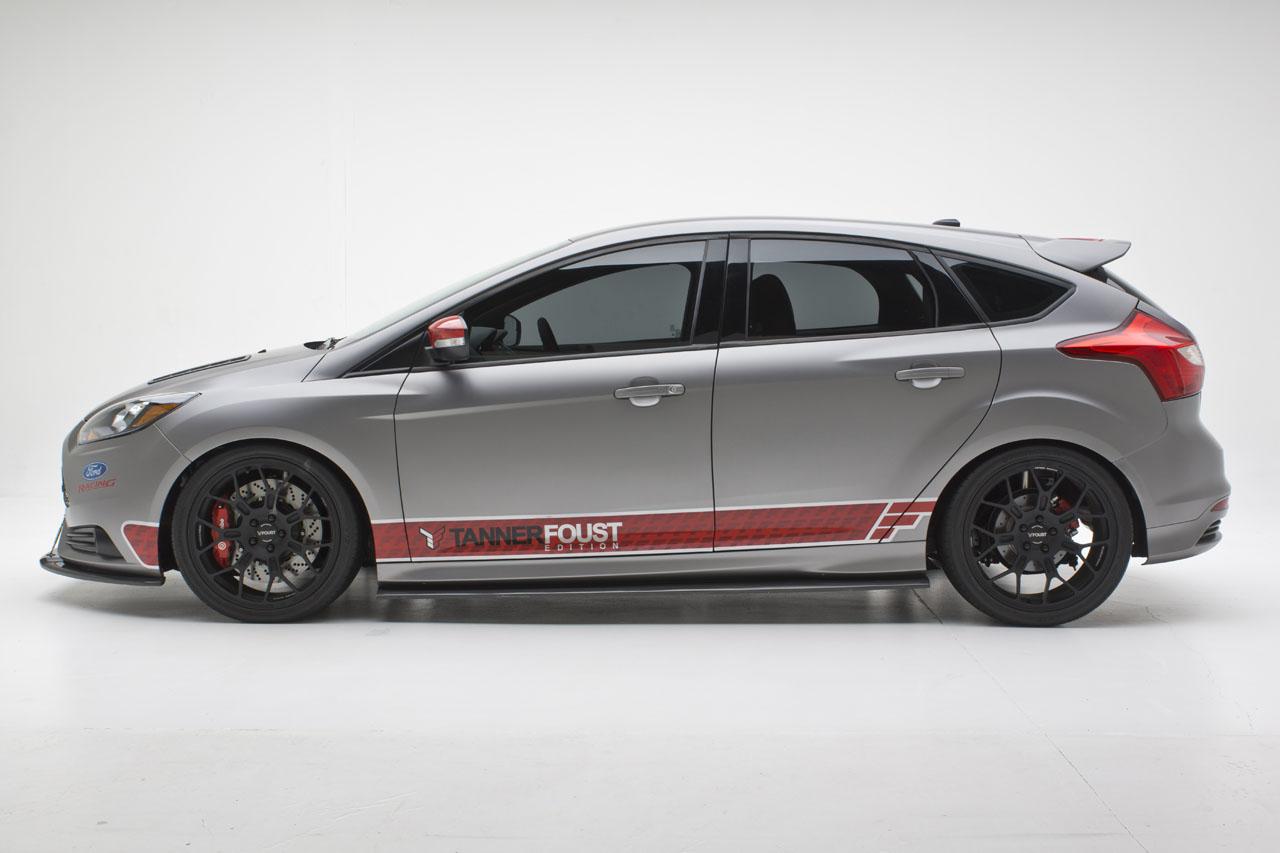 "COBB Tuning gave us the opportunity to bring their well respected expertise to a new platform and make a package that was very affordable to the first-time performance car buyer," adds the company.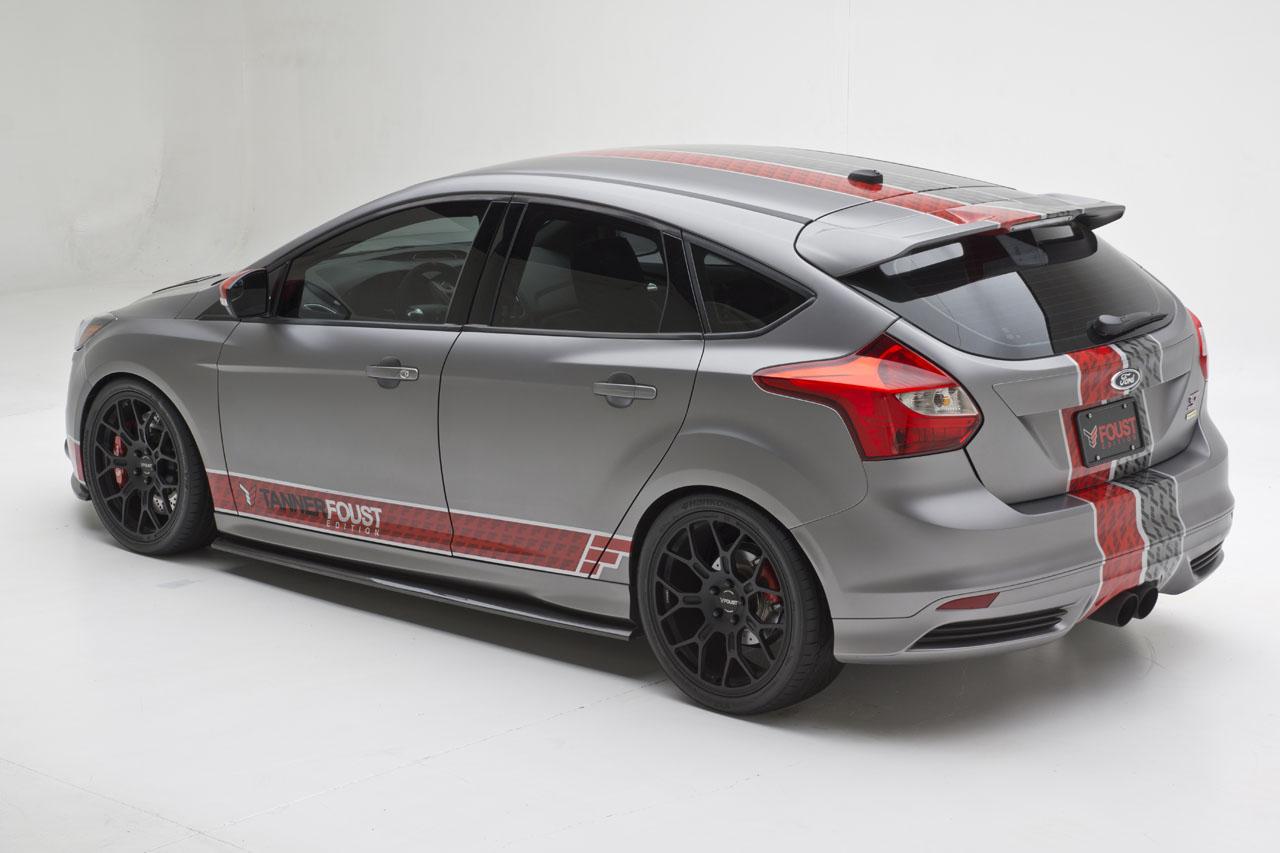 The new Ford Focus ST Tanner Foust Edition is scheduled to go on sale this summer with prices to be announced in the coming weeks.