The new plug-in hybrid model based on the Ford Fusion, dubbed Energi, receives today official EPA driving range.
According to the company, the new Fusion Energi offers a driving range of 620 miles which is almost 1,000 kilometers.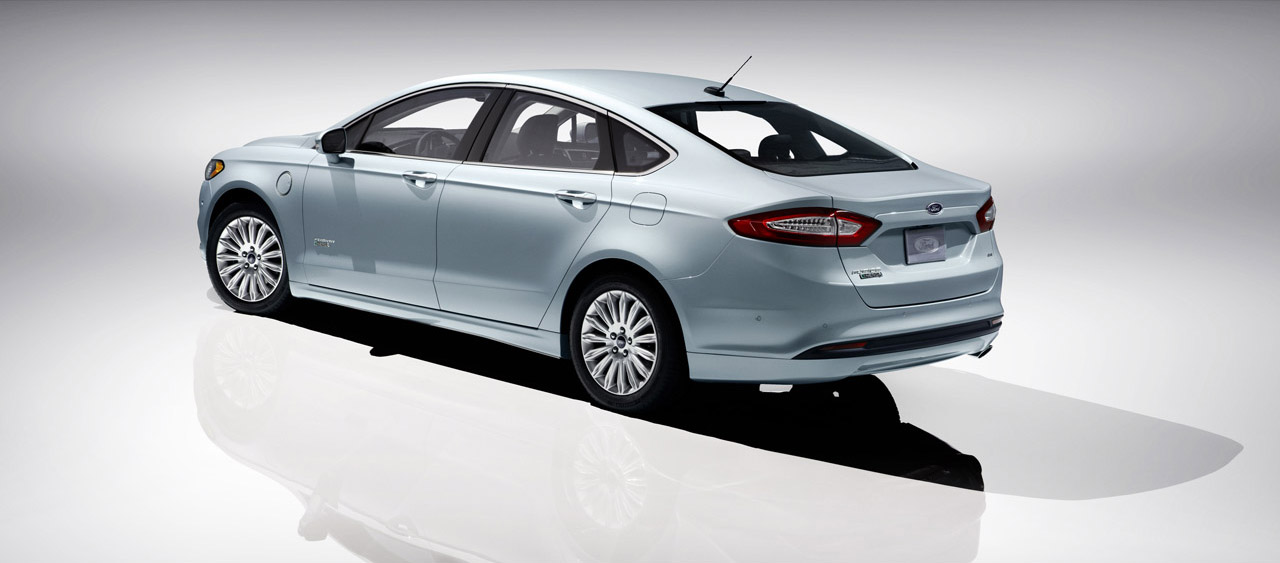 The American model also offers a fully electric range of 21 miles with consumption figures of 100 MPGe combined. With these figures, the Fusion Energi beats its main rivals such as Toyota Prius PHEV and Honda Accord.

The 2013 Ford Fusion Energi starts at $39,495 but Ford says that you will save almost $7,000 in five years thanks to the low consumption.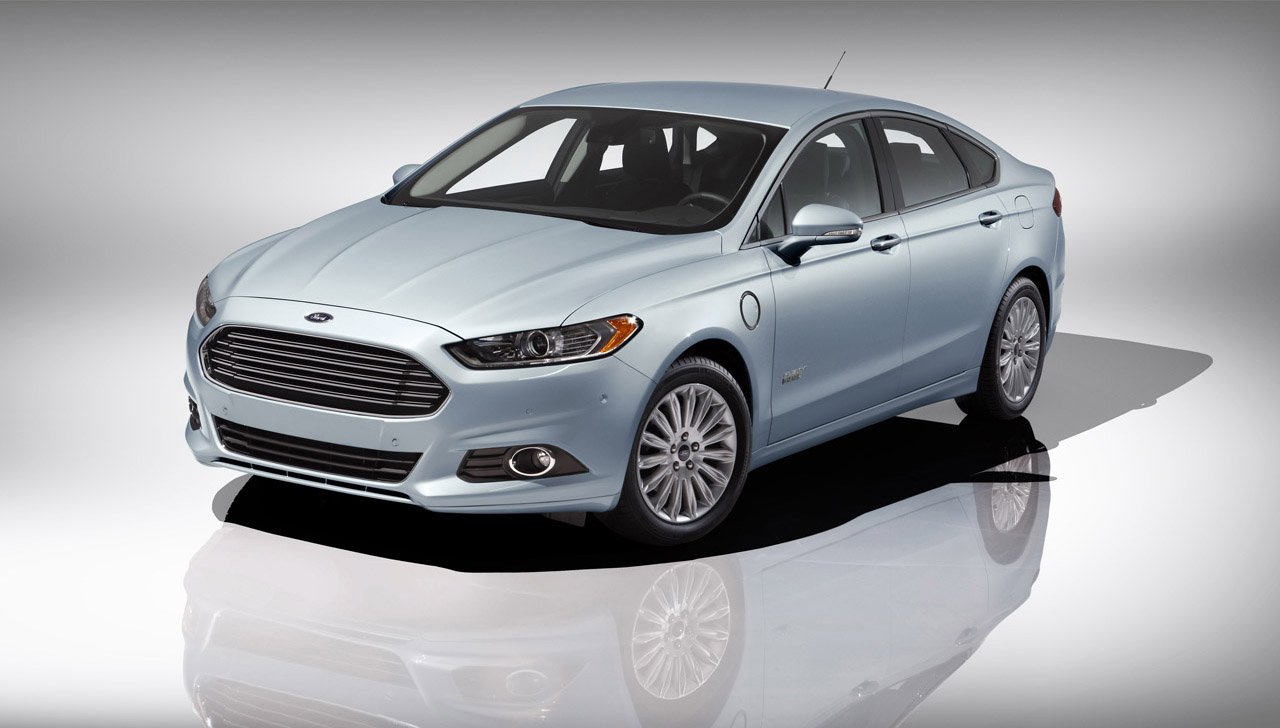 As a reminder, under the bonnet we find a 2.0-liter Atkinson-cycle engine long with an electric motor for a total output of 188 horsepower.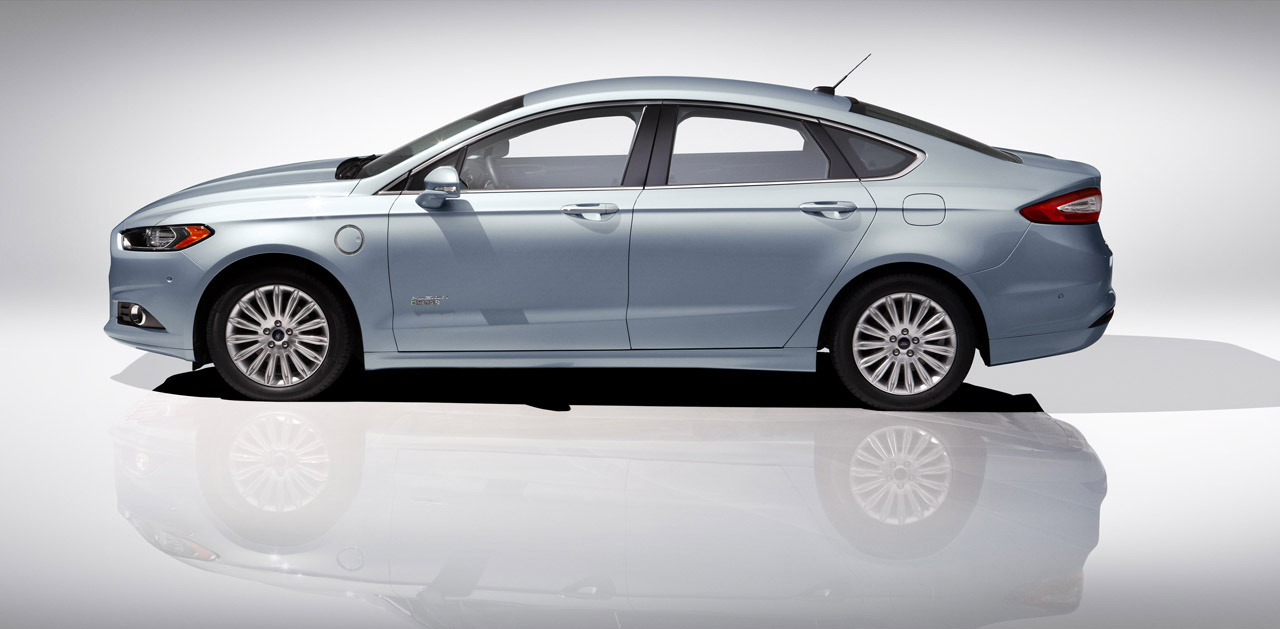 "With its 620 mile range, the new Fusion Energi can travel from Boston to Virginia Beach on one tank of gas and one full charge or traverse the West Coast's scenic Highway 101 from Sacramento to San Diego," adds the company.