It seems that the rumors regarding a successor to the mighty Ford GT are multiplying by the month and also gaining more bulk.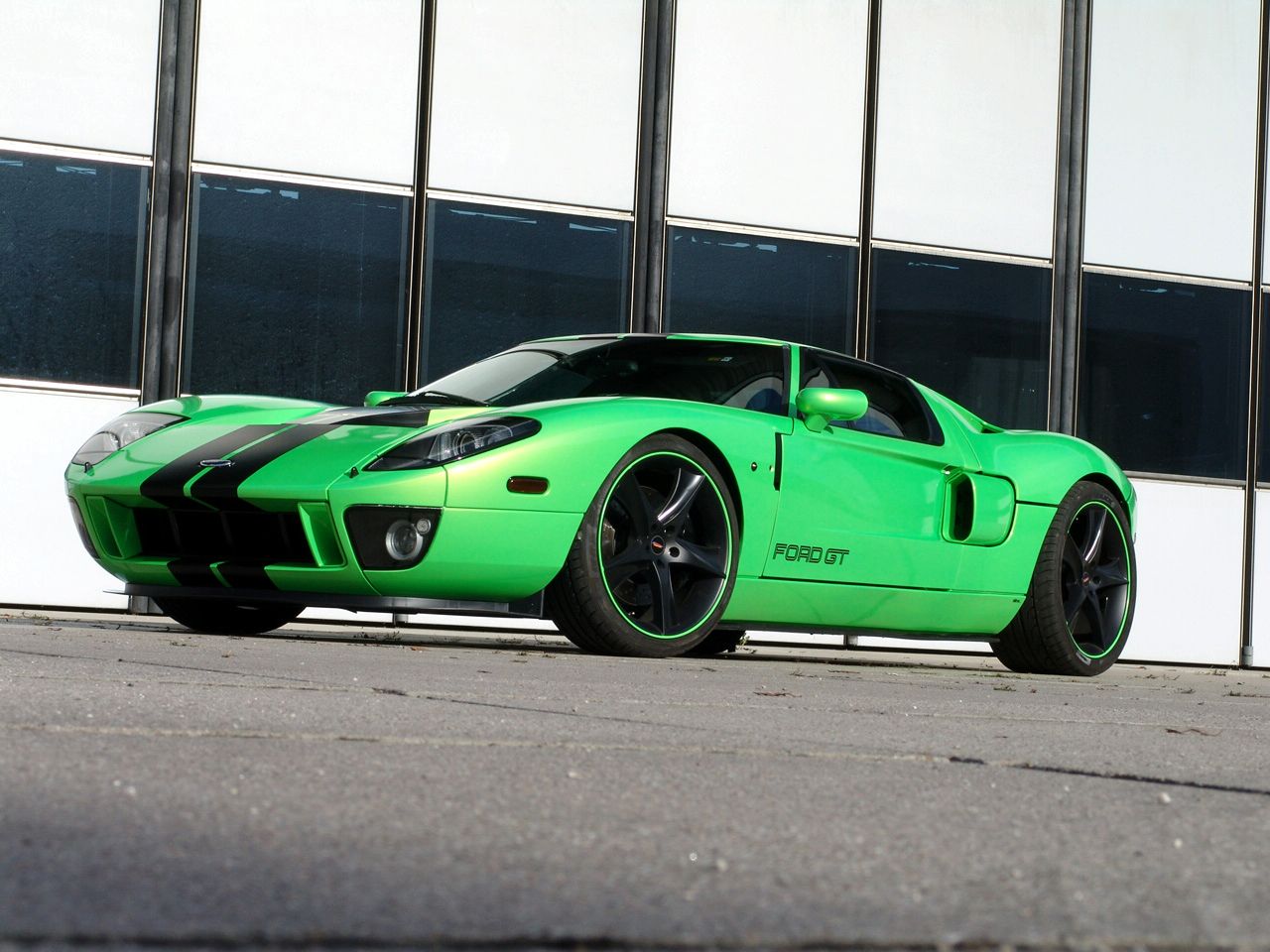 After we first heard about a simple possibility of the Ford flagship actually making a comeback, even in hybrid form, we now have reason to believe there's more than just rumor in that statement.

The last time we got wind about this creation it was mostly extracted from an interview given by Derrick Kuzak, Ford's head of global product development, in which some subtle hints may have come about.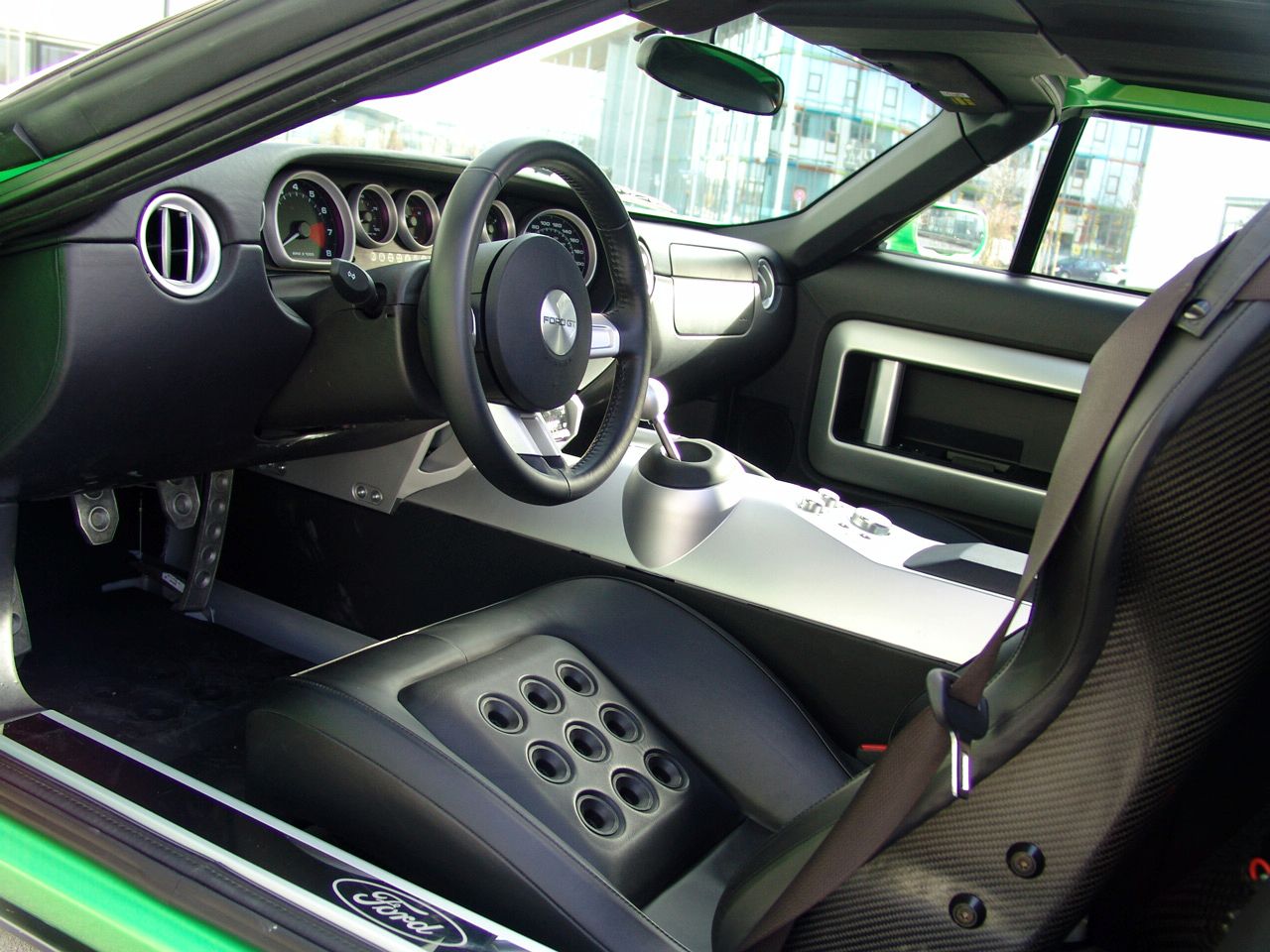 This time, we're reintroduced to a conceptual idea that's quite a lot older than that. The idea being that if the Ford GT were to make a comeback, it would be in hybrid form.
As if that isn't enough of a blow to Le Mans purists, word is that this hybrid version would be somewhat different in terms of undercarriage design. This latest bit of the rumor speaks of a design where the rear wheels of the Ford GT are still driven by a muscular forced induction V8 engine. The only difference is to be found in how the electric power would be sent to the front wheels only.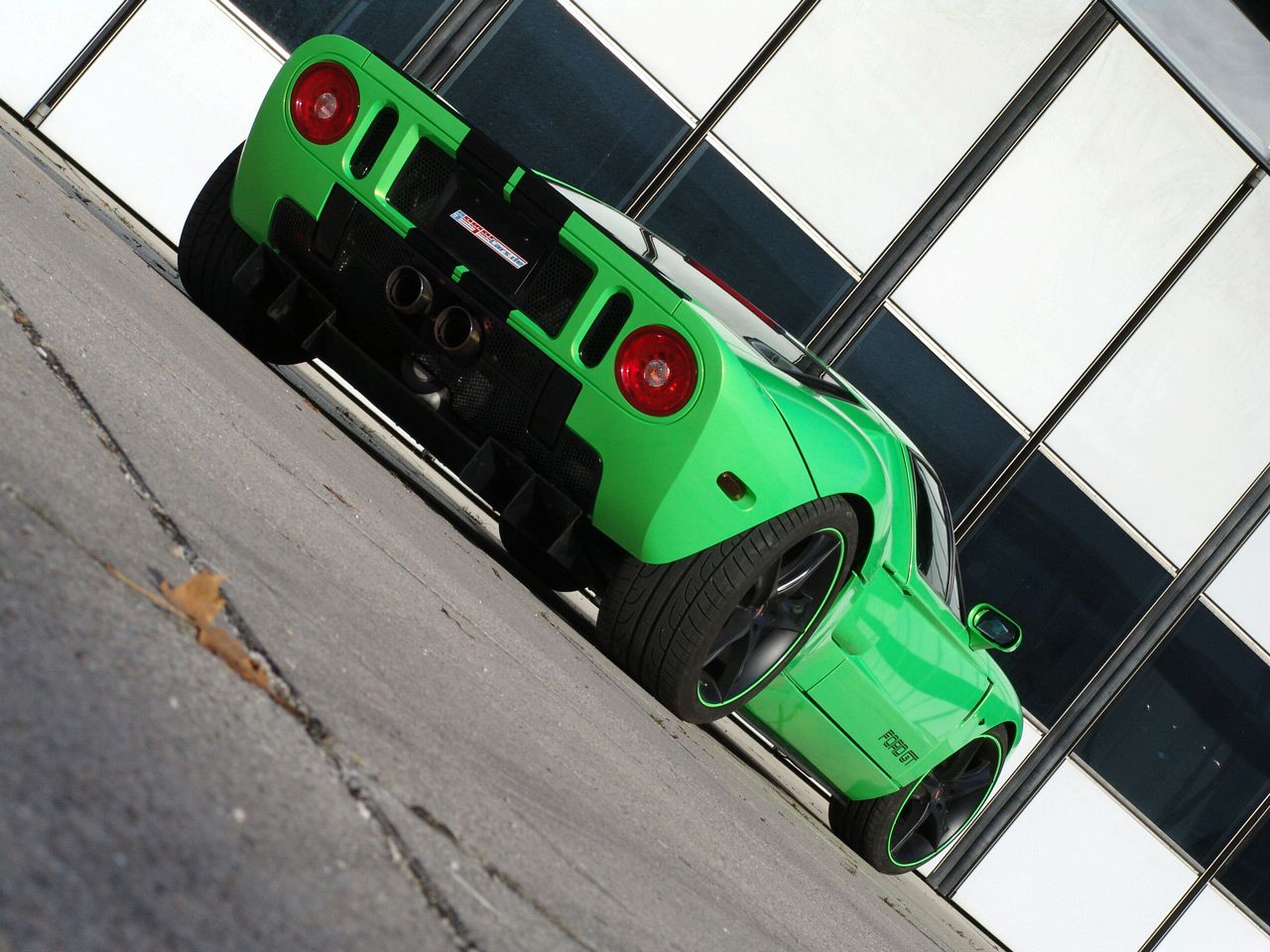 Making a Ford GT successor approach the green term would probably not be too much bother for most petrolheads but making it four wheel drive might.