The Americans really want to storm the Chinese… automotive market.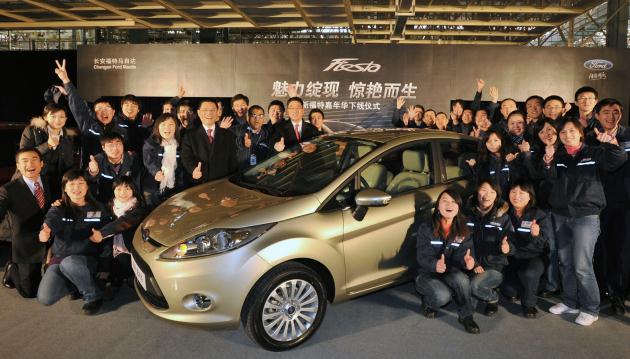 In a recent announcement from Ford we've found that their assault on the Chinese automotive market has been escalated by an increase in the number of dealers available.

The People's Republic is in a prolonged state of economic boom. This must be why Ford plans to add an extra 100 dealers on top of what they already had.
The 100 extra dealerships are motivated by sales, what else. Ford shifted almost 500.000 units in China so it makes sense to strike while the iron is hot.
The number of dealerships in China has already started growing beyond what the Blue Oval foretold initially. A previous forecast from Ford called for around 310 dealerships to be operational in China by the end of 2010.
Seeing how much the Chinese love the brand, Ford already bumped the number to 340 dealerships but they don't plan to stop here.
The other 70 dealerships remaining to be built next year will be located mostly in smaller cities and inland provinces. Apparently that's where new car demand is about as high as it gets.
Ford also plans to add four new models to the Chinese market among which the 2011 Edge is probably the most notable.