There's no doubt, if you're a Ford enthusiast you love the Mustang. If you love the Mustang, no matter how many you'd love to have, you wouldn't go without one of the originals.
Particularly, the 1967 Ford Mustang, that is the daddy. The Blue Oval knows this, so in helping around those looking for some historic thrills they've introduced a new product.
Actually, it's an old product, but nevertheless; it's the 1967 Ford Mustang Convertible's bodyshell. Restorers and re-builders rejoice, party and even place orders.

Since Ford is offering a piece of automotive history, brand new, you'd expect it to cost a bundle but no, the pricing is actually more than decent.
A new 1967 Ford Mustang Convertible bodyshell will make you shell out (excuse the corny phrasing) no more than 15.995 dollars. For that you get something basically impossible to find or very expensive to custom build in a shop.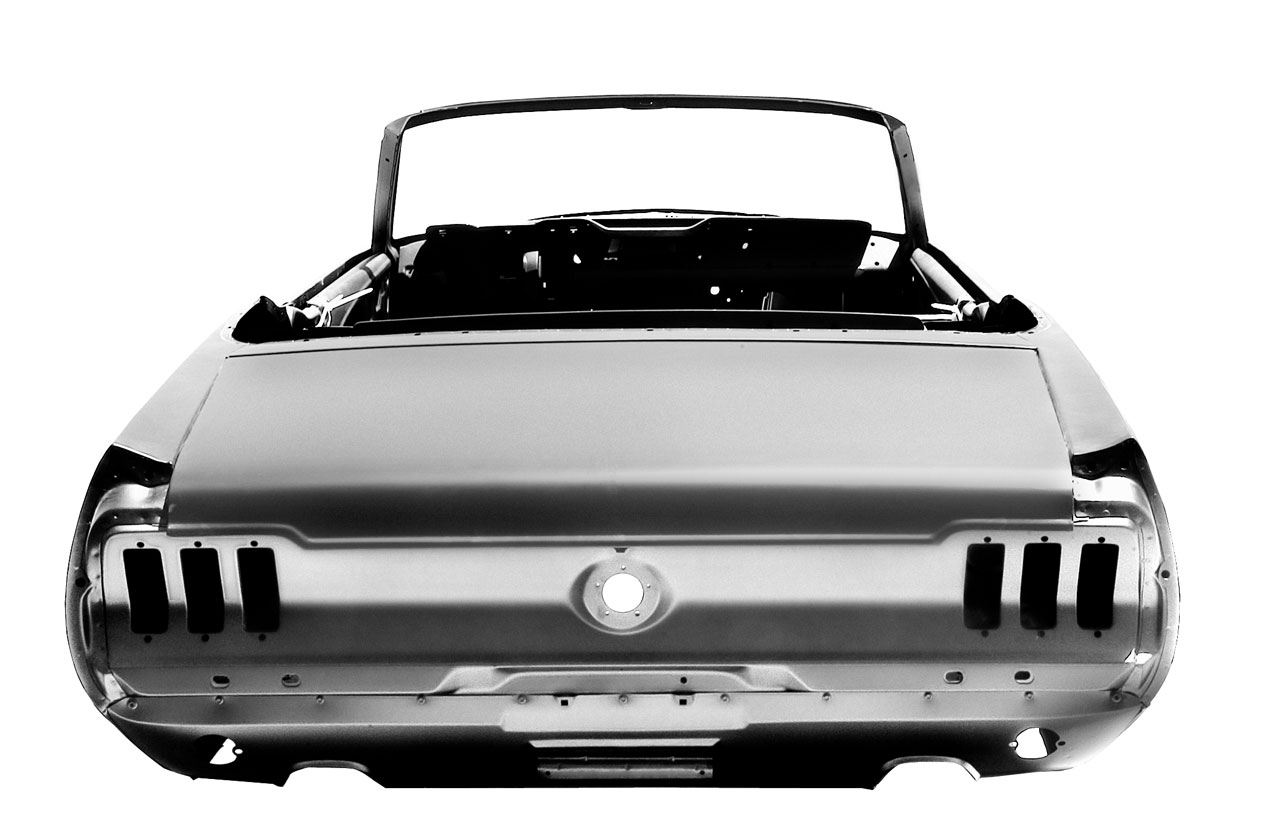 That's a rustproofed, body for an old Mustang with arrow straight panels and a few other bonuses. Apart from a slight redesign so that you can accommodate big block V8 engines, Ford is also going to strengthen up some known weak spots of the monocoque.
Dennis Mondrach, Ford Restoration Parts licensing manager oversaw the introduction of the new model and he's been kind enough to tell us why.
The reasoning is simple, the rarity of such a body gives people hell and even though what they deliver still needs some alignment work, it's in pretty much perfect order.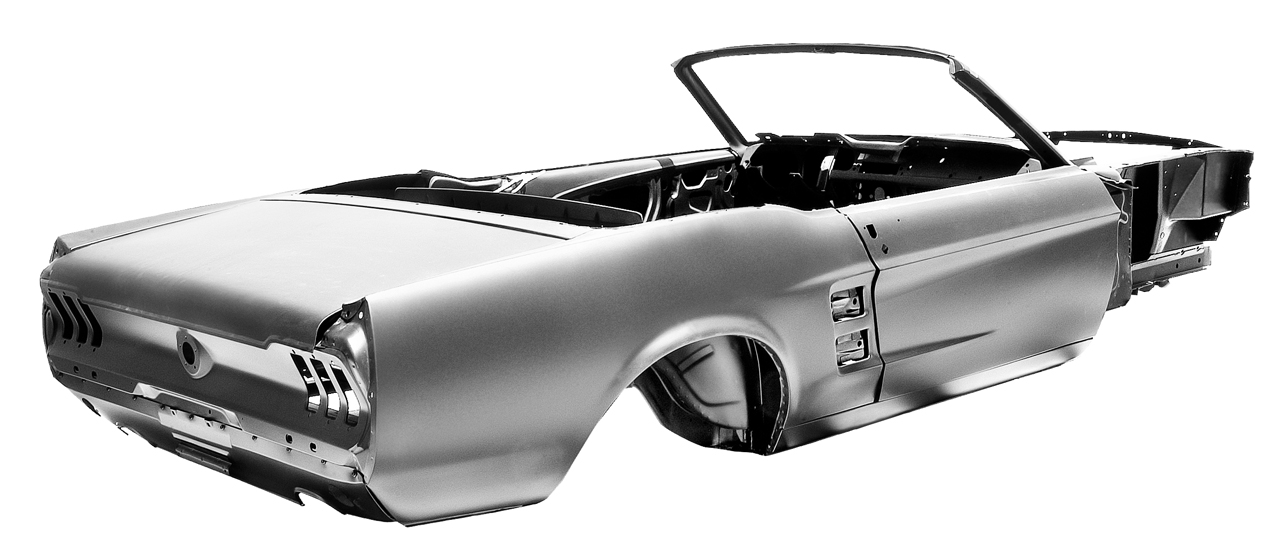 Crucially, it's ready for retrofitting with any original 1967 Mustang Convertible parts, should you be in need to do so.