Just over a month since their CTS model was suspected of having issues with its brakes, the Americans at Cadillac are now faced with another recall situation.
This time however, the problem struck a mightier target, the company's small SUV, the Cadillac SRX and it hit at quite the important part of the car.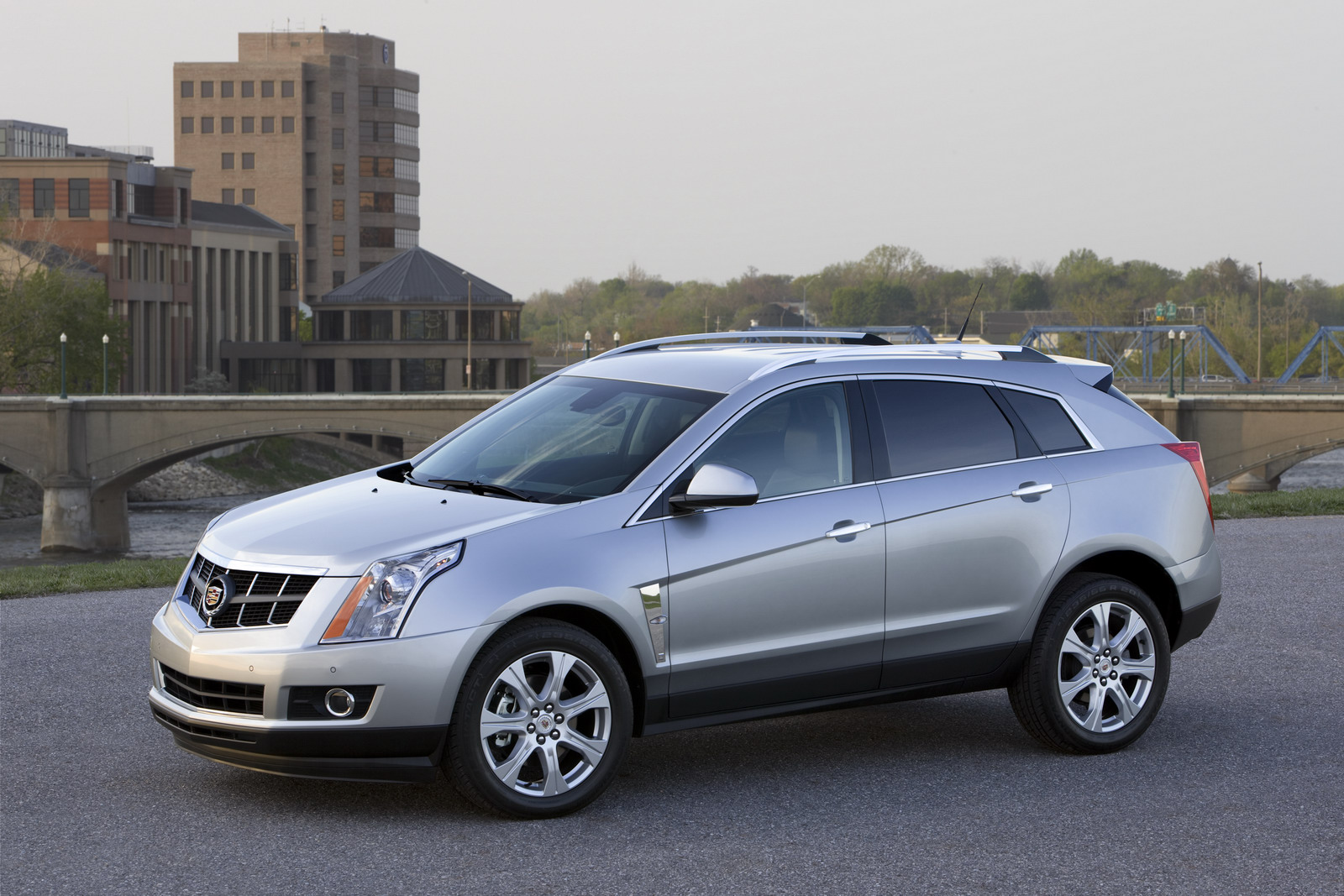 The transmission is the guilty party for this new recall. To be specific, it's the transmission cable that tells the gearbox what to do.

It's a cheap part, one that's relatively easy to replace, but if left unattended it could end up causing thousands of dollars worth of damages.
We should note that the cables themselves aren't to be blamed, but rather poor fitting that may have occurred during the manufacture process of the Cadillac SRX.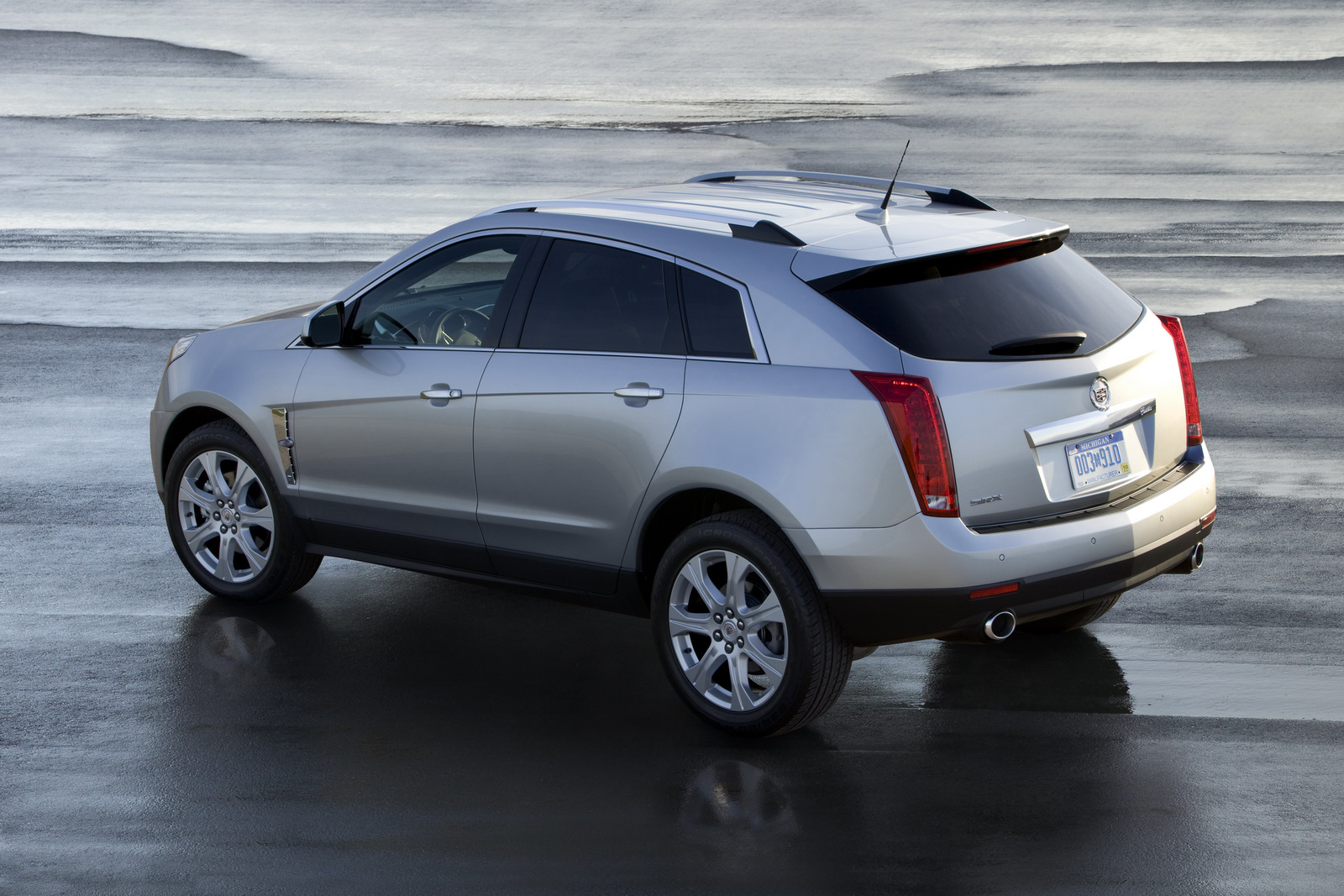 The improper fitting could, over time, lead to the transmission cable jumping from its brackets and create various problems. For example the car may not shift properly between drive and park.
In some unfortunate cases the transmission could seize up creating yet more problems for Cadillac SRX owners. Situations where the car would not enter park or drive at all are likely, as are rollaways of the car despite it being in park.
Affected Cadillac SRX units are both 2010 and 2011 modelyears and where built between October 26 of 2008 and June 23, 2011. The number of recalled Cadillac SRX vehicles hits close to 9.000 units in the United States and up to 20.000 globally.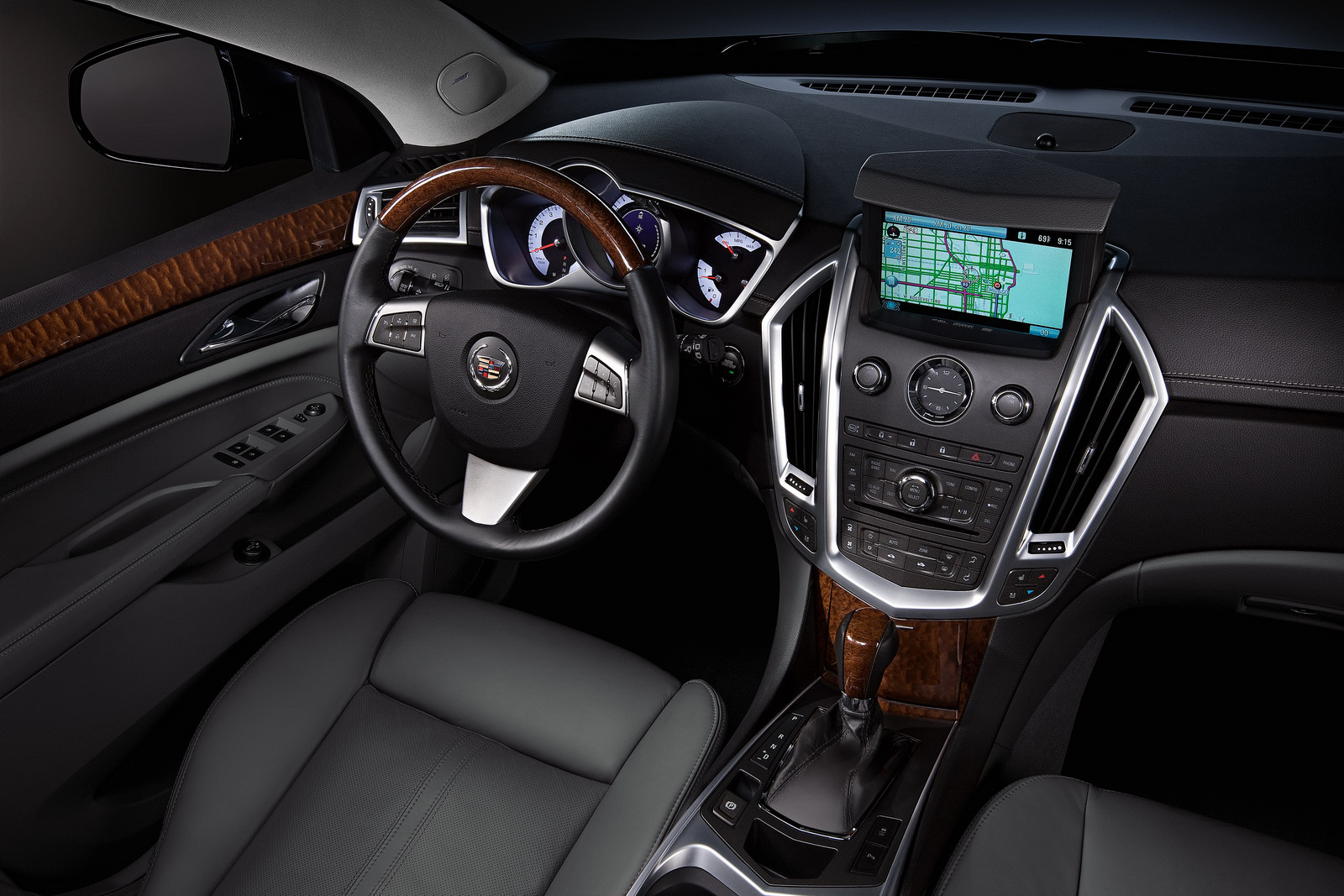 The NHTSA says Cadillac will begin working away at this recall as early as next month but no specific dates were issued.