Ford Motor Company have just announced that they will be recalling 33,256 units, all of which are 2010 model cars.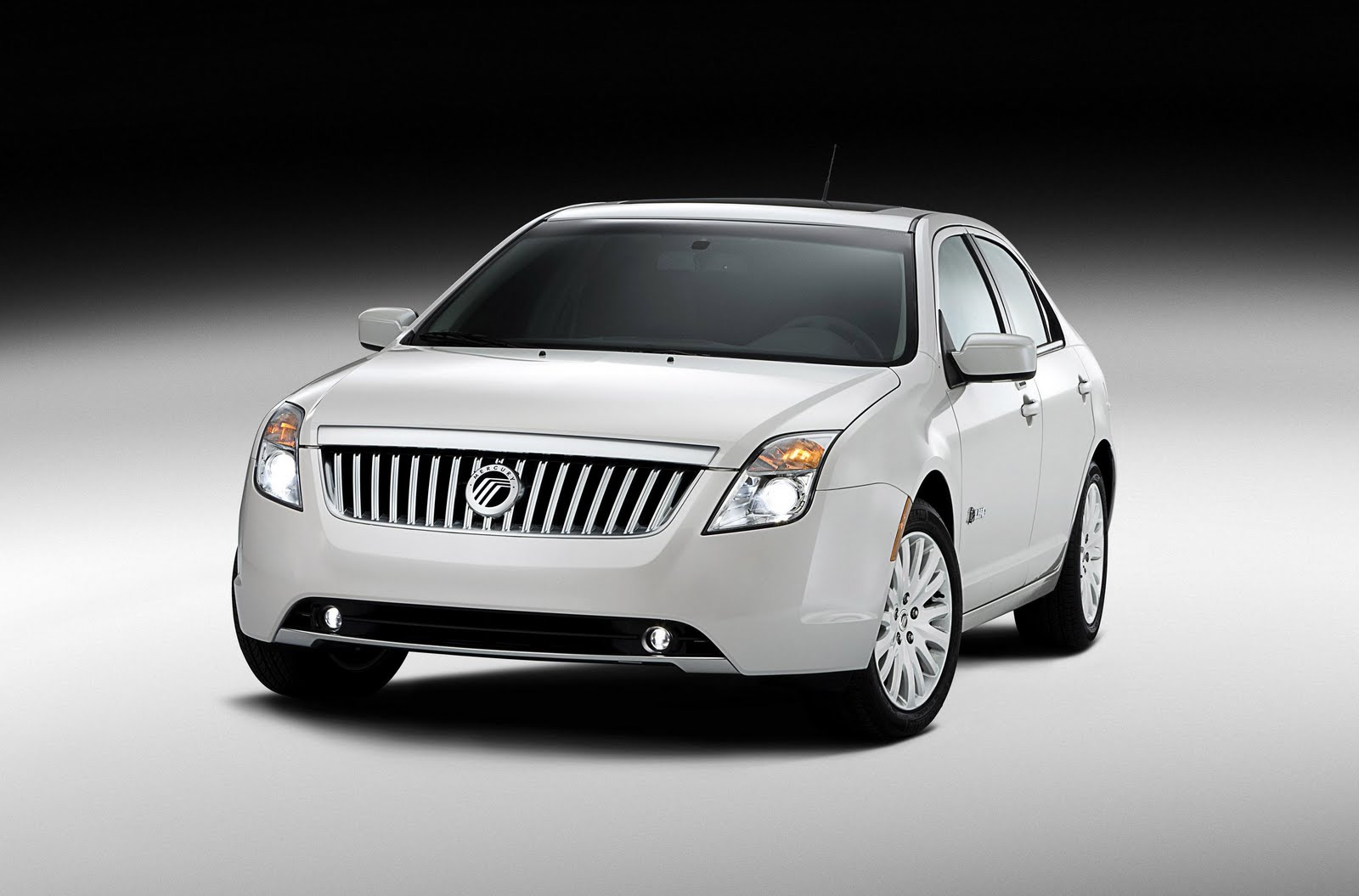 The issue they will be coming in for is a problem with the seat recliner for the front seats.
The problematic front seat recliner can apparently cause injuries should an accident occur in one of these cars. All of these cars are the 2010 models of the Ford Fusion and 2010 Mercury Milan, 2010 Ford Explorer and the 2010 Mercury Mountaineer.
The automaker allegedly notified the National Highway Traffic Safety Administration of this potential hazard in a letter sent this month on the 16th. According to Ford up until April 14th no incidents or injuries have been reported to have happened due to the faulty seat recliners on these particular models.
The cars that will be recalled are the models mentioned above but only those produced between December 2009 and February 2010. The customers will be contacted by Ford by letter by the end of this month and will most likely be called in to their local dealer for what is apparently an easy fix.
The Fusion and the Milan have been announced to have another issue back in February, apparently there was a potential flaw in the on board computer that could lead to drivers getting the sensation they have no brakes.