According to the NHTSA several thousand Ford F-Series pickup trucks wearing 2011 and 2012 model years will be headed for a recall pretty soon.
The problems that generated this action are due to a manufacturing issue that's not necessarily problematic in the real world, but misses to comply with some federal standards.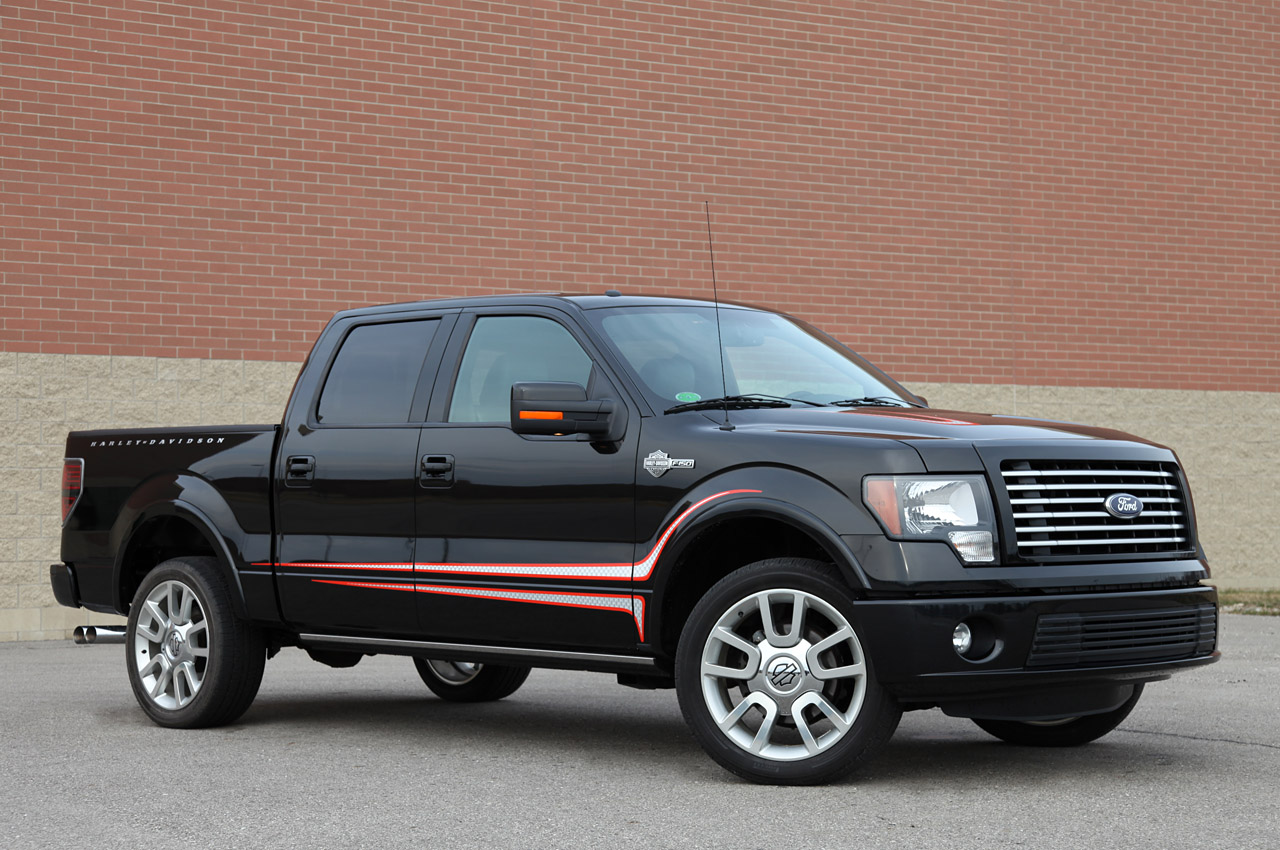 Models affected by the recall are spread across the entire F-Series range as the F-150, F-250, F-350, F-450 and the massive F-550 Heavy Duty trucks are due for a visit to the dealer.

The report says that all together, some 16.091 trucks are affected by the problem the NHTSA caught here.
Speaking of which, that problem isn't really a matter of functionality or danger on the road as much as it is an issue with theft. The transmissions in these F-Series trucks is where it's at.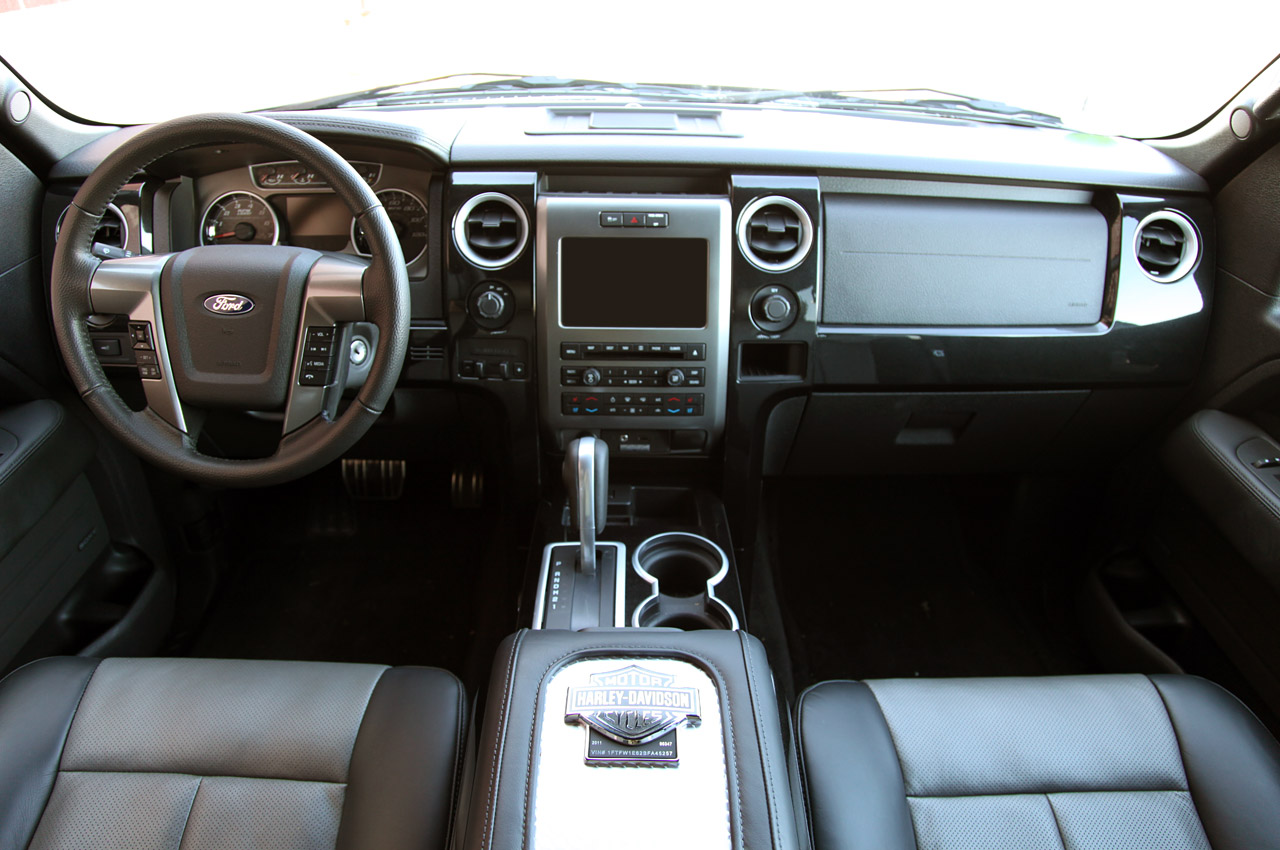 Apparently, they can can be shifted out of "park" without pressing the brake pedal and this indicates a problem with the brake shift interlock switch. Couple that with the easy thieves can get into cars and the vehicle could easily be pushed or towed away.
It may sound like a lot of cars but given the rate at which Ford is selling them, it's little more than the drop in the ocean. Affected models were manufactured between the 9th and 22nd of September 2011 for the F-150s.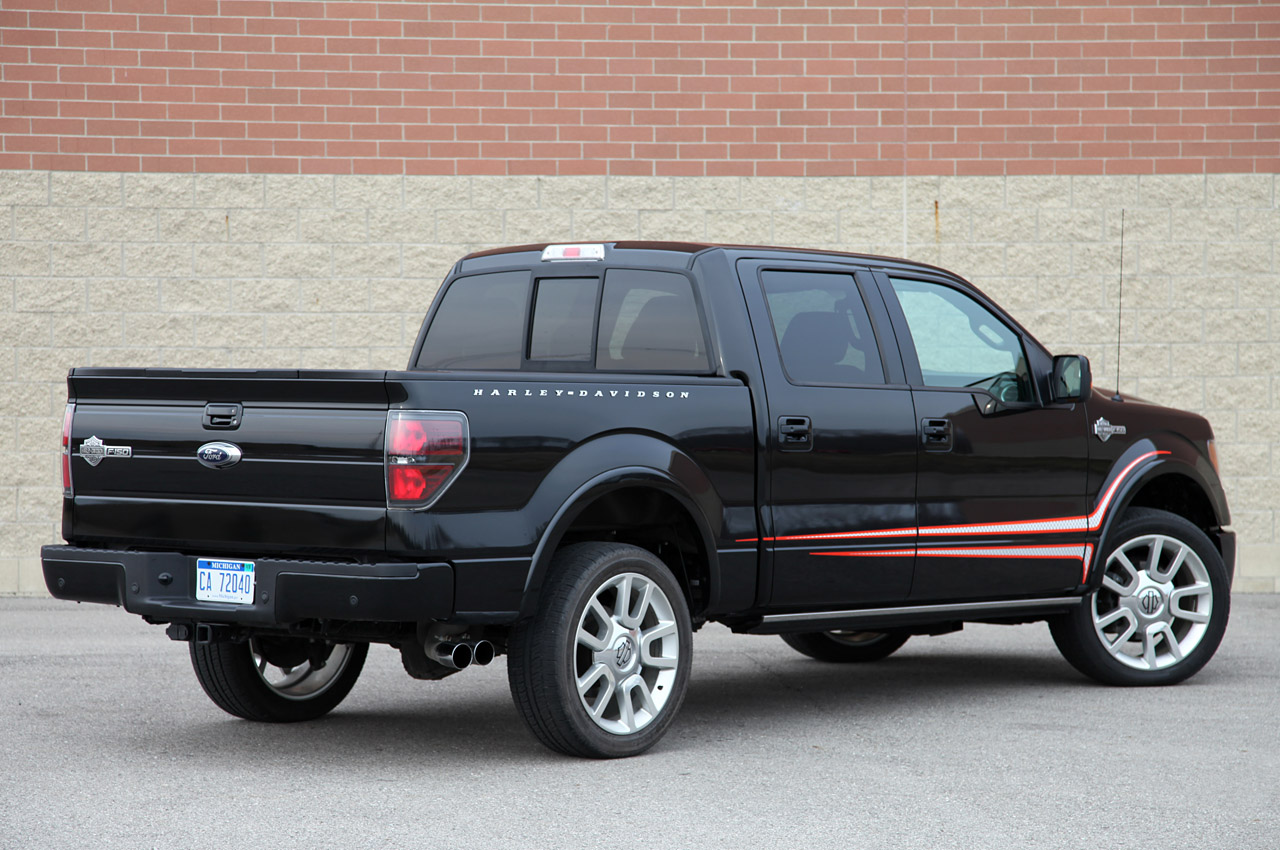 The larger relatives of the F-Series range are exposed only if built between the 12th and 22nd September, 2011. Ford is yet to announce a plan for the recall. Naturally, all checks and fixes will be made at no cost to the customers.