Ford didn't wait for any exclusive events and unveiled its S-Max Vignale Concept in Italy, with the occasion of the Milan Design Week.
The Ford S-Max Vignale Concept has made its debut in Milan, Italy, the MPV coming with some special tweaks like an impressive paintjob at the body and a new hexagonal front grille.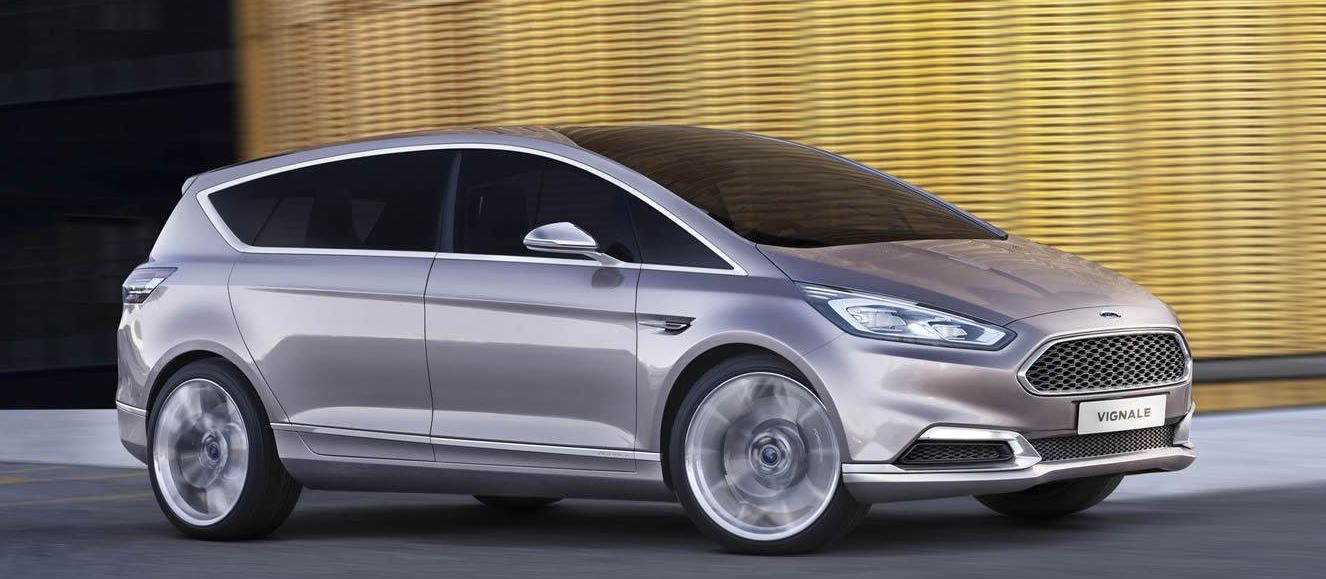 Apart from that, the Ford S-Max Vignale Concept also comes with some aluminum inserts and a 21-inch Vignale alloy. The MPV is set to outdone the previous model, with a production series coming perhaps next year.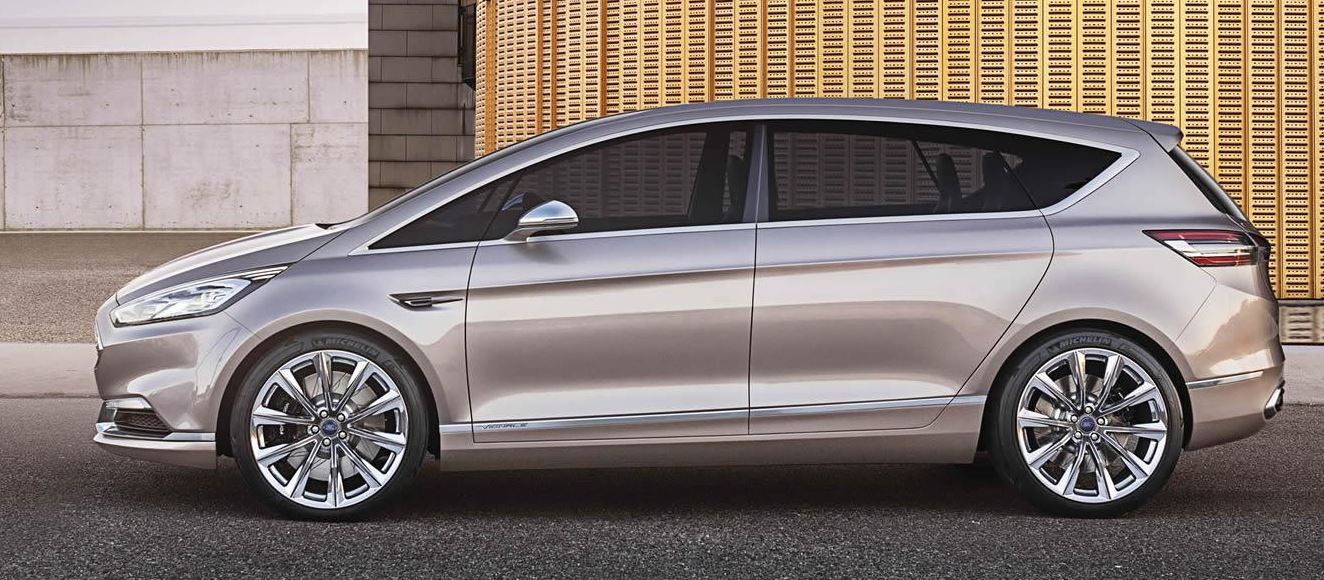 There are no details concerning the engine lineup and the power it sports under the hood, but there are some improvements and some fresh touches that the S-Max Vignale Concept receives inside.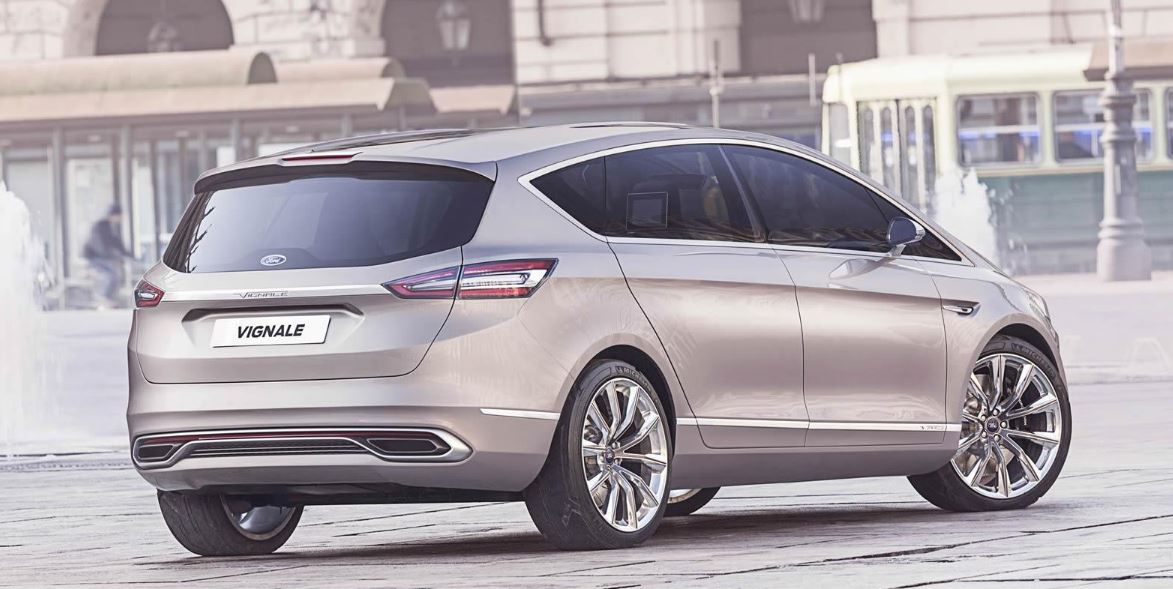 We might be talking thus about some hexagonal leather for the seats, with the dashboard and the center console being wrapped in leather as well.
The space inside is now wider due to the thinner seats. The Vignale will become the top of the line trim for the high-end models like the Mondeo or the S-Max in 2015. We should know more about it the following months.