Ford must have picked up a few lessons from their success with their compact cars and their experience with the global market effort.
In mixing both somehow, the company's CEO, Alan Mulally, says he's now considering making a new car, one that would be smaller than the Fiesta.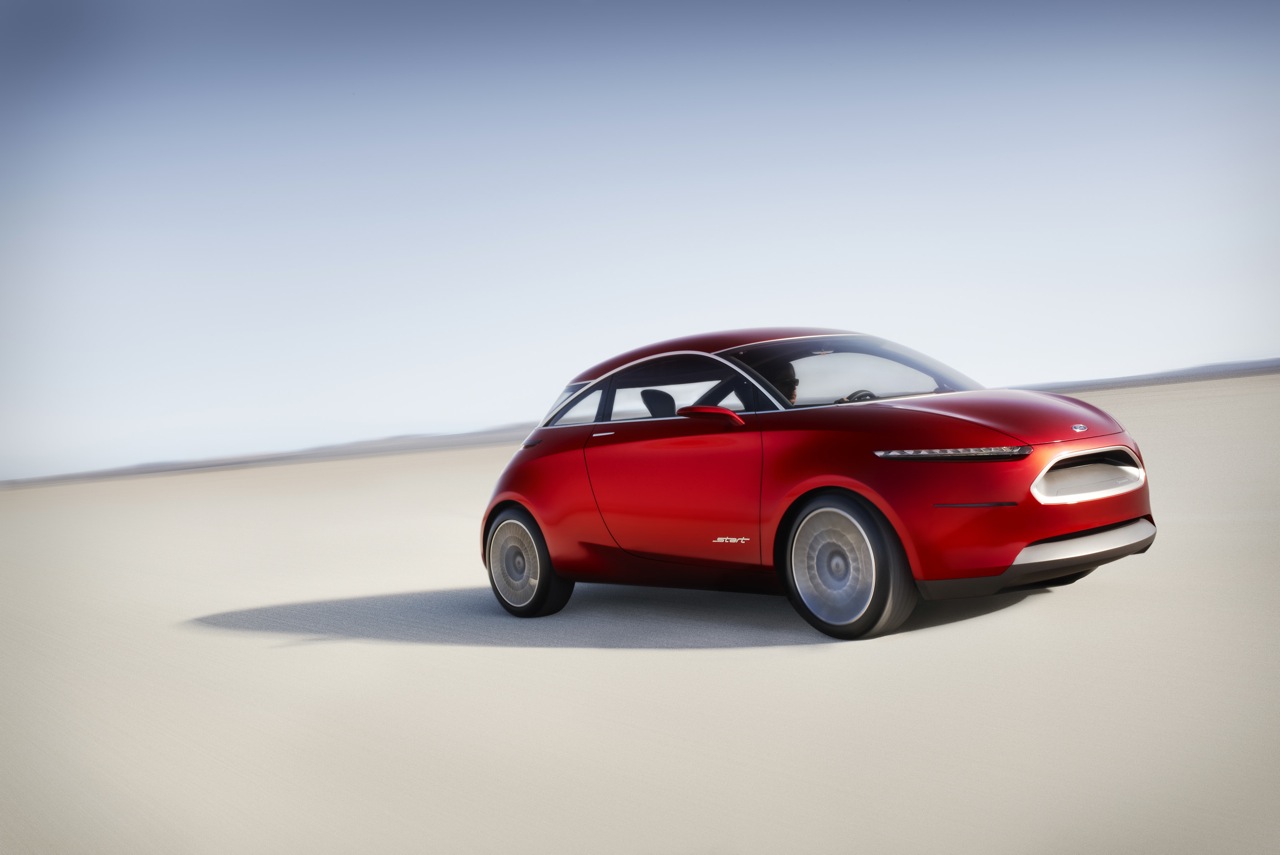 Not that the Ford Ka doesn't exist, or that it hasn't existed for the best part of 20 years now, but the plan calls for something new.

We have no idea how the new car would be called but it be focused on the remaining emerging markets. We're talking totally different places.
Interestingly enough, the Ford Start would not only end up being a production car in places like India, Pakistan or whatever other entry level models.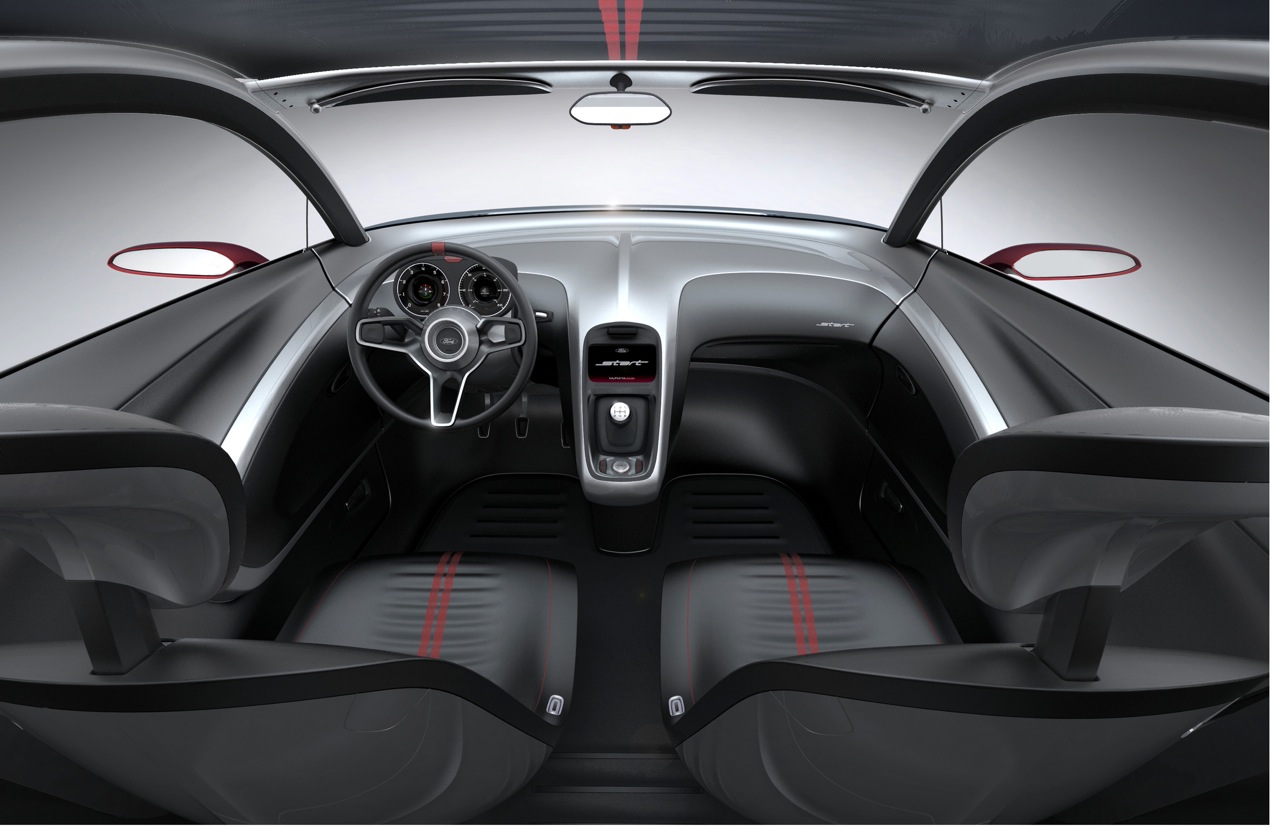 If all goes through well, the Ford Start could become the replacement of the quite successful Ford Ka model. Some people would freak about it, but there's a good reason for it.
There's not a lot of people who know this but the Ford Ka isn't actually built by the Blue Oval. Though it may look like an interesting proposition, it's actually built by Fiat.
That's not always the best of recommendations but you can take some comfort in the idea that it's based on the Fiat 500 (Panda) platform, so it's actually starting off well.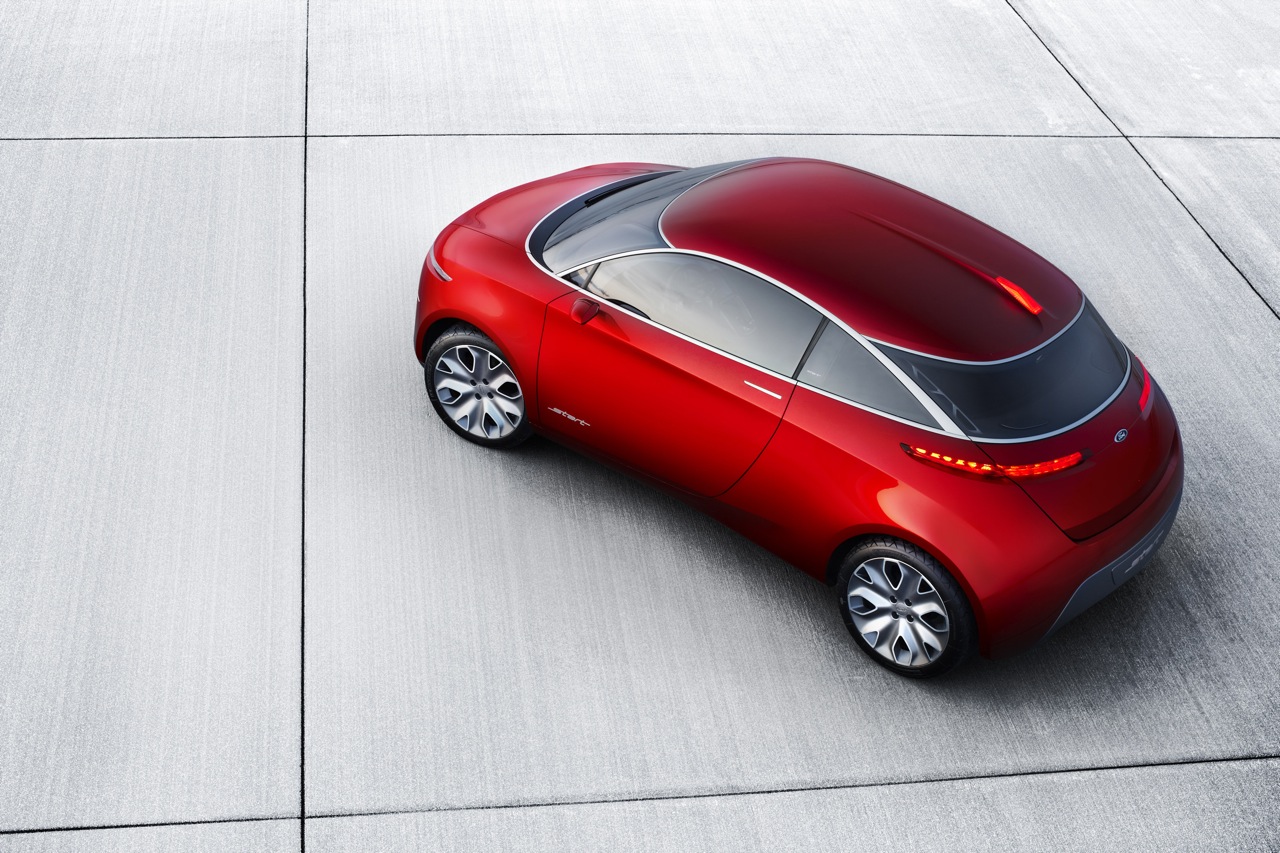 Mulally isn't too eager to give us all the details on this idea because, obviously, the Ford Start is a bit of a distance away and yet to be confirmed.
If it does, expect the star engine in this car to be the 1.0 liter EcoBoost three cylinder powerplant.