Widely known as Transit Connect throughout the United States, the new Ford Tourneo Connect wii enter the European market in an upgraded version, with a more desirable engine configuration.
The officials behind Ford Tourneo Connect have already declared that they will be offering the new unit with a 1.0 liters EcoBoost engine capable to deliver 100 HP.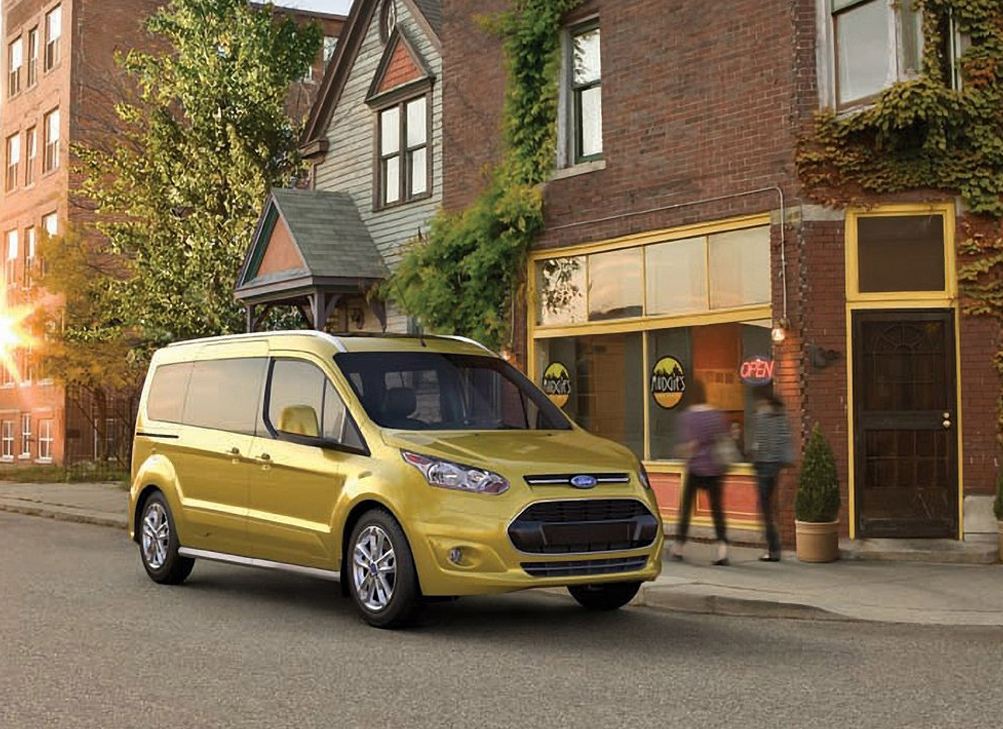 What does this mean to us, regular drivers, are you wondering? For starters, it should act for improving the performances of Ford Tourneo Connect in combination with the popular Econetic technologies, available with the standard version.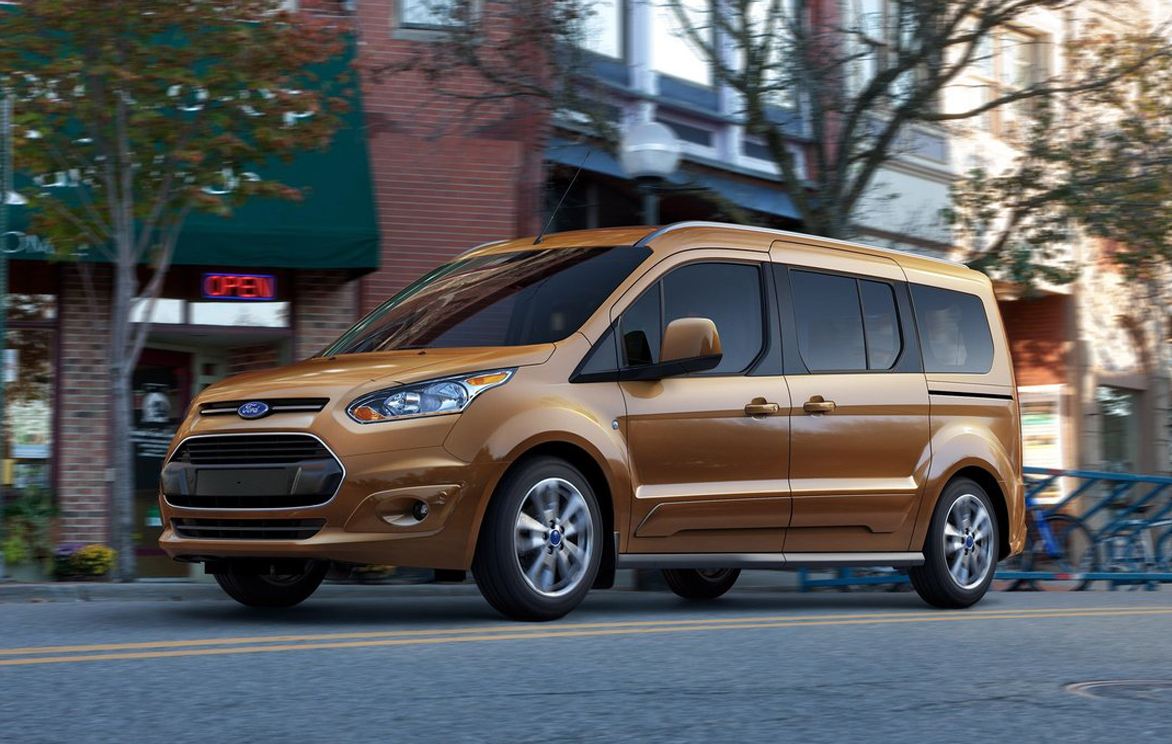 Moreover, this highly praised engine will contribute to a significant reduction of fuel consumption, reaching a medium of 5.6 liters per 100 km.
Do not worry, it you are more into other configurations, Ford Tourneo Connect will provide you some other options to choose from.
Get ready to compare a 1.6 liters TDCI Duratorq – only 4.6 liters fuel consumption per 100 km – with an 1.6 liters EcoBoost of 150 HP. Both can be accompanied by either a manual or an automatic changing gear in six speed steps.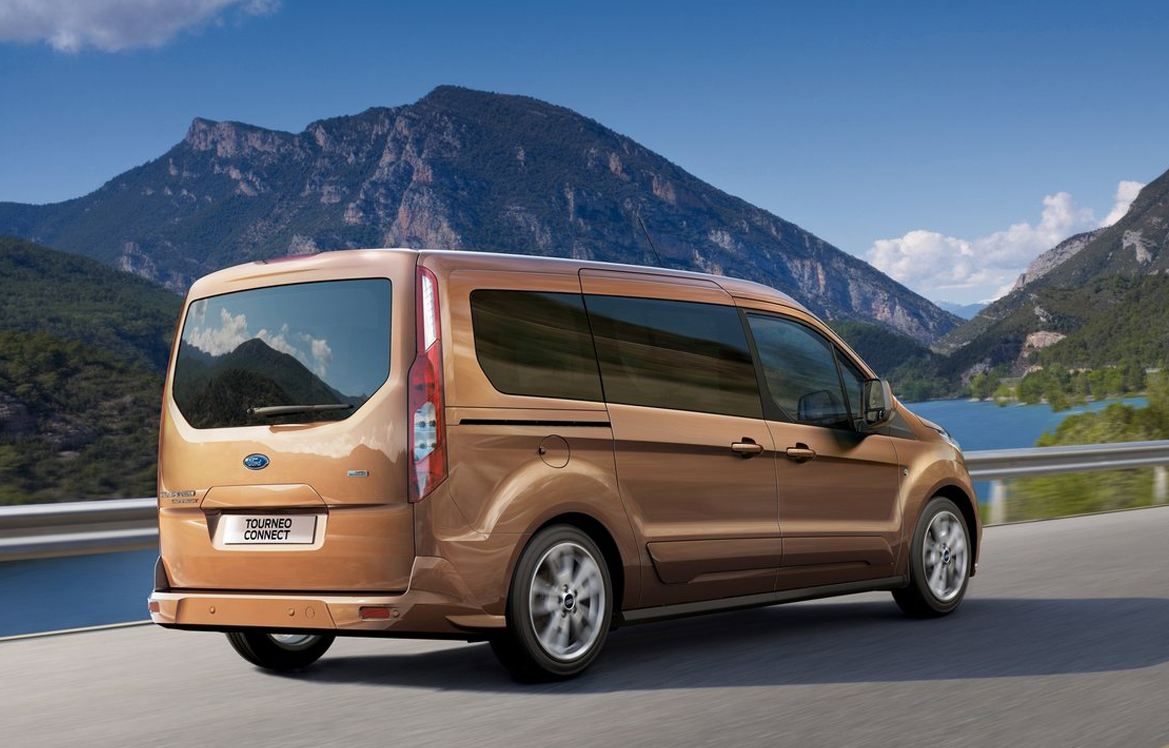 Now we just need to wait and see what success will Ford Tourneo Connect get among its European targeted customers!