Ford introduces a new trim level for the current Transit Custom van in Europe. The new Transit Custom Sport benefits from a 2.2-liter Duratorq TDCi diesel capable to produce 153 horsepower and 385Nm of torque.
At the exterior, buyers will be able to choose from several new finishes including Titanium Grey, Stratosphere Blue, Panther Black, Midnight Sky Grey, Moondust Silver or Atlantic Blue.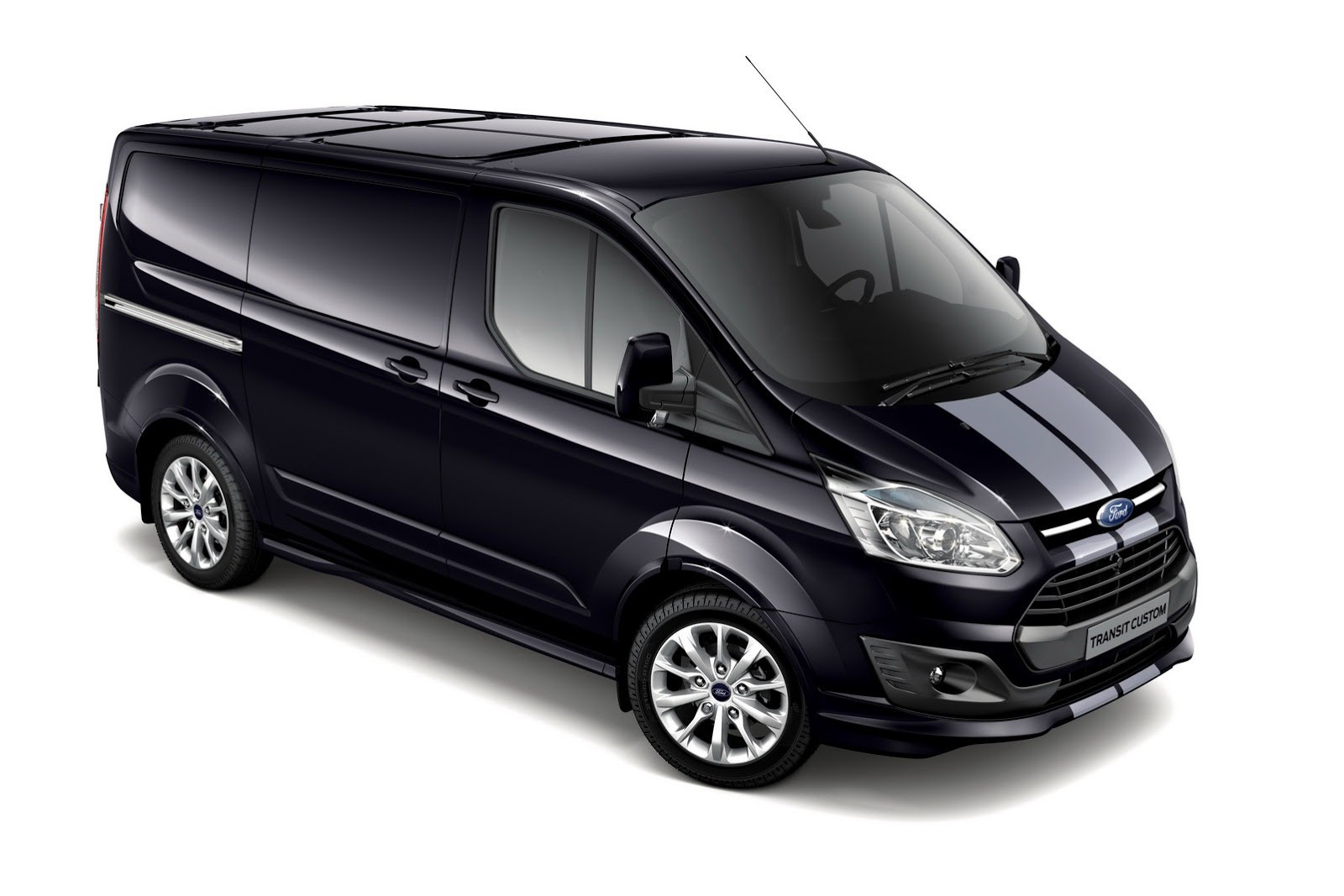 A new set of 18-inch alloy wheels fitted with 235/50 tires is available as well while two racing stripes appear on the model's bumper and hood.

Entering the cabin, the new Sport trim level adds a DAB radio, Ford SYNC infotainment system, leather seats and a new armrest.
For now, details and photos on the new Ford Transit Custom Sport are quite limited. Expect full pricing, photo gallery and availability details for the European market to be presented in the coming weeks. The company released no information on a similar grade to be introduced in the States.