The news is just the way it sounds: the French government has just blocked the registration of four Mercedes-Benz models, leading to hot polemics throughout the entire French auto industry.
We are talking about A, B, CLA and SL models, all Mercedes-Benz units produced after the date of 12th of June this year. The cause seems to be the decision of the German car maker has chosen to ignore one major decision of the European Union.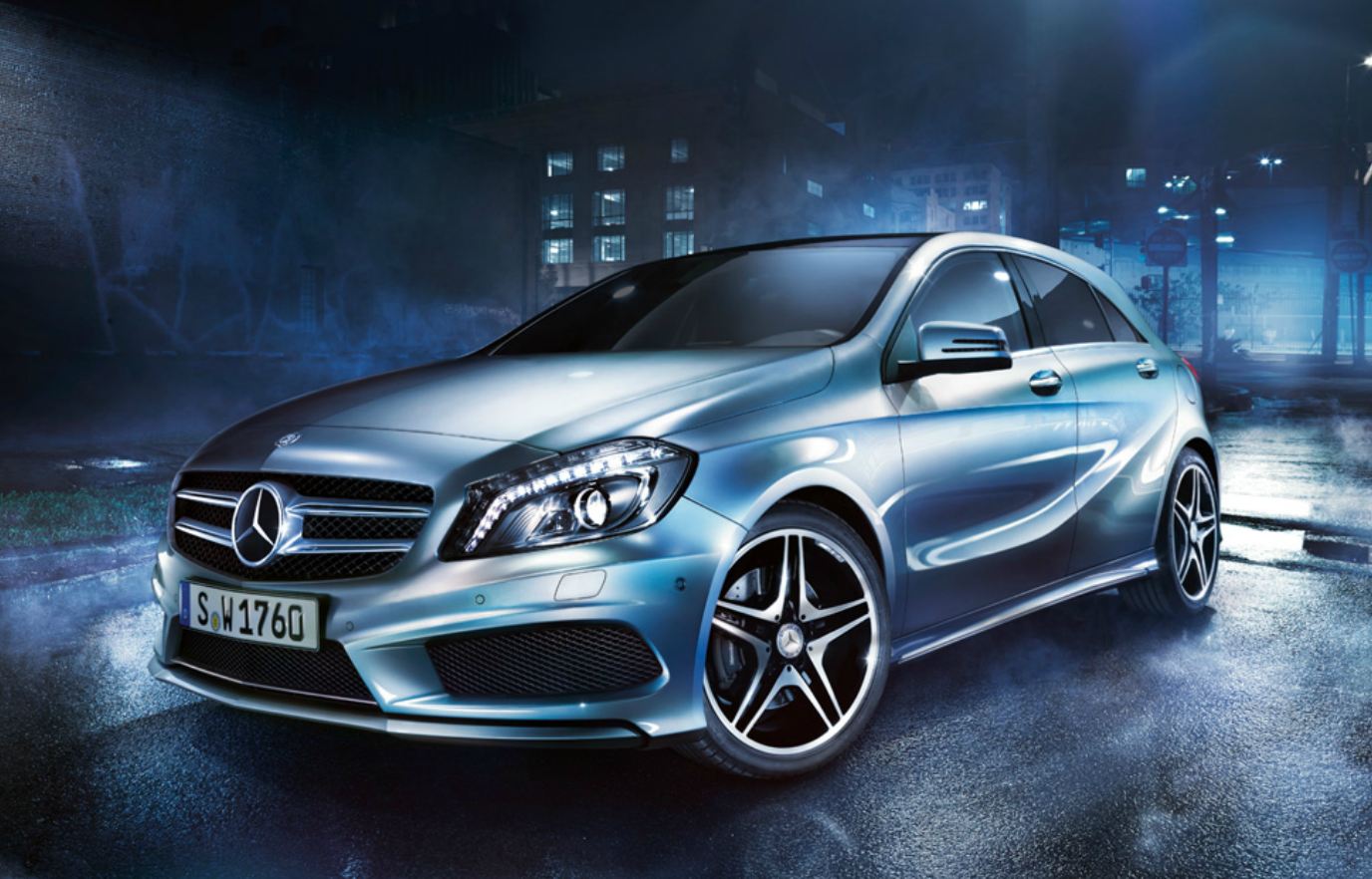 To be more specific, the guys from Mercedes-Benz thought that the refrigerant gas used for the air conditioning systems of these cars will work just fine, even though the officials have forbidden it.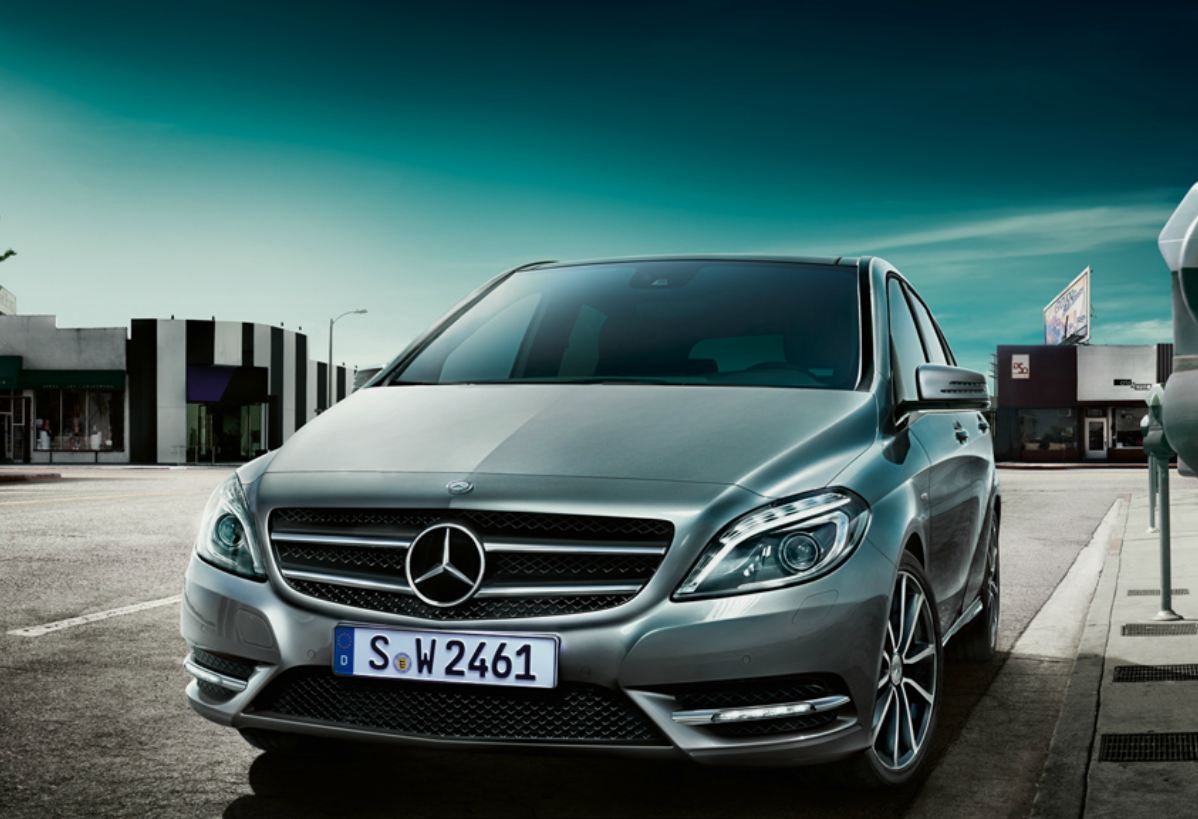 That gas is known as R134a and we have witnessed the discussions on European level since the beginning of this year. The ecological reasons were clearly stated, and so were the indications for auto dealers to focus on a more safety alternative, which Mercedes-Benz obviously did not do.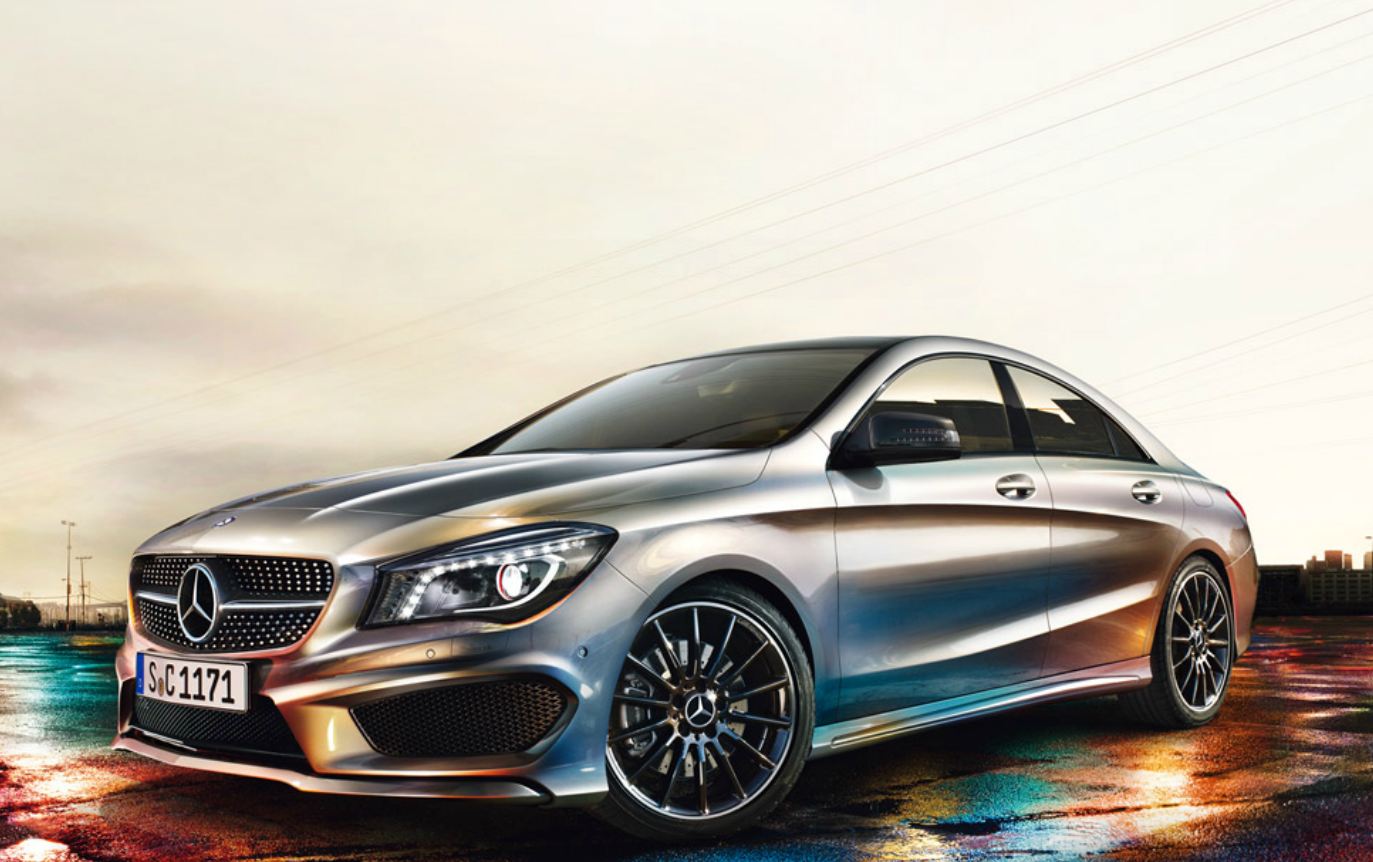 What incriminates them even more is the fact that the signals were even older than last year, considering that some car makers replaced R134a with HFO-1234yf since 2008! Contempt seems to cost a lot these days, so here we are, anxiously waiting to see how will Mercedes-Benz react.