That's right folks, the German tuning legend that is Gemballa has risen once more and its first project is from the company that made them what they are; Porsche.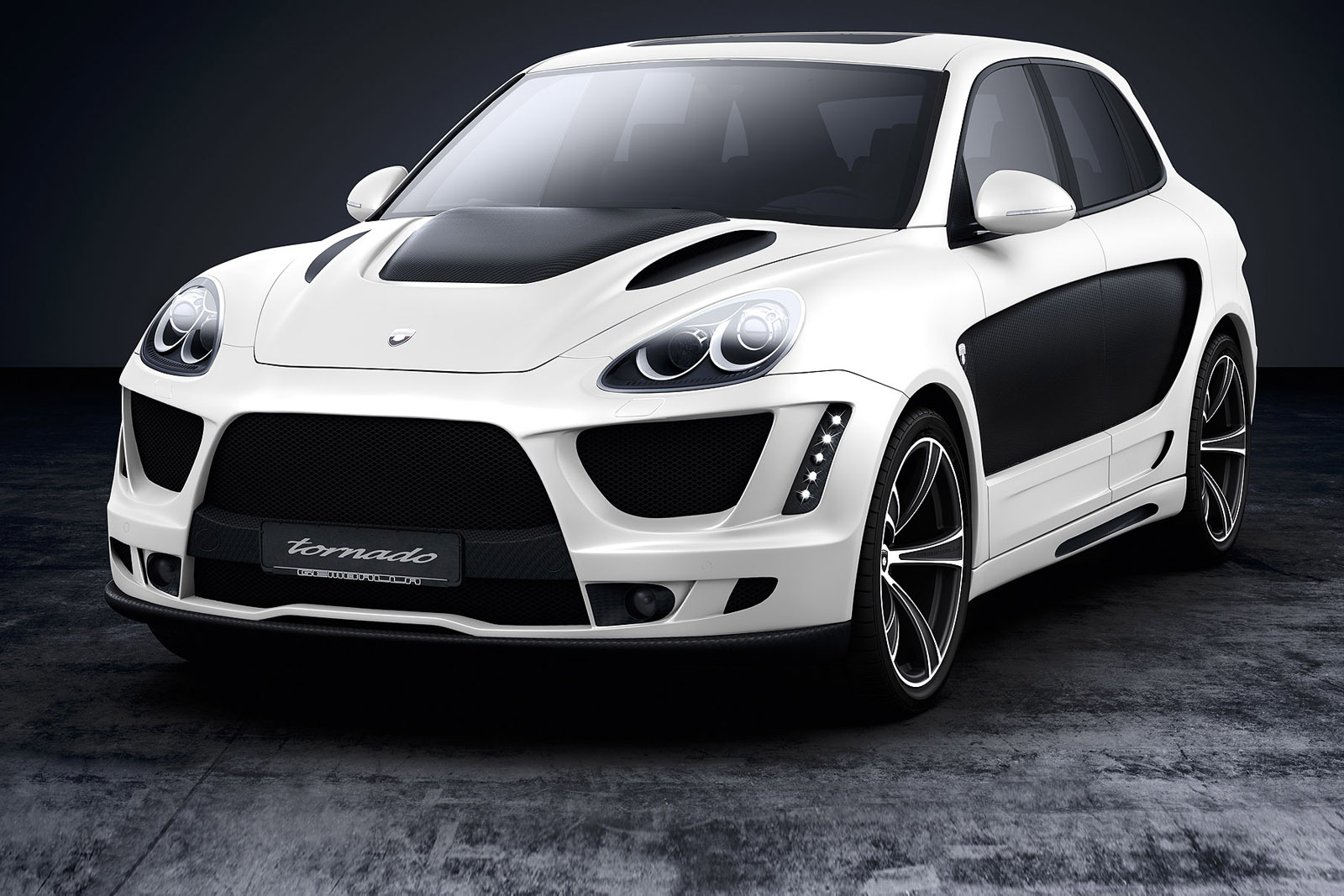 Sadly, while the company came back to life, their founder Uwe Gemballa wasn't so lucky.

A sad moment that, but we must move on. Gemballa's return to tuning couldn't have been considered well enough if it wasn't a job on a Porsche. Sadly, it's not the sort of Porsche product must of us were hoping on.
On the plus side however, we do have quite a workout given to the Porsche Cayenne. The new Porsche Cayenne's modded version is called the Tornado and you can really see where the Germans rolled up their sleeves.
For starters, and unlike many tuners out there, the carbon fiber body panels used on the Tornado aren't simply glued to the exterior of the steel metalwork. The panels actually replace the metal work so that the weight saving process is there in actual fact rather than just in showoff form.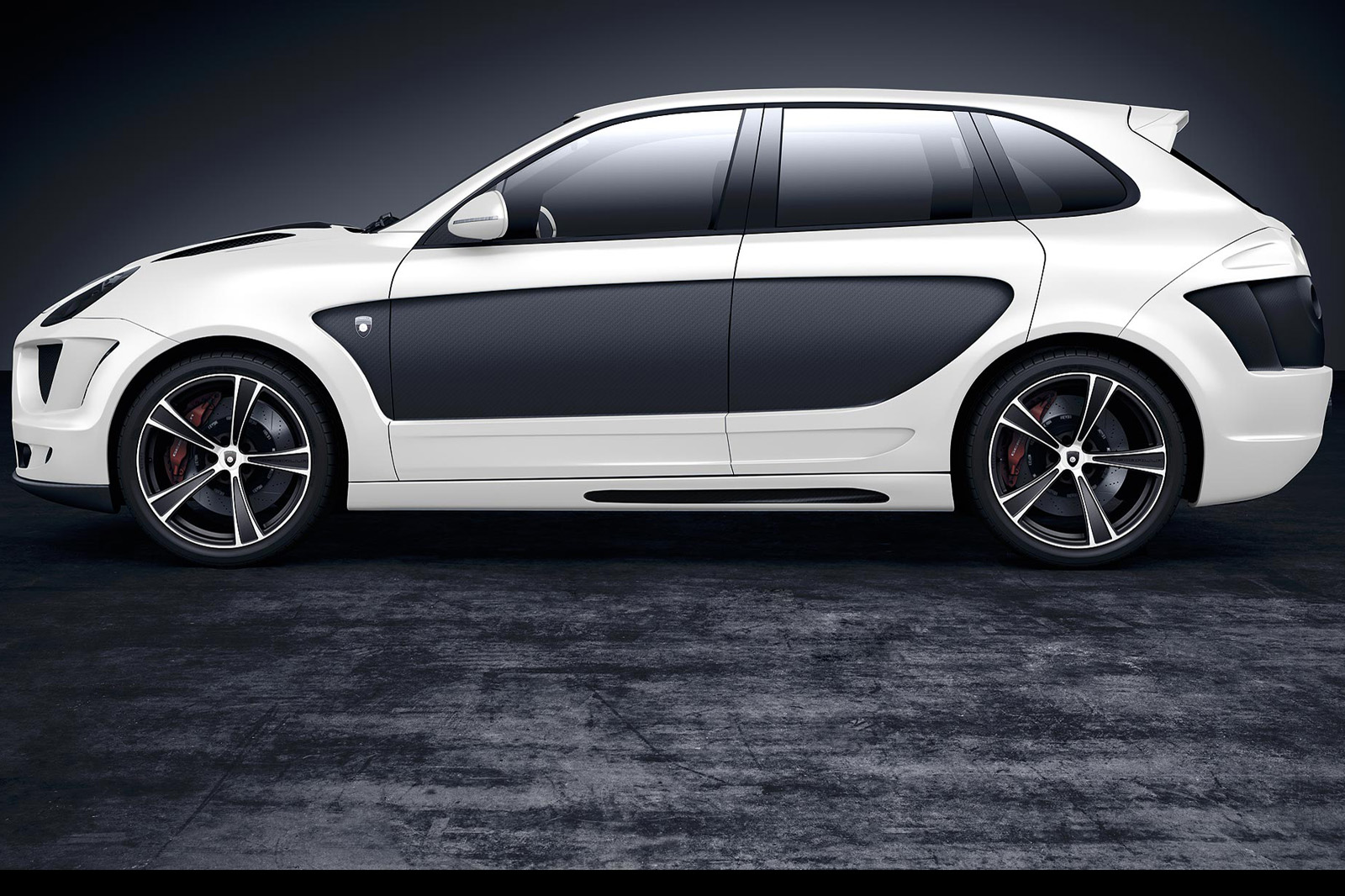 This effort alone, saves the Tornado 154 lbs of weight. Just so you can still showoff some more, part of the panels feature exposed carbon fiber. Other visual modifications include the restyled body kit, the new hood and spoiler and some very interesting tail lights.
I think they're interesting because they hint at other sorts of cars, the sort that is much much faster. Or maybe they're like that just to look good along side the quad exhaust system.
The new 22 inch wheels are pretty much to die for but there's something bugging me about this Porsche Cayenne tuning job. While the Tornado may be saving weight and looking better, it doesn't yet have more power.
According to Gemballa, the Tornado Porsche Cayenne will soon be available with a special engine conversion that takes peak power output to 700 horsepower and 738 lb-ft of torque. That should be plenty.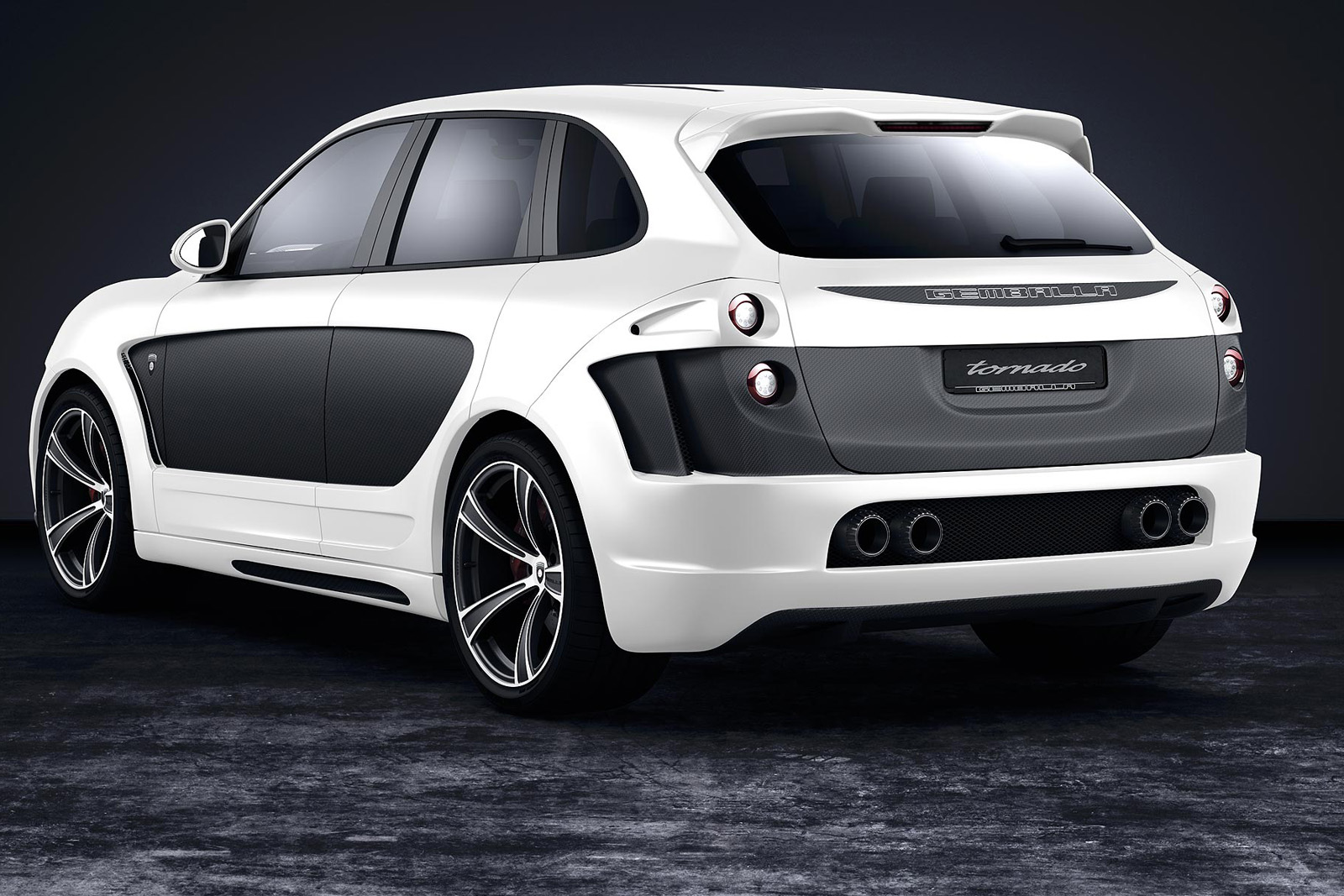 Sadly, like the power changes, the pricing of the Tornado Porsche Cayenne isn't available but Gemballa claims that they will only make 30 units of the kit.