The tuning specialists at Gemballa Racing officially announced that two of the 25 units of the McLaren MP4-12C GT3 are currently up for sale.
The special model is equipped with a 3.8-liter V8 engine capable to produce 608 horsepower which makes the 0-100 km/h sprint possible in just 3,3 seconds.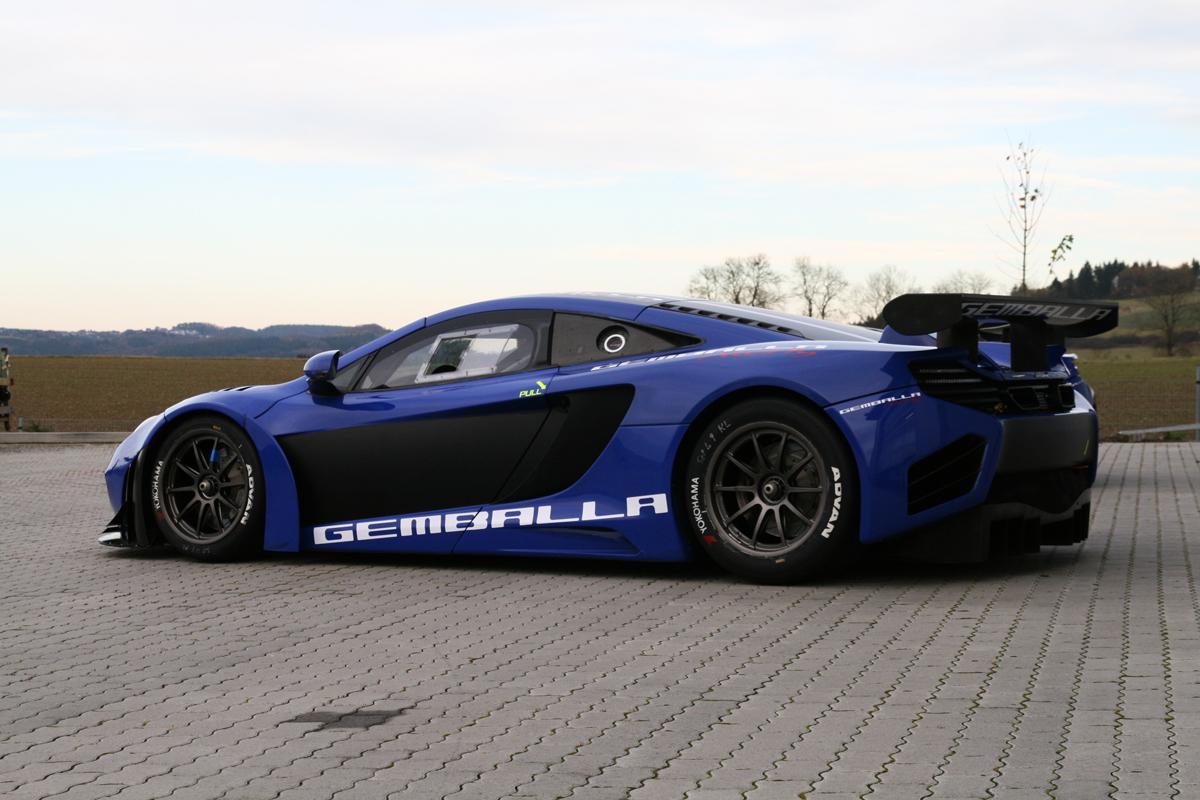 The British company also provides as series of styling improvements, namely a body kit which includes new front and rear bumpers, side skirts, air vents, hood, alloy wheels and a massive rear wing.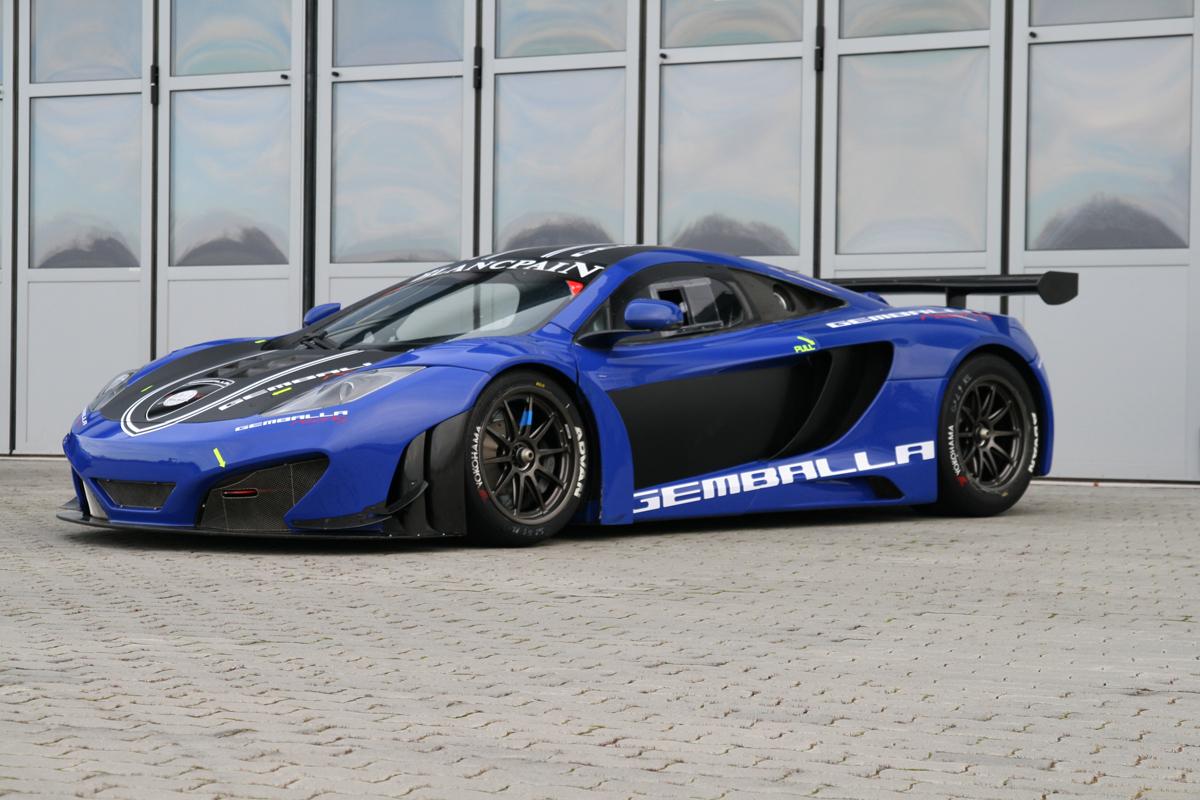 Inside, you will find all the important features of a race car such as racing seats, a roll cage, special harnesses and a new steering wheel.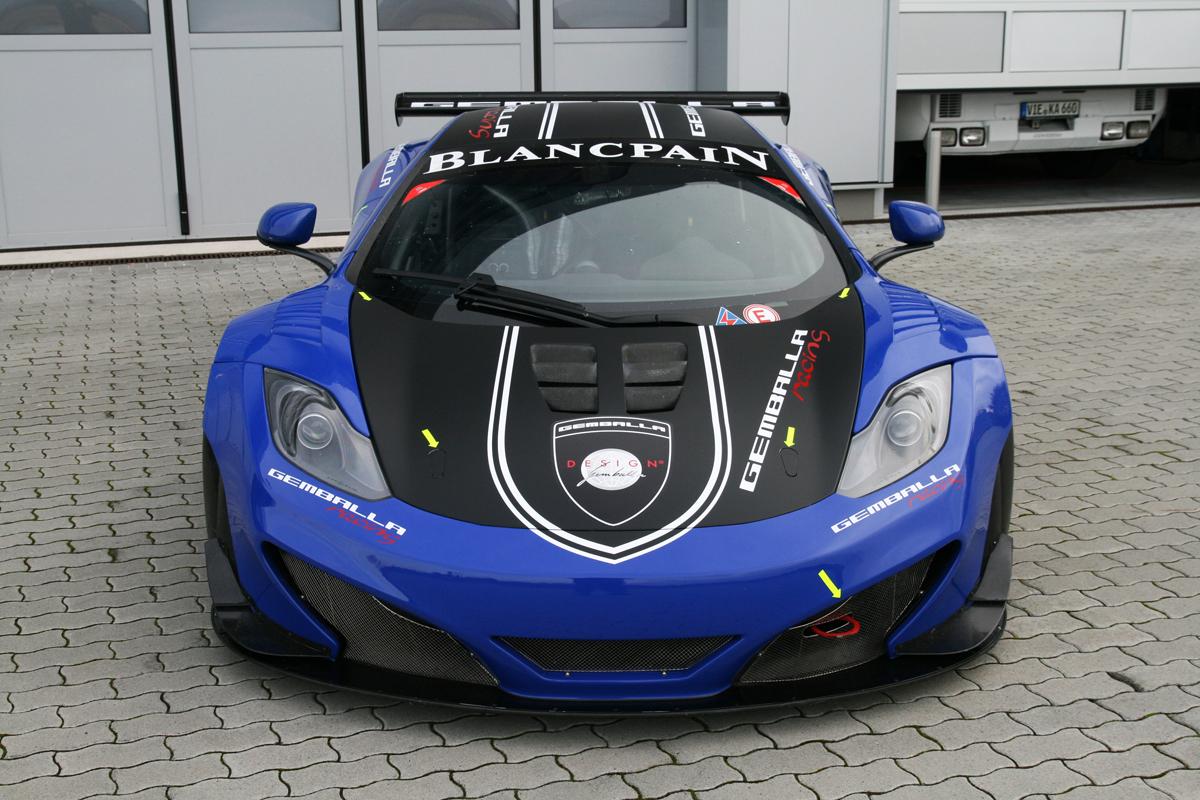 "In one year, McLaren GT has taken the 12C GT3 from concept to race readiness," says the company.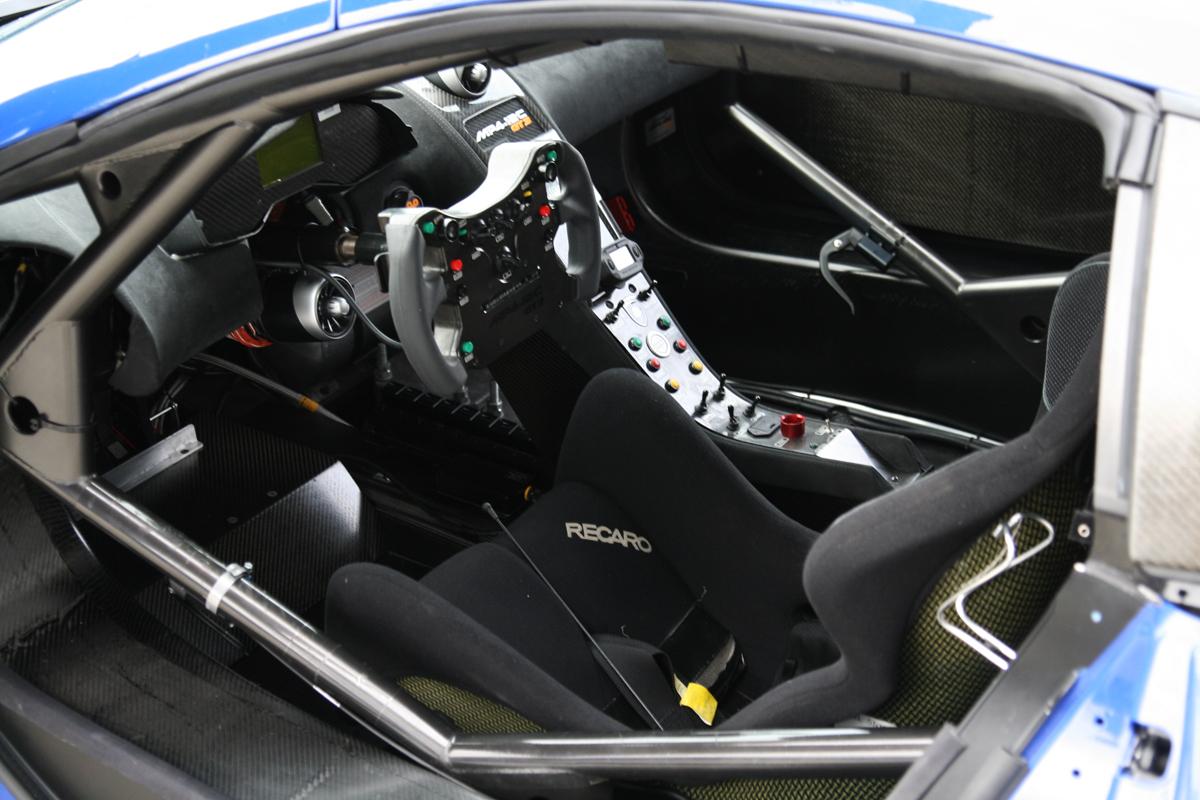 Being offered in a limited run of just 2 units, the McLaren MP4-12C GT3 by Gemballa Racing starts at a quite steep €350,000, excluding VAT.