We were told it was coming, we even had a preview of the Rolls Royce 102 EX and with the Geneva Motor Show starting for 2011, we finally got to meet it.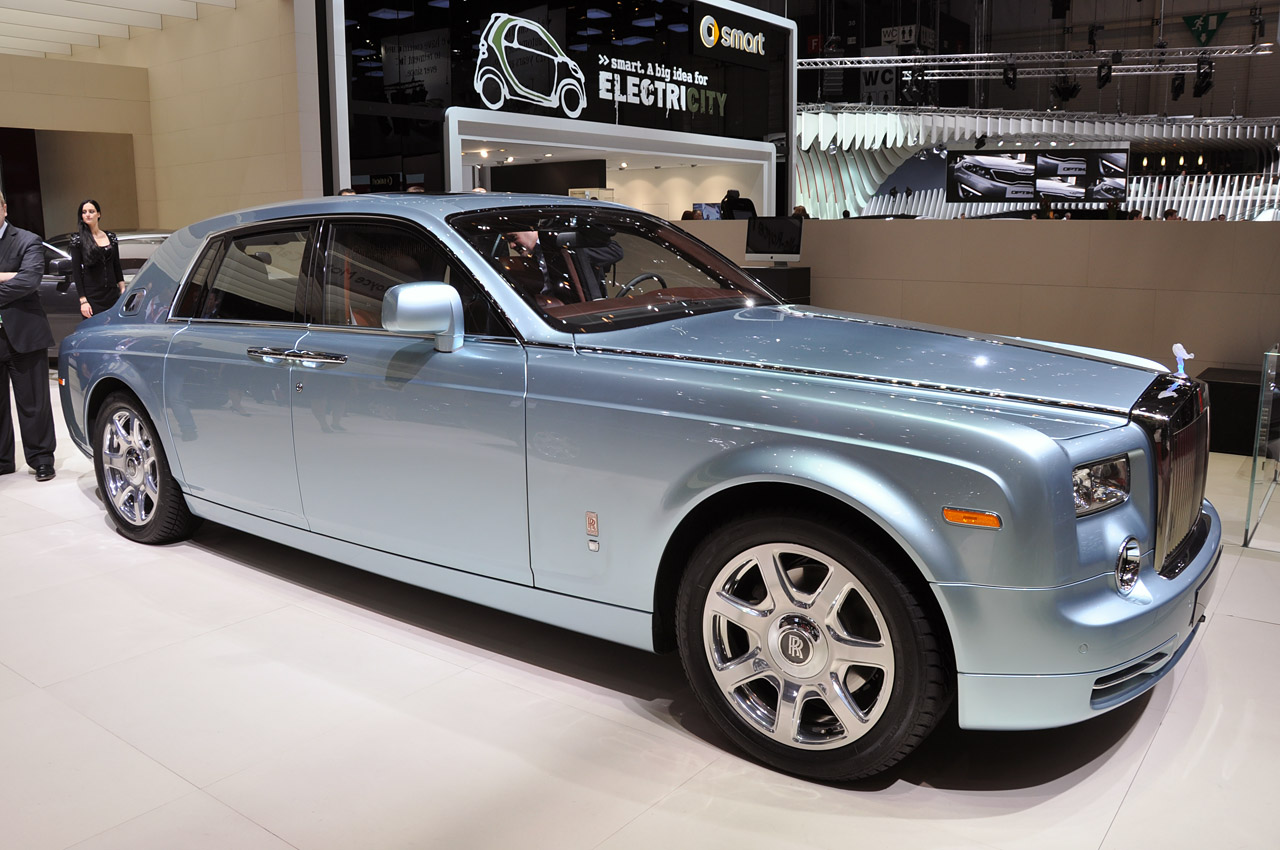 Yes, boys and girls, the battery powered version of the Rolls Royce Phantom has come among us. Well, in concept form at least it has.

The Rolls Royce Phantom never was my cup of tea if I'm honest. Despite the BMW connection it felt too much of an ostentatious vehicle with an interior that isn't to my taste.
Unsurprisingly, the electric version of it is even more of a disappointment because, well, it does run on batteries. Batteries are at the moment far to inefficient to be used within cars and even worse off when you consider the weight this thing has.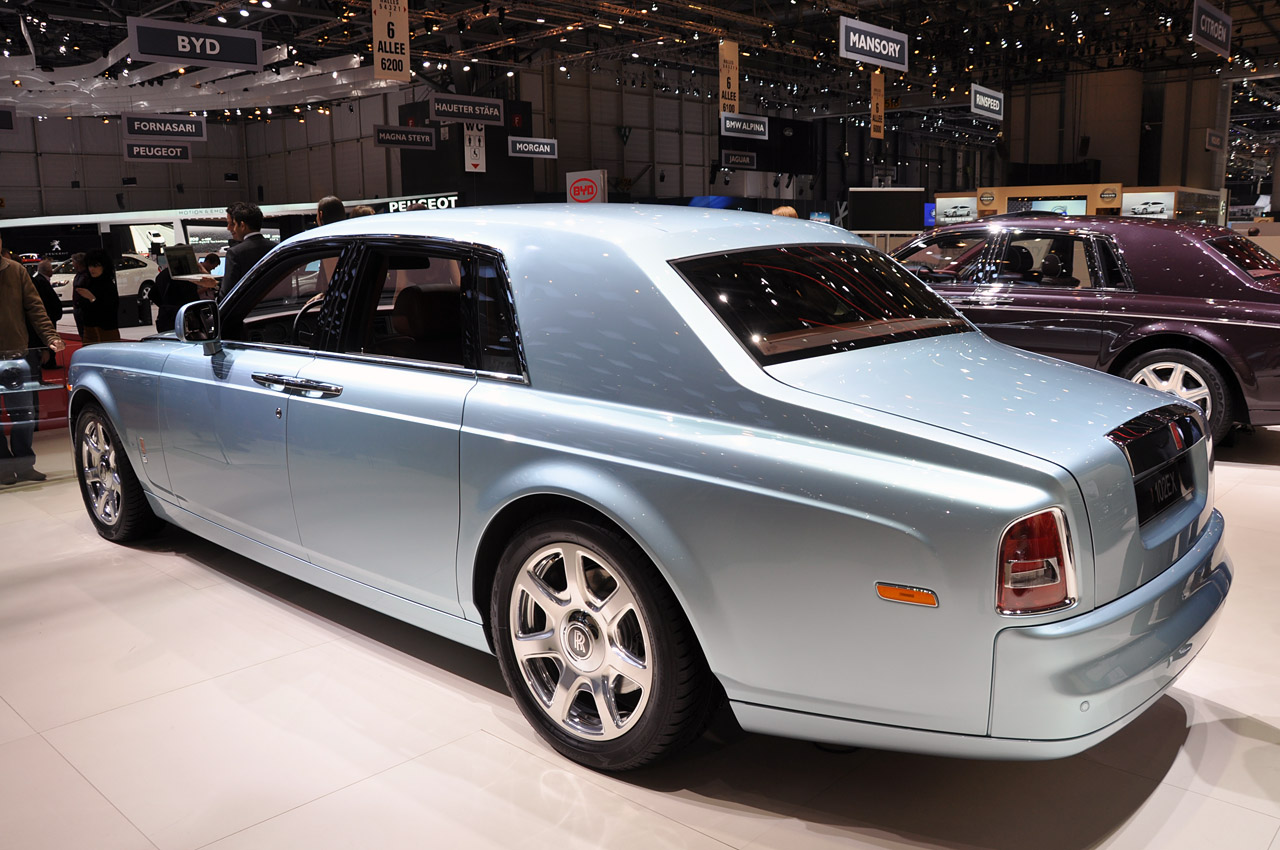 I do appreciate how Rolls Royce kept the Phantom EV as easily identifiable and as close to the original as possible but I was hoping for more than that.
Power comes from two electric motors that develop 145 kilowatts each and that means that the total output of the Rolls Royce 102EX is close to 390 horsepower. That is less than the Phantom's output but the electric motors do provide more smoothness and more torque than the V12.
The "fuel tank" of a Rolls Royce 102 EX is special because it's a battery pack that is made up of 96 individual cells which have been shaped to look like the original engine and transmission. That is a nice touch.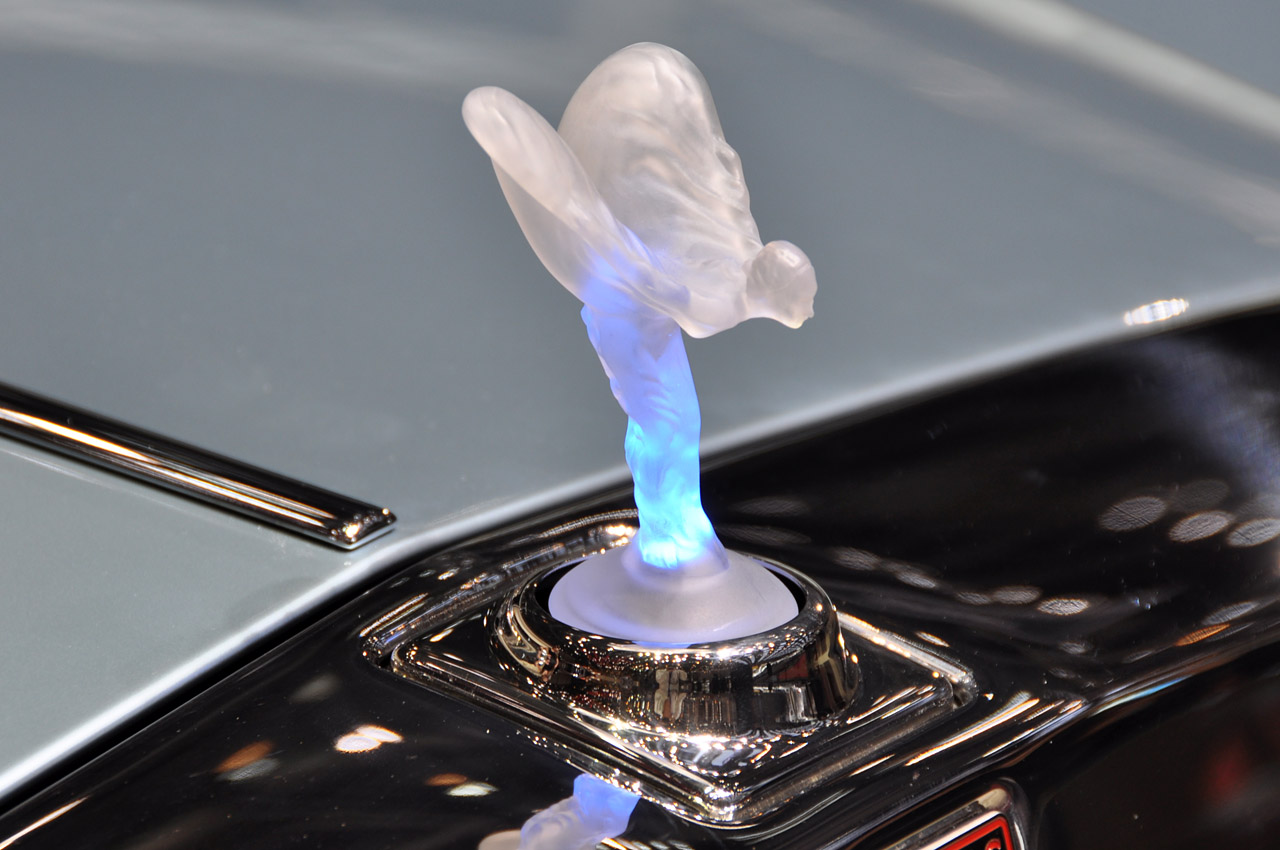 With all this styling and such, the British claim that the Rolls Royce 102 EX can manage a range of up to 200 kilometers, which, given the fuel consumption of the regular Phantom isn't far off from what that managed.
Other exquisite details of the Rolls Royce 102 EX is how it offers inductive charging technology such as you may find on a Tesla Roadster and that the Spirit of Ecstasy is lit in blue.