GMC has revealed the new 2014 Sierra Denali 1500 pick up truck, set to hit the market this fall.
As the company describes the vehicle, the new Denali is set to be the most luxurious an technologically advanced truck out there.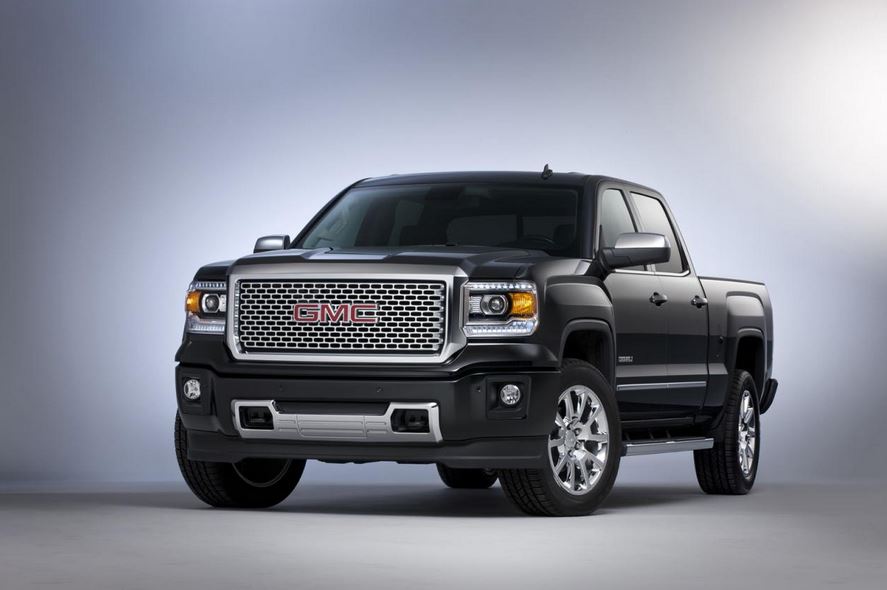 The Sierra Denali sports under the hood a 6.2 liter EcoTec3 V8 engine capable churning out some 420 Hp and 609 Nm of torque. Those numbers will make the 2014 GMC Sierra Denali the most powerful light pick-up truck on the market, but only if those numbers will hold true when it's released.


And while that is the more powerful of two engine options, GMC also offers an entry-level 5.3 liter EcoTec3 V8 delivering 355 Hp and 518 Nm of torque. The standard is rear wheel drive system while you can also opt for the all wheel drive.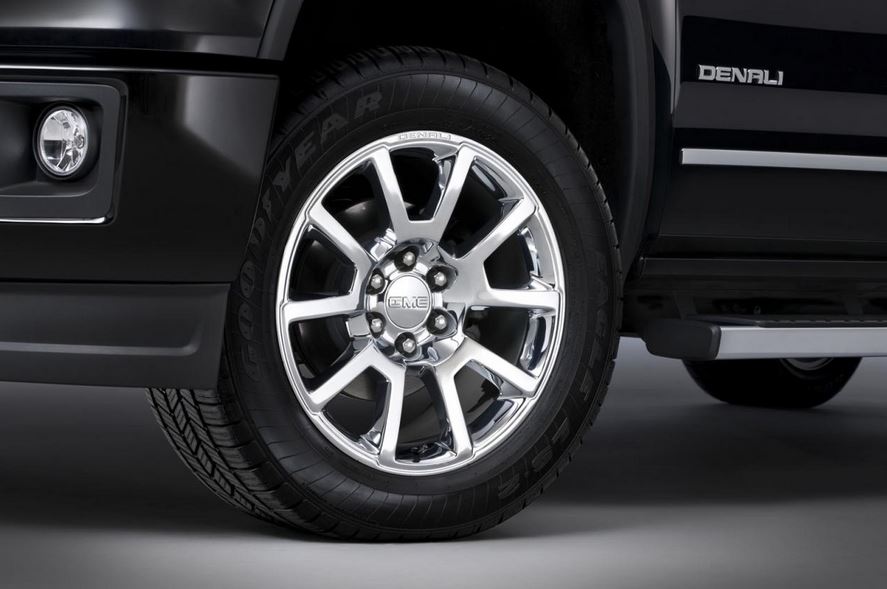 The Sierra Denali has other outstanding features as well, like a signature Denali chrome grille, body color bumpers and 20 inch wheels. There are also stainless steel exhaust tips and daytime running LED headlights. The interior reveals leather upholstery, heated and cooler front seats and plenty of aluminium trims.