Hofele Design is quite the tuning company but, unfortunately, they've been quite for a while. They've chosen to do the work before talking about it.
The end result of all this silence is a new wide body kit for the Mercedes ML SUV. The biggish Merc just got somewhat bigger with this conversion.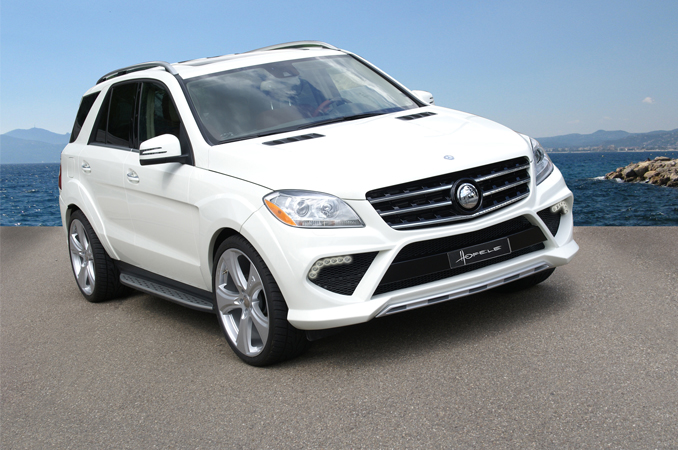 This package is called Starcruiser GT 550, it's made up of 14 different pieces that cover just about all the basis of an exterior tweaks.

From front bumper to rear apron, nothing is as Mercedes fitted onto the car back when it left the factory. The package was obviously designed wit great care and attention.
Apart from the perfect fitting bits and such, the German tuner actually promises aerodynamic improvements for the chunky brick of a car.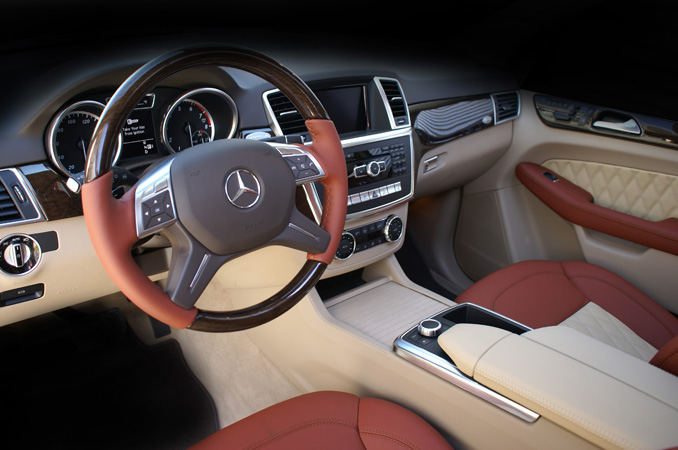 That's a little weird, just like the fact that this body kit is only available for the "regular" W166 versions of the ML, not the crazy ML 63 AMG.
Those wanting for some performance are catered to, sort of, as Hofele Design offers a couple of performance packages alongside the Starcruiser GT 550.
Mercedes 350 BlueTec diesel would normally produce 258 horsepower and 457 lb-ft of torque but can be reprogrammed chuck out 312 hp and 516 lb-ft of twist.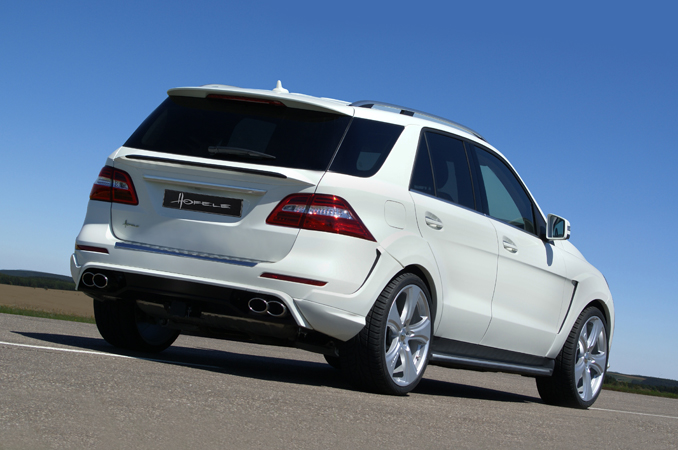 In the near future we'll find a ML250 package but until that happens you'll have to be satisfied with the admiration of the body kit and your optional 20-22 inch alloy wheels.
Finally, Hofele Design will tart up the interior of your ML with whatever custom toys you may find desirable.