The National Highway Traffic Safety Administration has just announced that they're pulling out all the stops in a new investigation.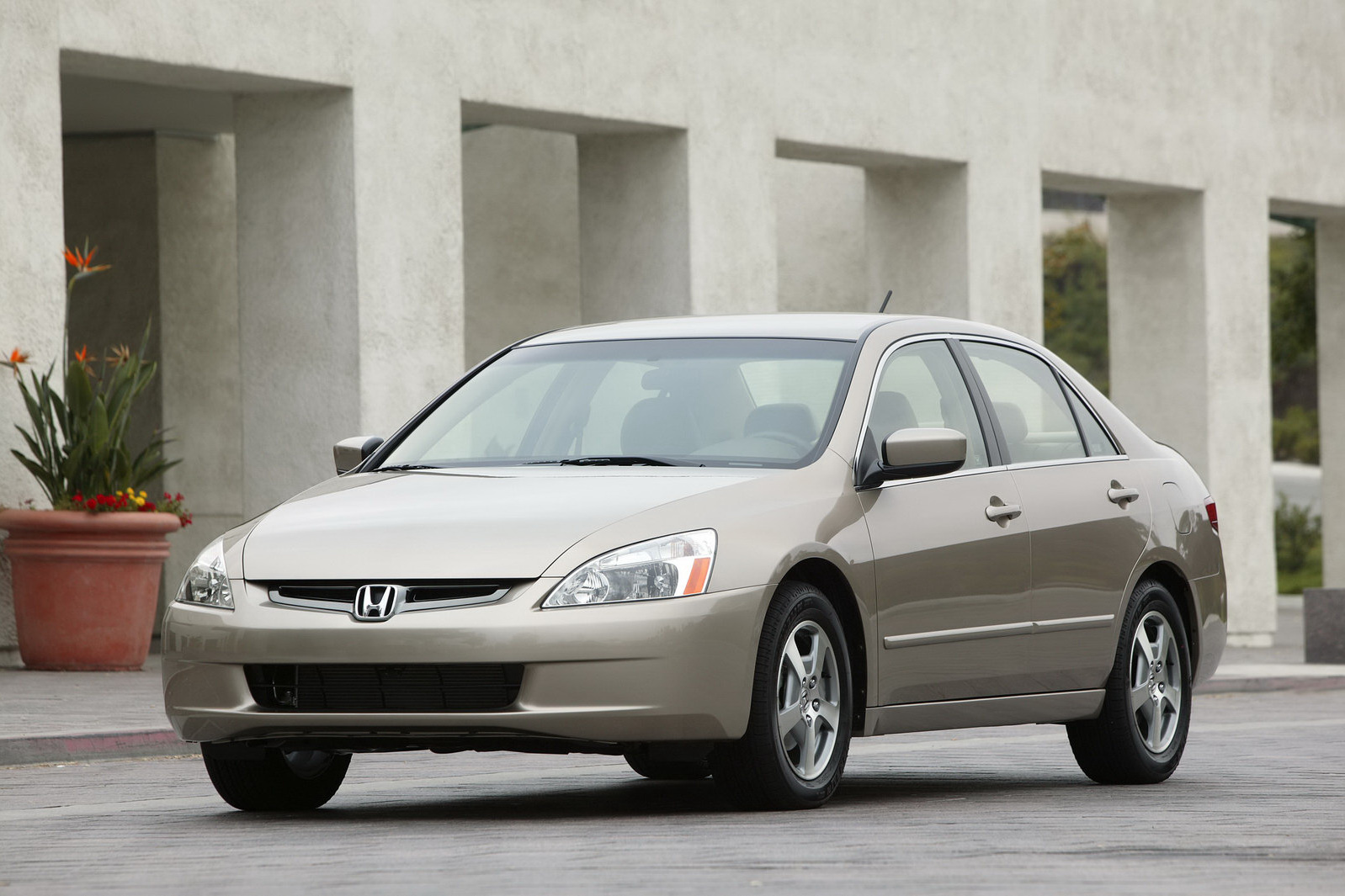 The latest NHTSA investigation focuses on the Honda Accord Hybrid and a serious problem which may be related to unintended acceleration.

Apparently the owner of a 2005 Honda Accord Hybrid got into an accident which led to a fatality (the passenger died) after manifesting some symptoms that are very similar to what Toyota had a while ago.
The 2005 Honda Accord Hybrid lost braking power when crossing over a set rumble strips and eventually accelerated uncontrollably.
The accident that occurred as a result not only killed one passenger but also injured the rest of the car's occupants. The driver was actually left disabled as a result.
The NHTSA is now investigating Honda Accord's Hybrid version in order to find out if this is a problem of unintended acceleration or the accident was related to driving on uneven surfaces.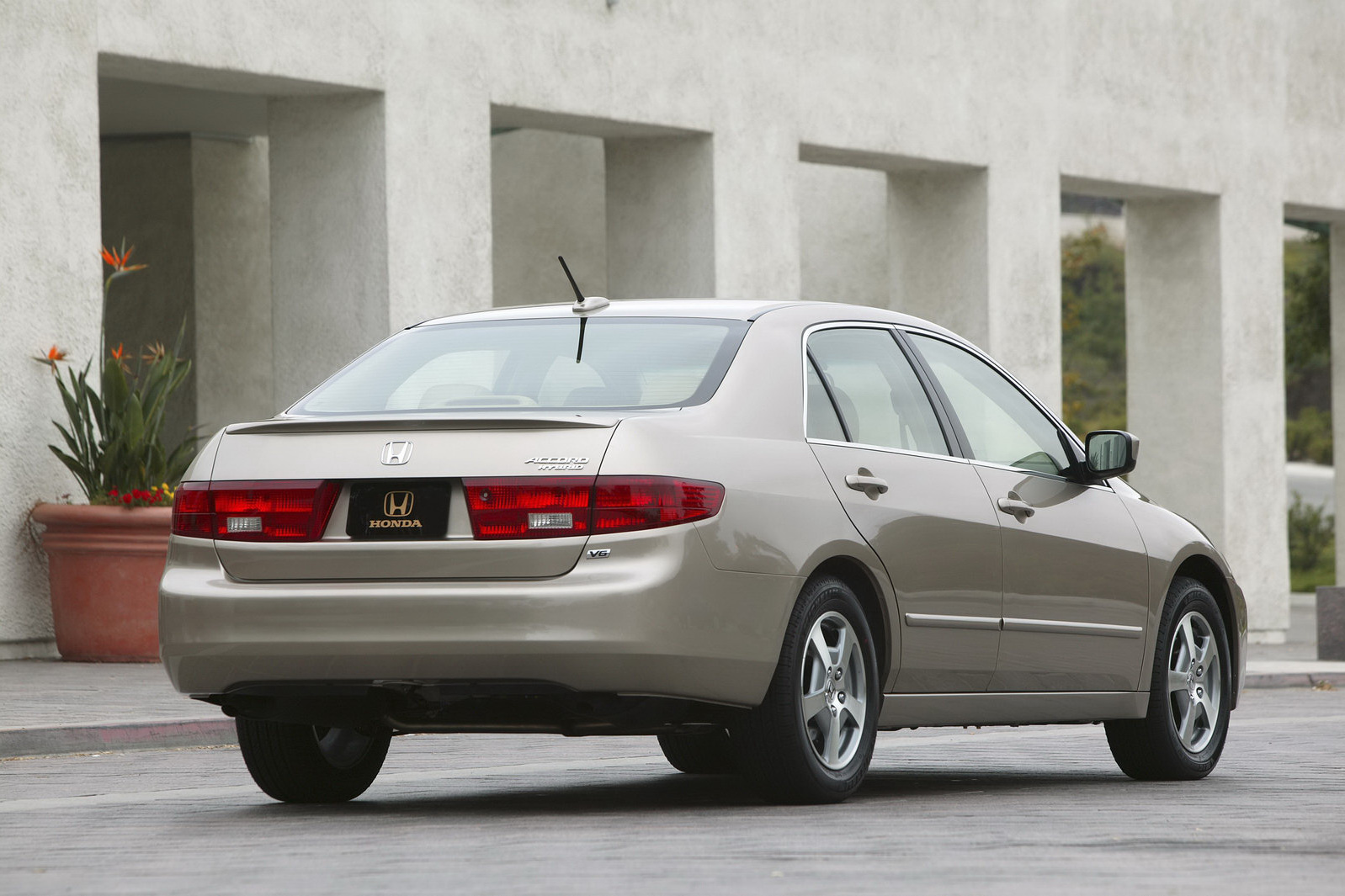 The NHTSA did receive a number of other complaints in relation to the Honda Accord Hybrid and the braking suffered when an uneven surface was involved in the mix.