Honda released details and photos on a new concept prior its debut at the Geneva Motor Show this week. We talk about the Civic Tourer concept, a model which was also teased few weeks ago.
Without any doubt, it is clear that we face pre-series version of the upcoming Civic Tourer, a model which will expand the lineup of the Japanese company.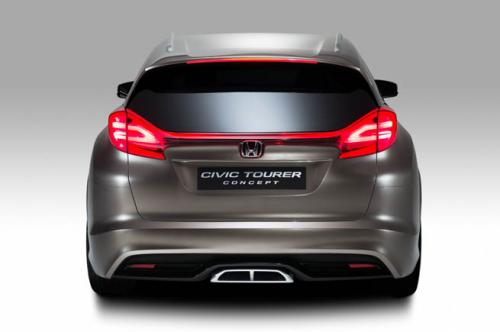 In terms of appearance, the new prototype comes with a more aggressive exterior, new optical blocks, a revised front grille and new alloy wheels. In the back, we also see LED taillights and a dual-pipe exhaust system.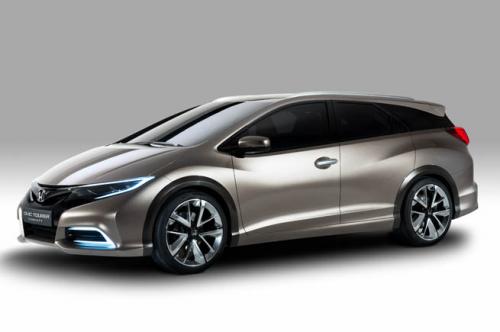 Of course, the production model won't keep one of the futuristic features found on this concept but nevertheless, this concept helps us to make a better idea on the upcoming model.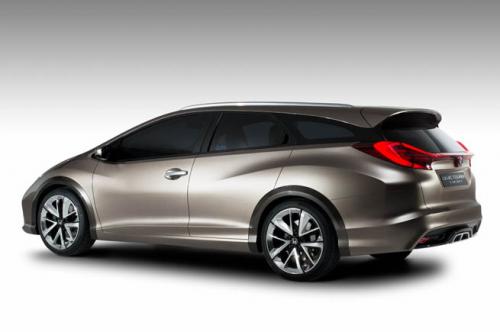 The new Honda Civic Tourer is expected to debut in the coming months and go on sale by the end of this year.