The Italians at Lamborghini officially unveiled a new impressive supercar called Veneno. The new model will be produced in a very limited series of just three units, each one carrying a starting price of $3,8 million.
As you can see, the new Lamborghini Veneno sports a very muscular body kit with larger air intakes, sharp lines and huge wheels.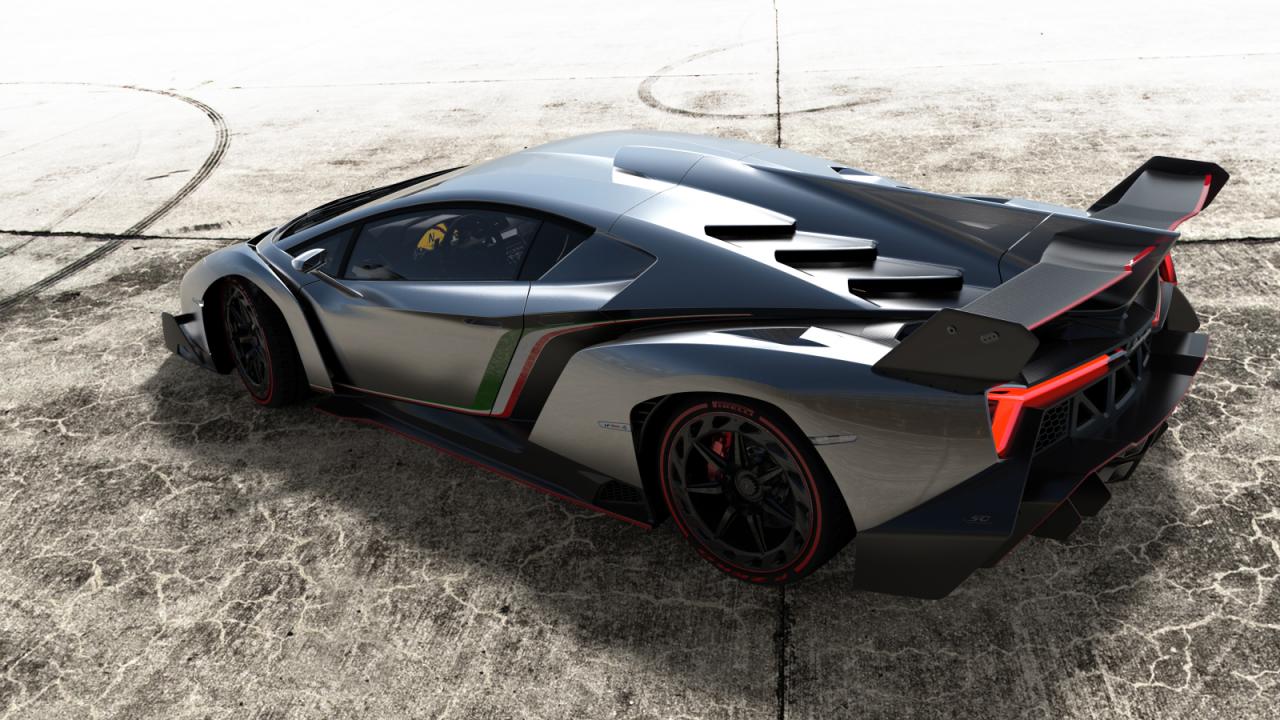 Under the hood, you will find a 6.5-liter V12 powerplant capable to produce 750 horsepower, enough for a 0 – 100 km/h sprint in 2,8 seconds and a top speed of 355 km/h.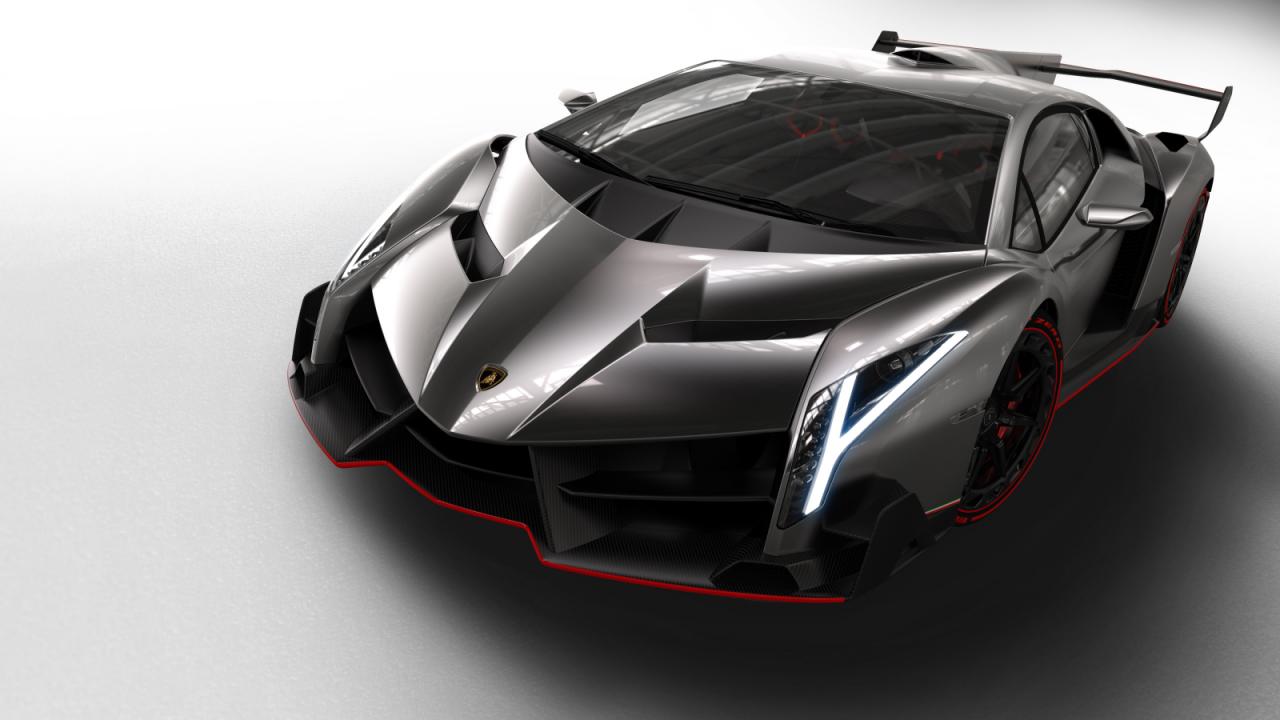 Thanks to a lightweight structure due to carbon fiber components, the Italian supercar weighs only 1,450 kilograms.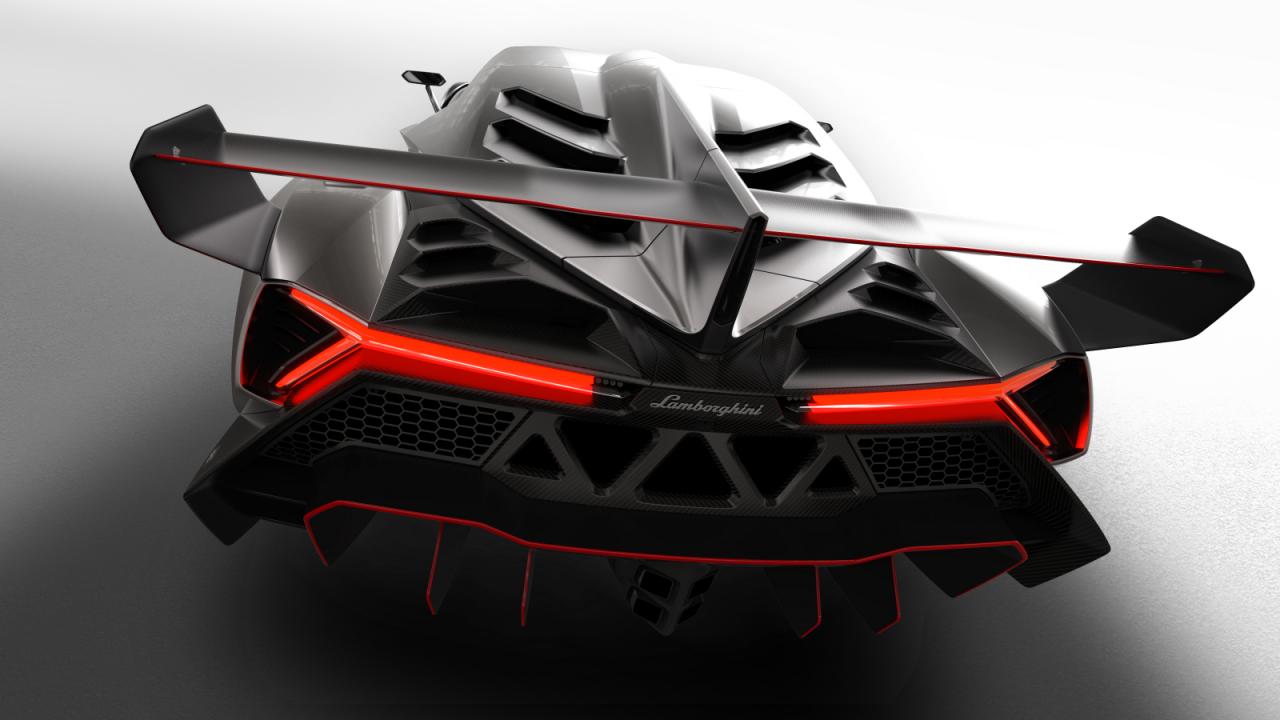 A high-performance seven-speed ISR transmission makes sure to transfer all the power to the wheels. At the interior, you will get carbon fiber trim, forged composite seats and a new instrument cluster.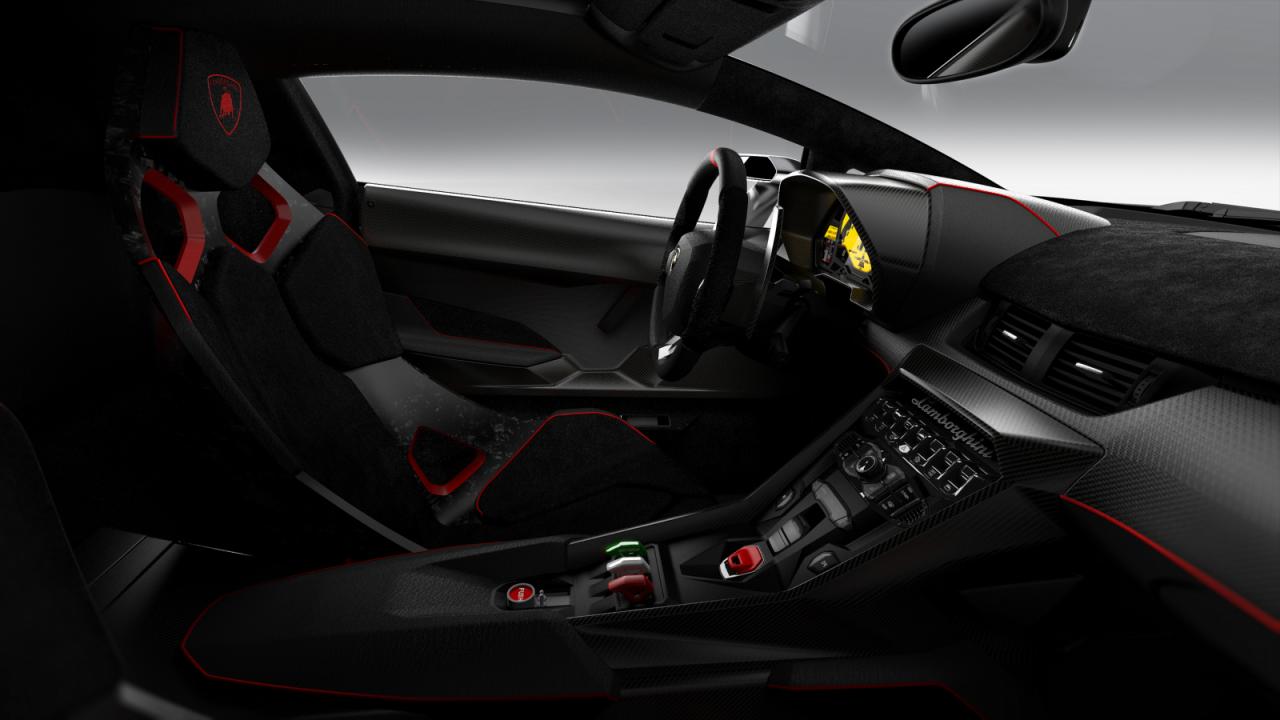 "Every detail of its form pursues a clear function – exceptional dynamics, optimum downforce with minimal drag and perfect cooling of the high-performance engine," adds the carmaker.