Honda has just announced that come August 2010 the Sedan version of the Civic Type R will no longer be made.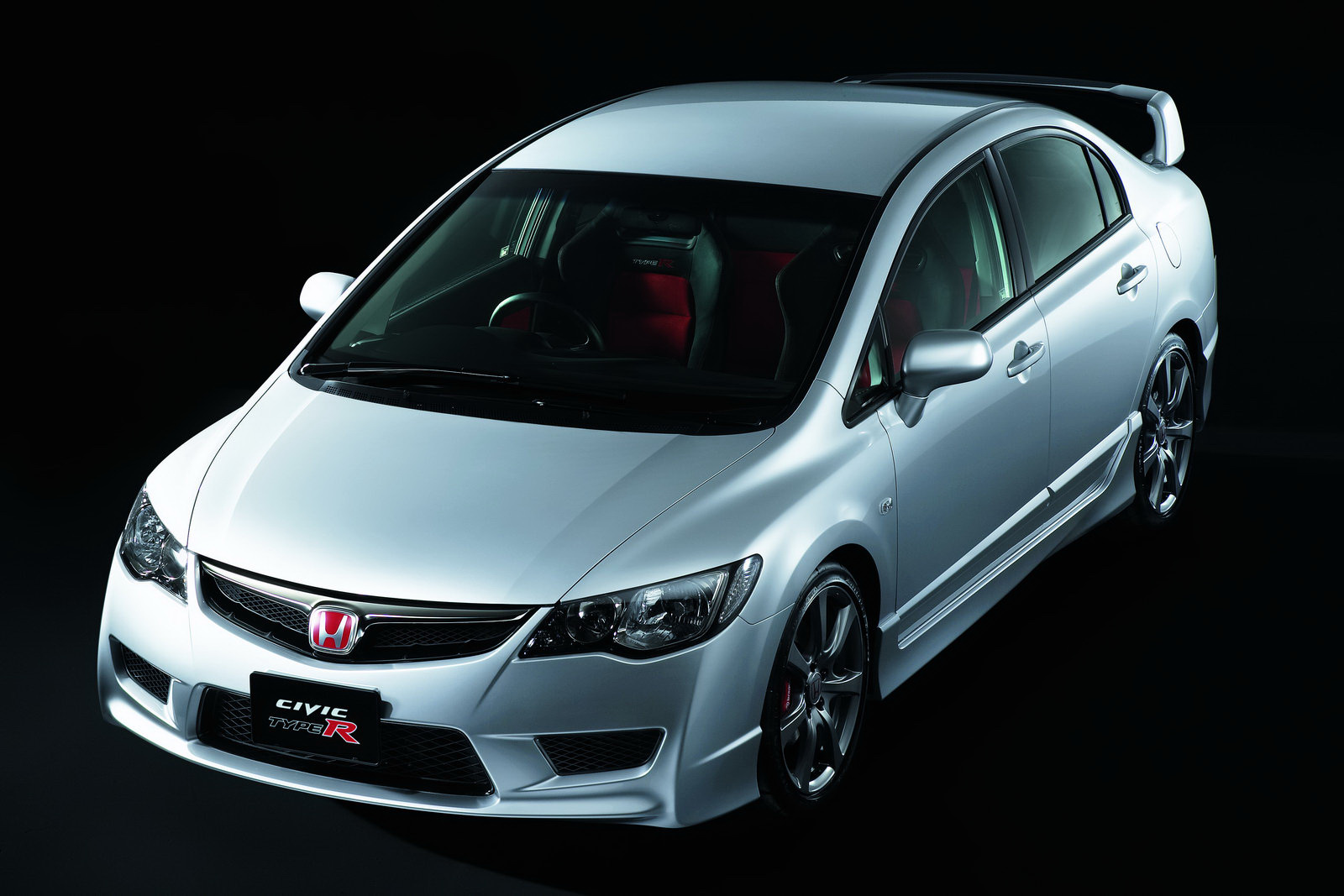 In order to even out this decision Honda has announced that they will the three-door Civic Type R Euro hatchback into Japan.
The current Civic Type R sedan was only sold in Japan and quite a few of them actually got imported into Great Britain. The Civic Type R Sedan was first introduced to the market in 1997 and was produced at the Suzuka plant, for the second generation the plang in Swindon, United Kingdom and the current, or third, generation found birth at Suzuka. And it still will for another three months.
The spec sheet for the current model featurs a naturally-aspirated 2.0-liter inline four that can rev to about 9000 rpm with peak power of 225 horsepower being offered at 8000 rpm and peak torque of 160 lbs/ft coming in at 6100 rpm. The engine sent the power to the front wheels via a six speed manual gearbox.
In order to aid performance in the Type R Sedan, the 18 inch wheels wore Bridgestone Potenzas, the brakes came from Brembo and the weight of the car came in at less than 1300 kilograms.