Honda has been a little bit on the edge lately, but it seems that the company is recovering the lost paces with a new motor car which goes by the name of Honda MC-β Prototype.
Since the Japanese company is launching a wide variety of products from lawnmowers, robots to jet aircraft, Honda decided to build something between a car and a motorbike, which is the MC- β Prototype.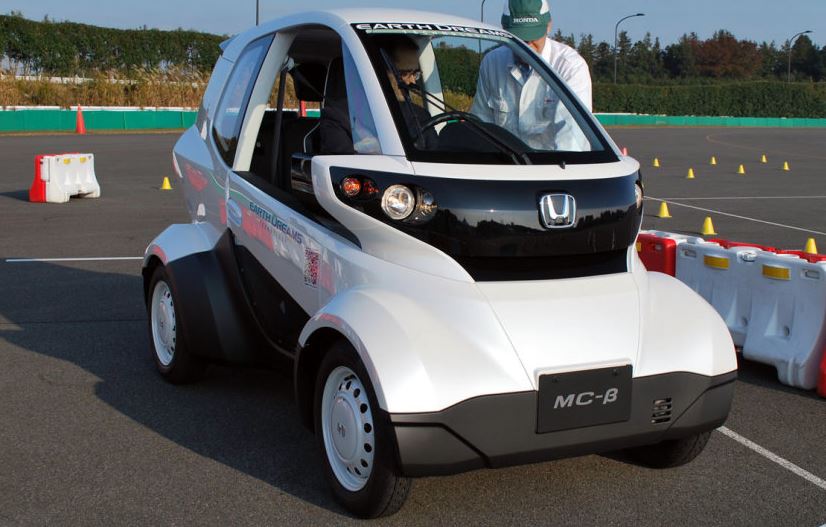 The name MC- β Prototype stands for Micro Commuter Beta, which is Honda`s the second prototype on this matter. The prototype is designed to face the Europe`s L7 heavy quadricycle regulations.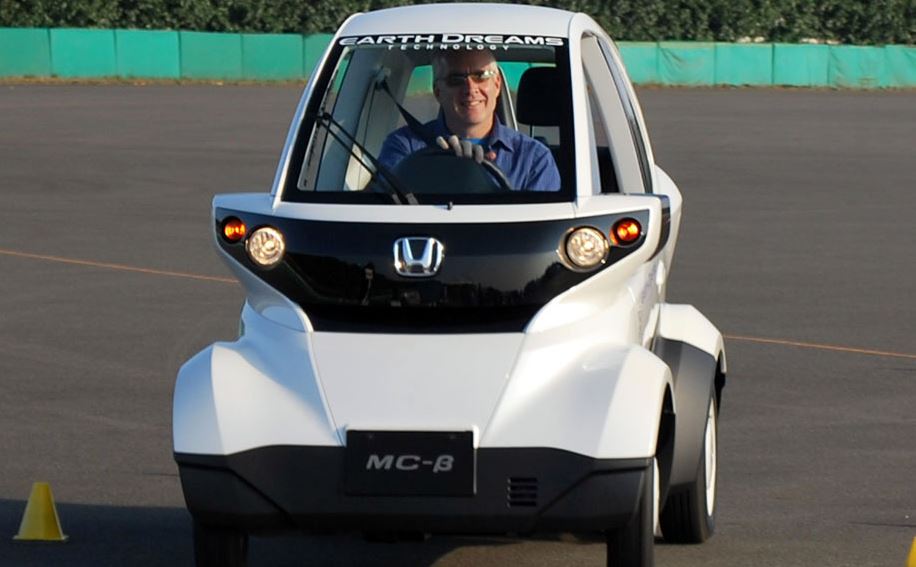 The car is relatively small, facing its direct competitor, the Renault Twizy, with 98 inches long, 50 inches wide and 60 inches tall. With this model, the Honda succeeded to benchmark the electric commuter.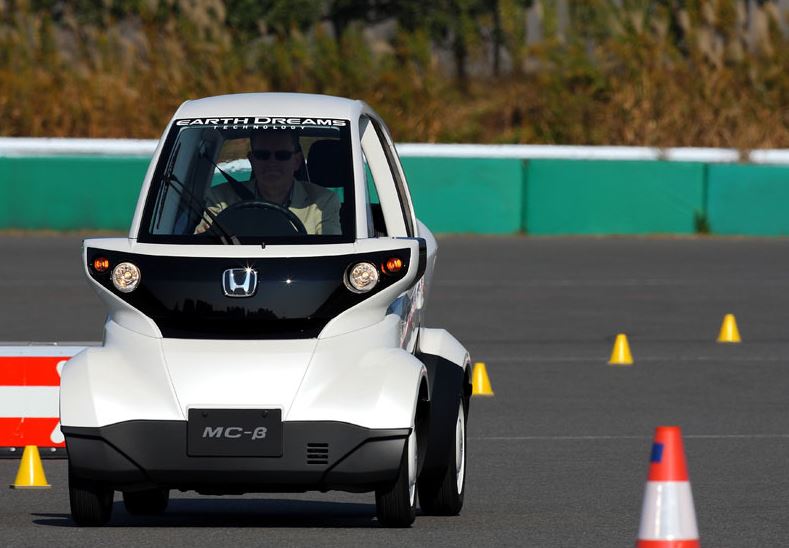 We said about the car being something between a car and a motorbike. Well, it is quite true, since the MC-β Prototype is derived from Honda`s motorcycle division, and not from the automotive division.
The electric motor is juiced up by a lithium-ion battery, making the prototype perfect for commuting with its 50 mile range between charges.