While custom bikes come in a wide variety, tuned bikes are bit more restrictive when it comes to appearance. There is simply not that much to fiddle with and still keep the bike recognizable.
But then again, when you mess with a bike like the Ducati Diavel Carbon, you don't have to add or modify too much, as the motorcycle is awesome in its own right.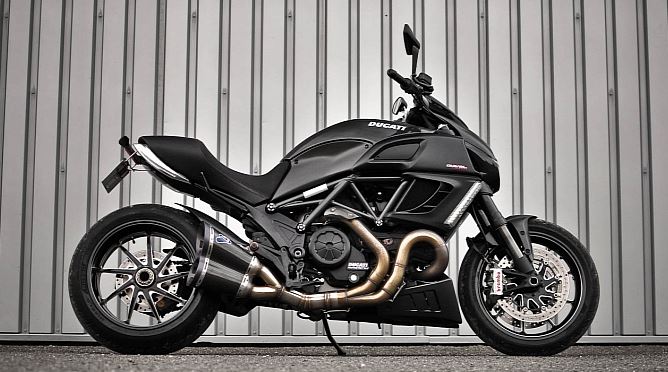 And exactly this kind of a tune project came off the hands of the guys from FCR. Not many bits and pieces were added to the bike, most prominent being the new exhaust system and custom seat. As it seems to be, the new seat was custom made to make the ride position slightly more comfortable for the not very tall owner.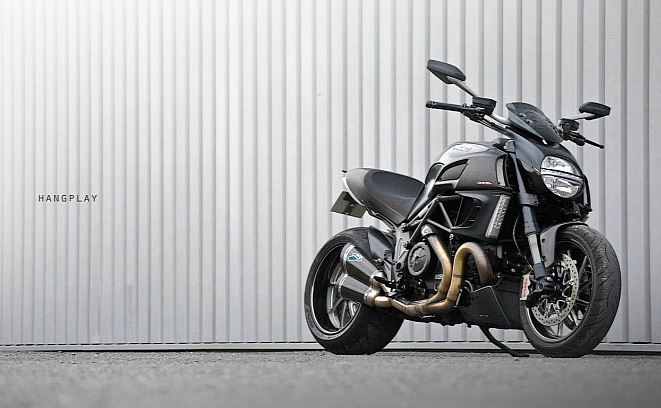 The Termignoni dual-can silencer also needed a bit of metalwork to make it fit on the bike. FCR made sure no to stray too much from the normal styling, obviously so. And that is not a bad thing. Overall, the FCR upgraded Ducati Diavel Carbon is a very nice build, and plenty of pictures were provided to properly enjoy it.