Our rumors concerning a diesel version from the Tata manufacturer, were confirmed yesterday, when a report stated that a new Nano would be revealed this February, at the 2014 Indian Auto Expo.
Tata Nano will be equipped with a twin-cylinder, 800-cc turbo-diesel, possibly making the car be the most fuel efficient vehicle in India.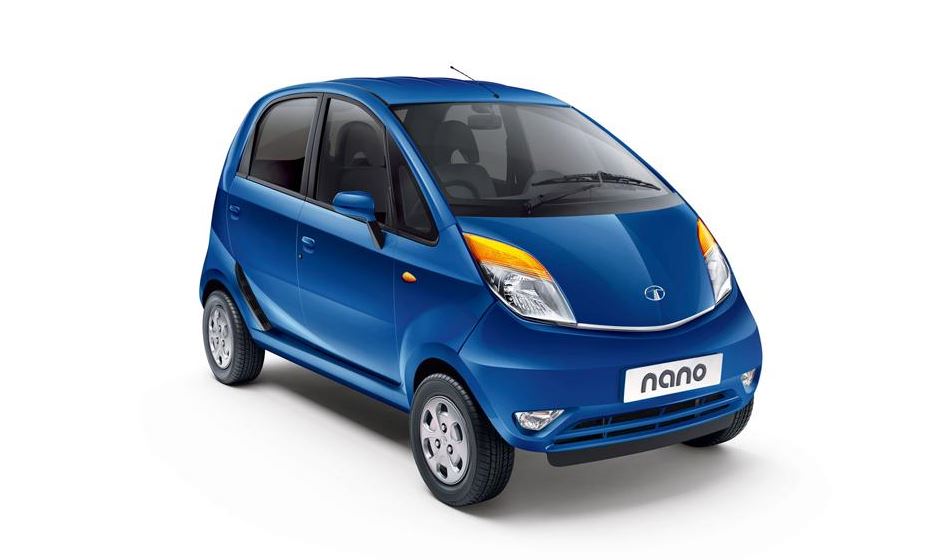 Right now, the Nano is available with a gas engine with 38 hp and CNG-powered with 33 hp; the diesel version is said to outgun both versions with a reasonable 45 hp.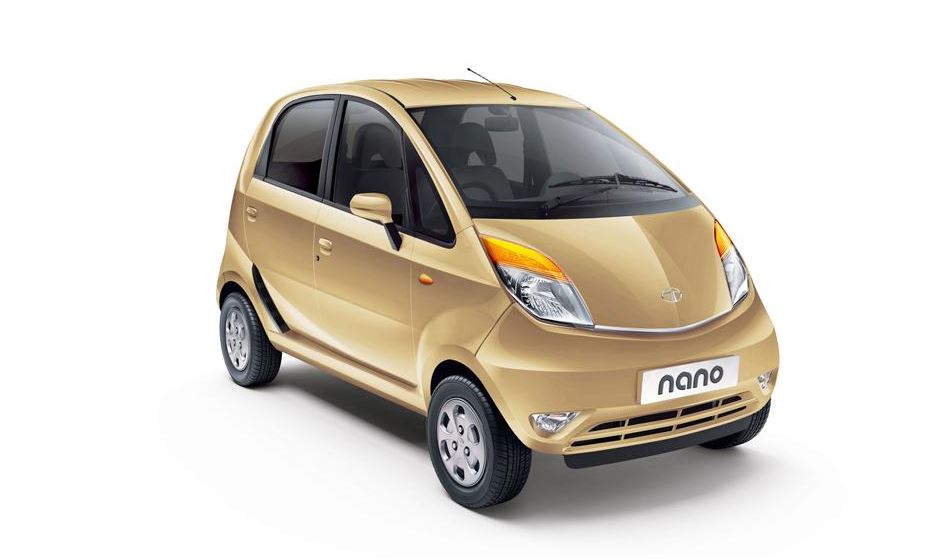 The Tata and Nano joined their power to release a model, coming with this new model. First, it would be a new hatchback, completely reshaped, offering access to the back from outside the car. A four-door sedan will be also available.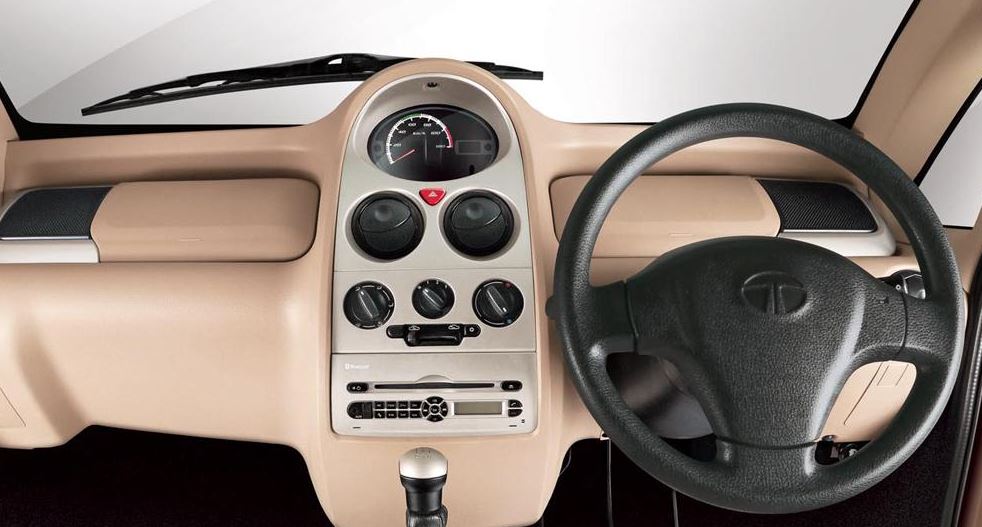 Reports also state that the hatch and the sedan will be larger and that will have more powerful engines. The sedan would be running with more than 100 horsepower on the roads, since the hatch will be offering a 1.3-liter diesel engine from Fiat or 1.2-liter turbo.
It doesn't matter how you put it, the Indian people will be more than happy to have it on their doors.