The Japanese folks at Honda unveiled the FCV Concept at the Detroit Motor Show. From the beginning we see the futuristic design lines of the concept. It comes with a large windscreen, a sloping roofline and several air intakes.
The LED headlights are also quite aggressive as well as the bumpers and front grille. We also notice the aerodynamic wheels and the rear air diffuser. There's no question that this concept wants to be as aerodynamic as possible, thus, providing good fuel consumption figures.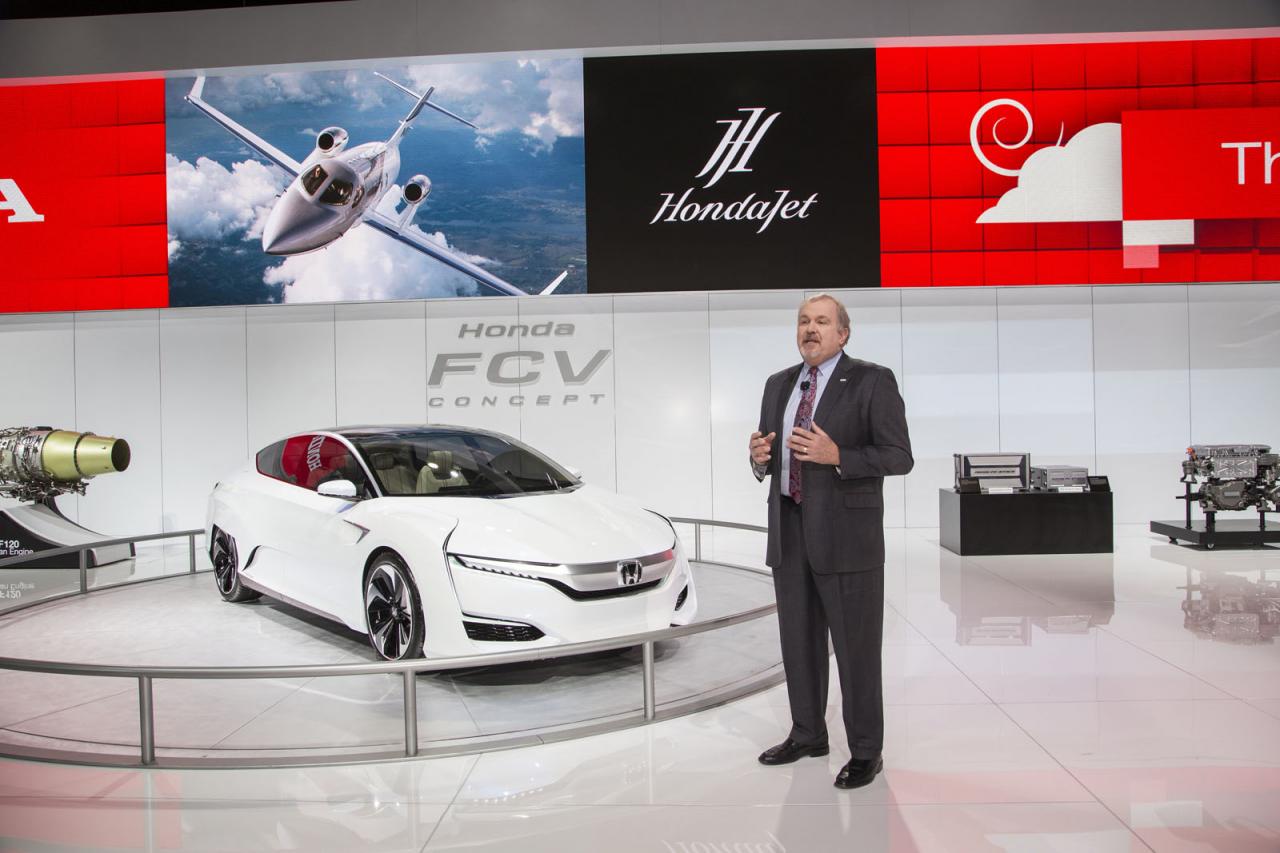 Moreover, the company says that the production variant that is expected to debut in 2016 will sport a fuel cell for a range of over 482 kilometers.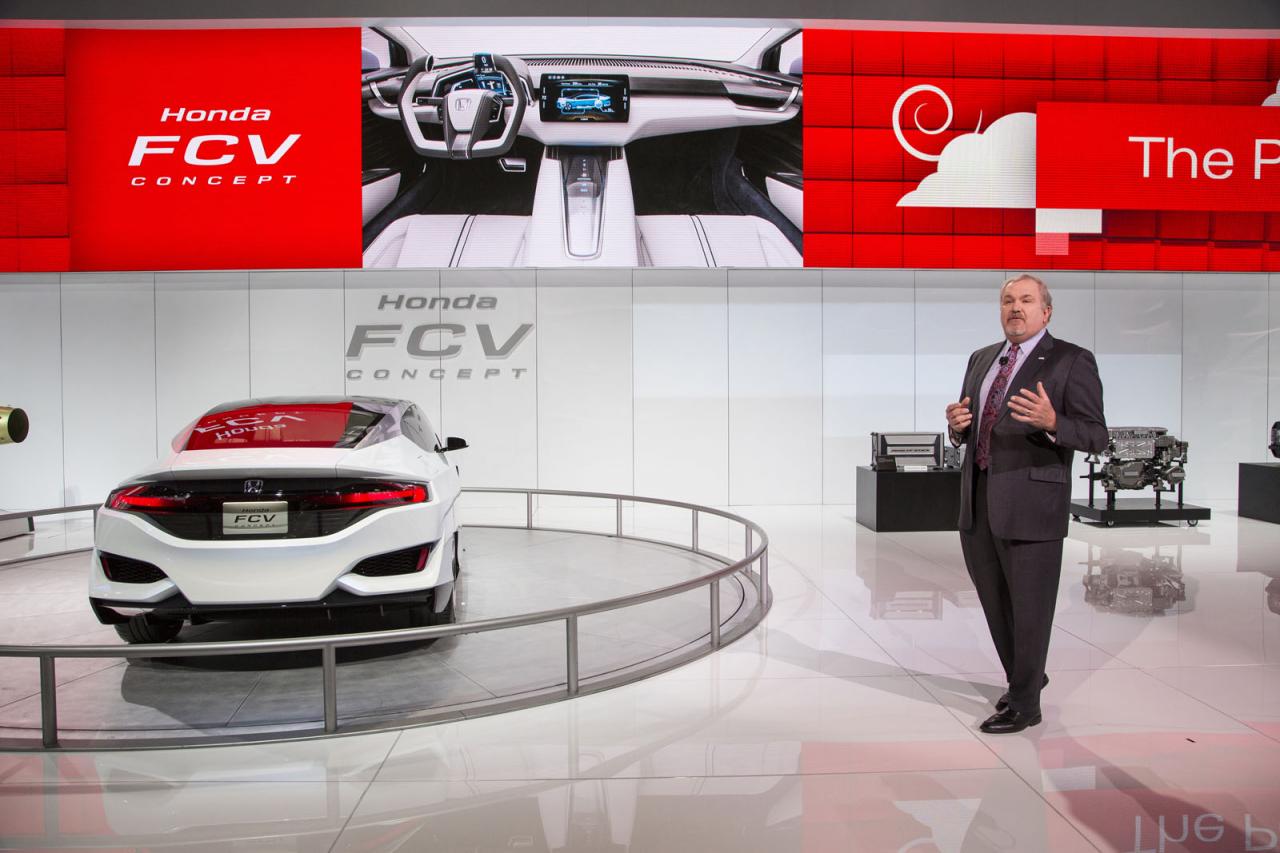 At the interior, the Honda FCV Concept has wood trim, a new instrument cluster, leather upholstery, an infotainment system that gives you the impression that it floats as well as a steering wheel inspired from aviation.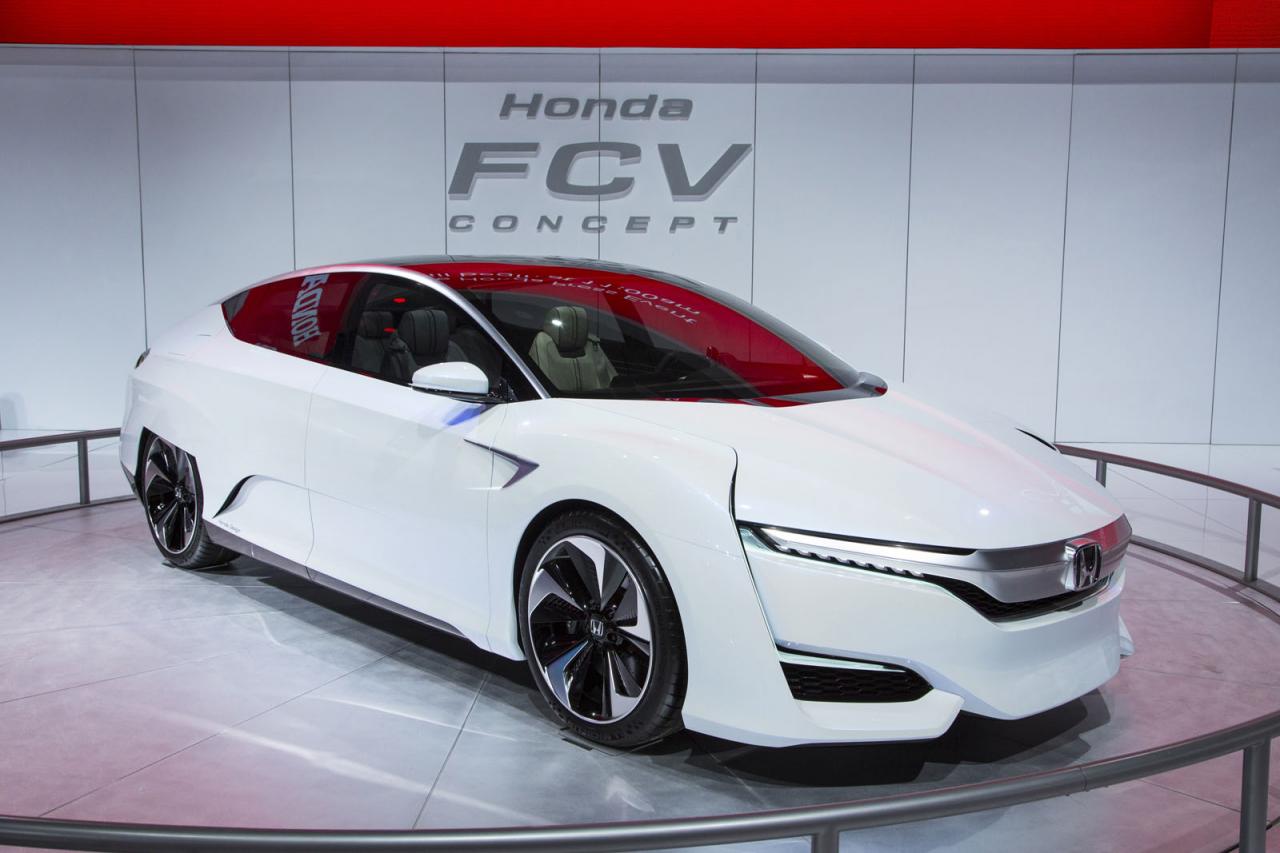 With this been said, we are waiting for more information on the production Honda FCV as its debut date gets closer.