Mistakes do happen don't they, cars are made by humans so I guess they do. This is why Honda has decided to recall several models of the Accord and CR-V.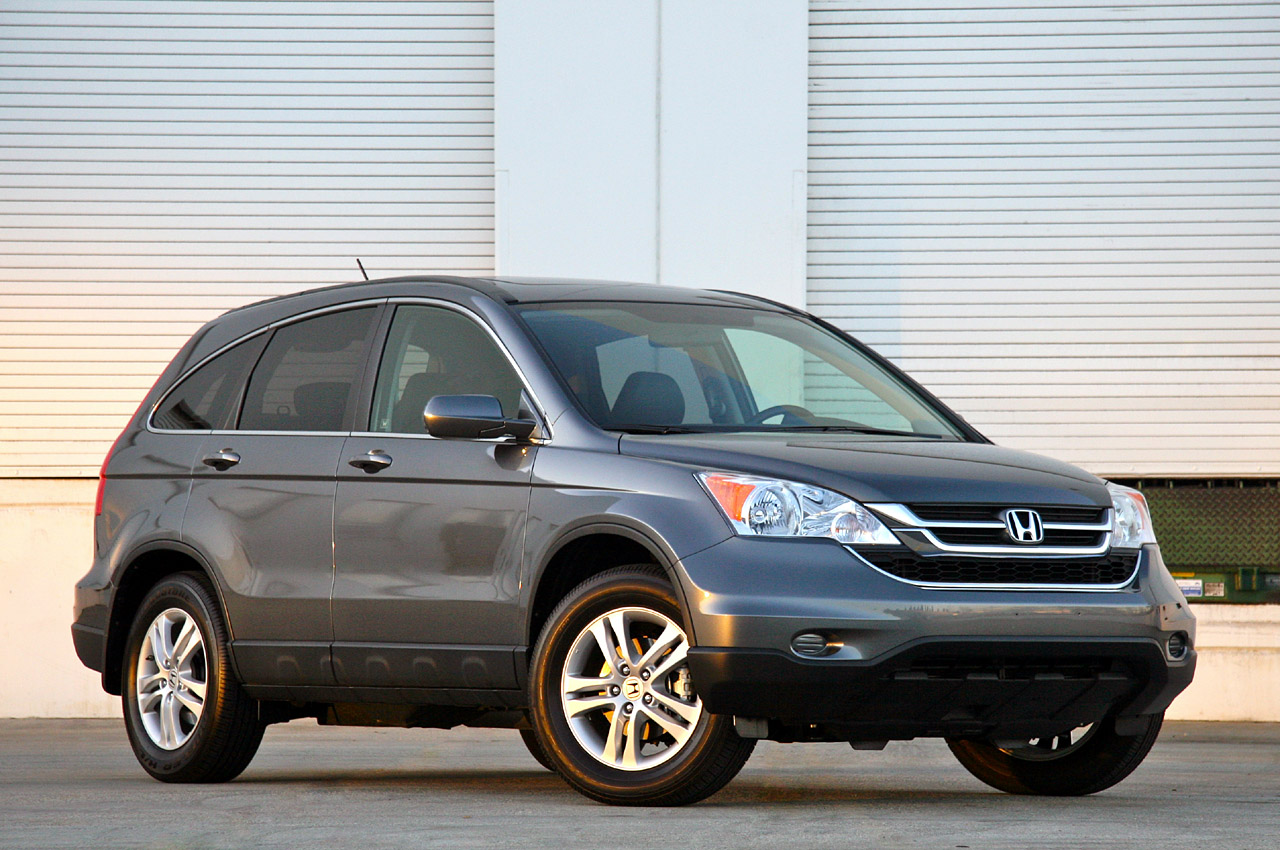 According to the NHTSA's latest press release, Honda will be notifying owners of just over 2.000 cars about their cars being called in.

The precise number stands at 2.277 units and the affected models are just two so this isn't by any measure a "big recall".
That's not to say it shouldn't be taken serious. This is why the NHTSA presented a detailed explanation of the fault within these Honda vehicles that sparked the recall.
The problem is, weirdly, spark related. Apparently some issues with the engine's wiring harness could lead to intermittent spark firings or a potential engine stall.
If the latter were to happen, the car would grind to a halt in a bit of a violent way which does nothing but increase the risk of a crash.
As always, Honda dealers will look over the batch of cars involved and, where necessary, make replacements of the wiring harness. This unscheduled service would happen, free of charge of course.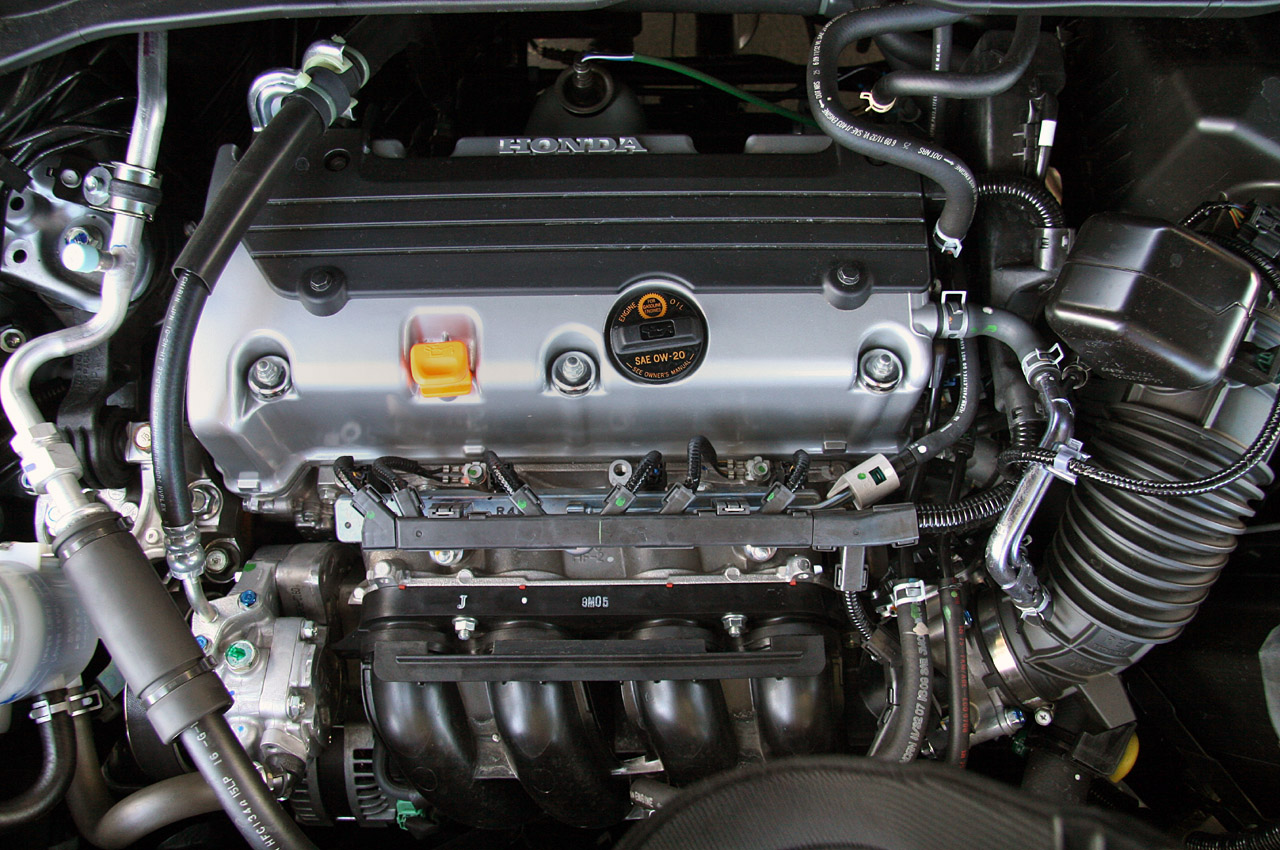 A slight relieve to know that no deaths of injuries have occurred in relation to this potential flaw and that Honda will start notifying and inviting people down to dealers in the beginning of February.