Chevrolet had a bit of inspiration in the beginning of 2011 and decided some life saving is in order among future Corvette owners.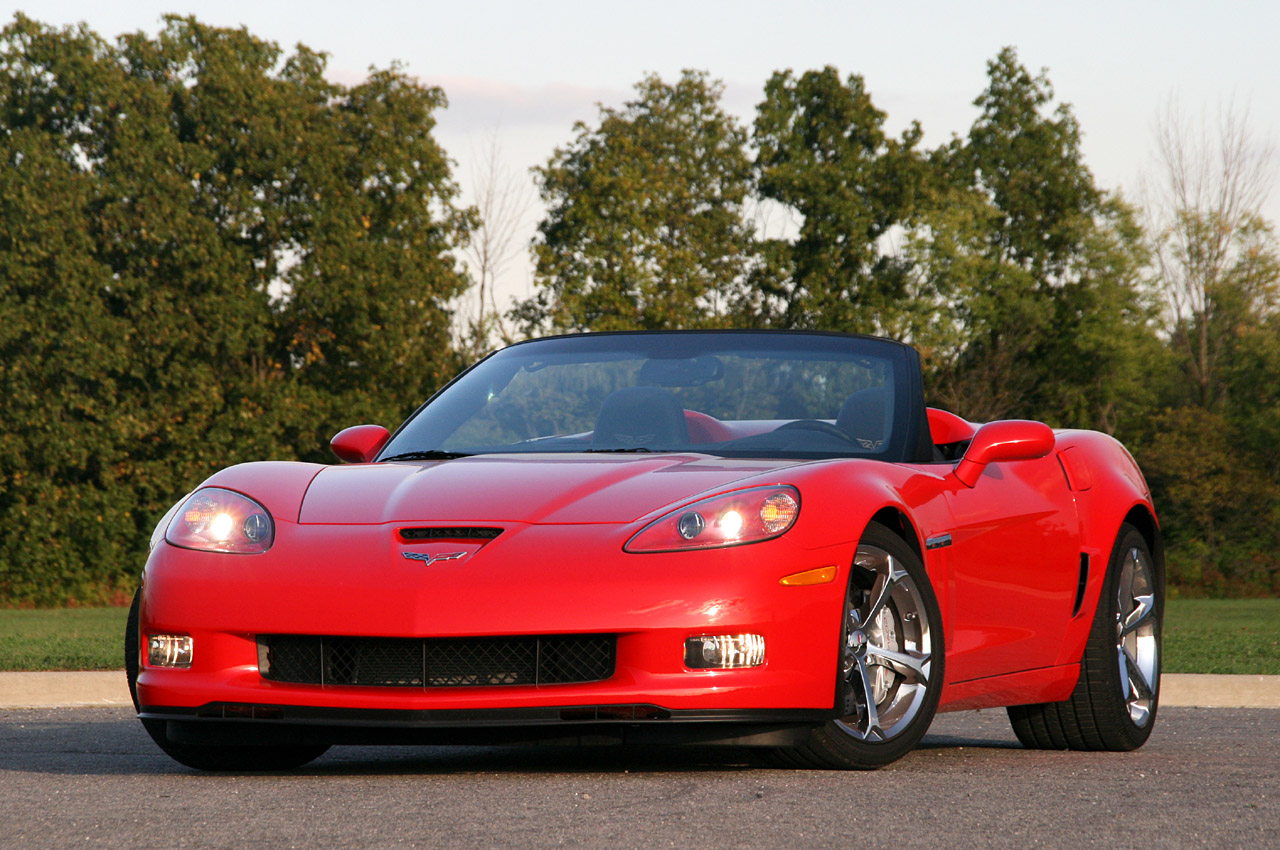 Sounds amazing and marketing-wise all the way but it actually makes a lot of sense but in actual fact, for a limited time, Chevrolet Corvette are offering free driving lessons.

While I think this is as logical as possible and not exactly original, Chevrolet are advertising the whole affair as an incentive.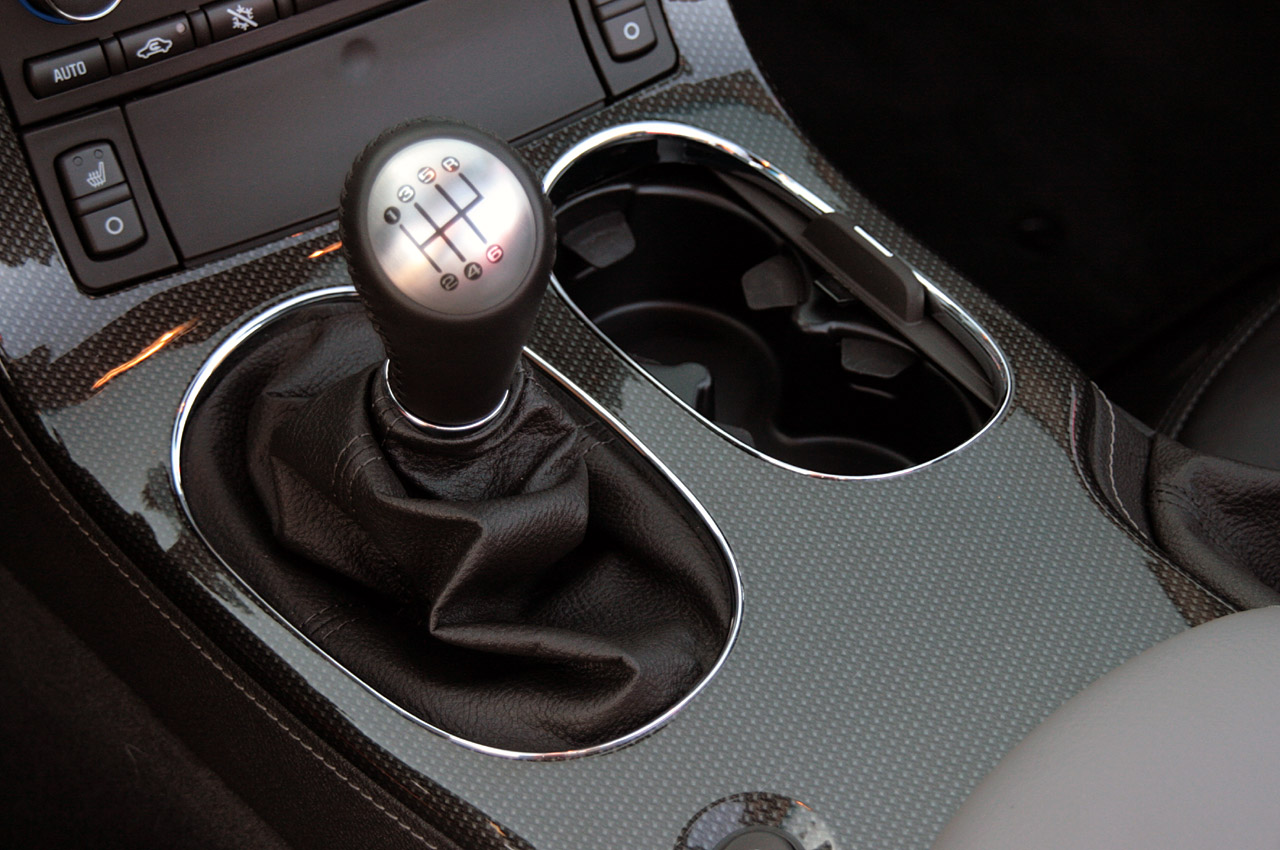 Asa to be expected, the lessons offered imply courses at various Corvette Driving Schools. These classes are to take place at the following locations: the Bob Bondurant school in Phoenix, Arizona and also at Ron Fellows school in Las Vegas, Arizona.
The whole driver training courses idea isn't idea as sports car manufacturers have been doing it for years and even Chevrolet themselves have been doing it for a while.
For those of you who didn't know, any buyer of the Chevrolet Corvette's ZR1 version always had this benefit.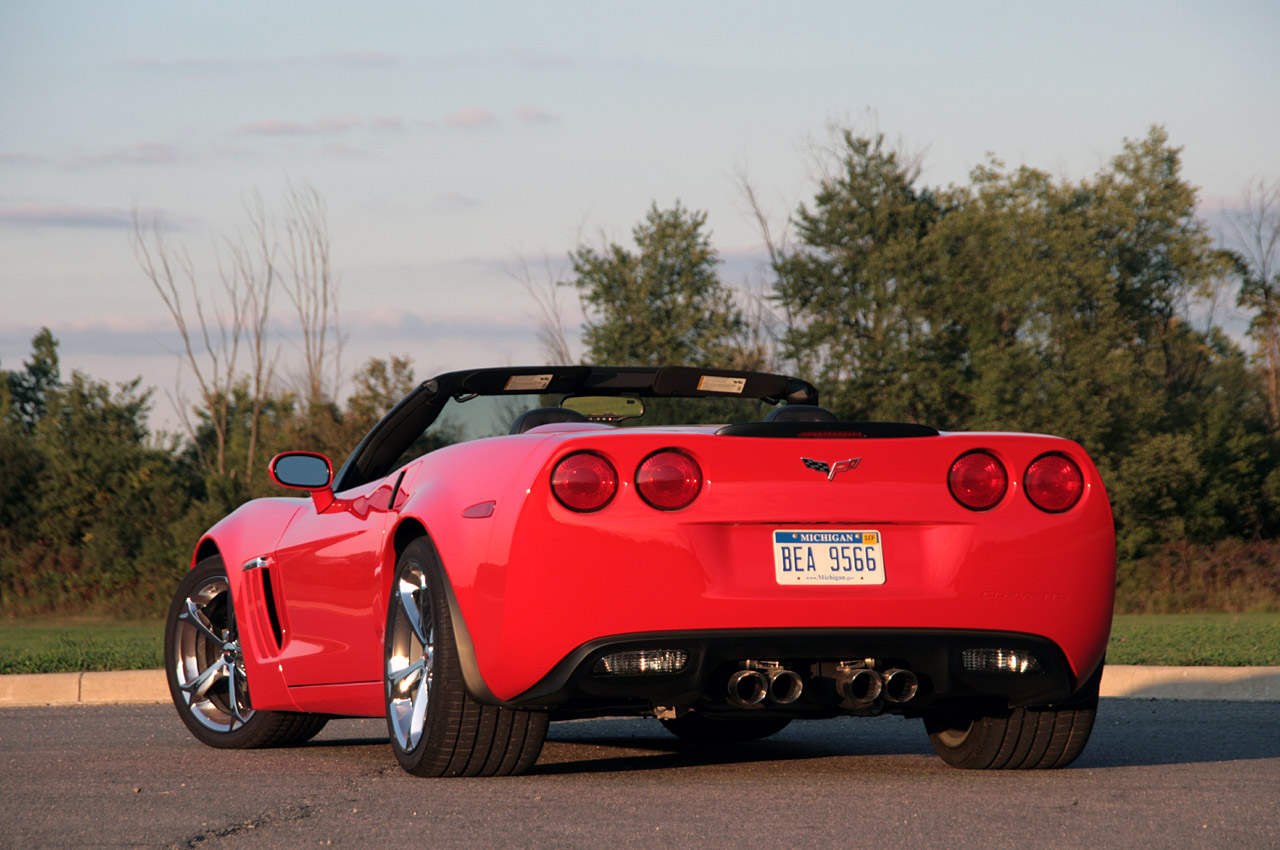 Now though if you purchase any new Corvette you can get the free driving lessons no matter if it's a Z06, a Corvette drop top or whatever else you'd want.