The Japanese at Honda don't really make exciting cars any more, they do however manage to come up with reliable, pleasant ones though.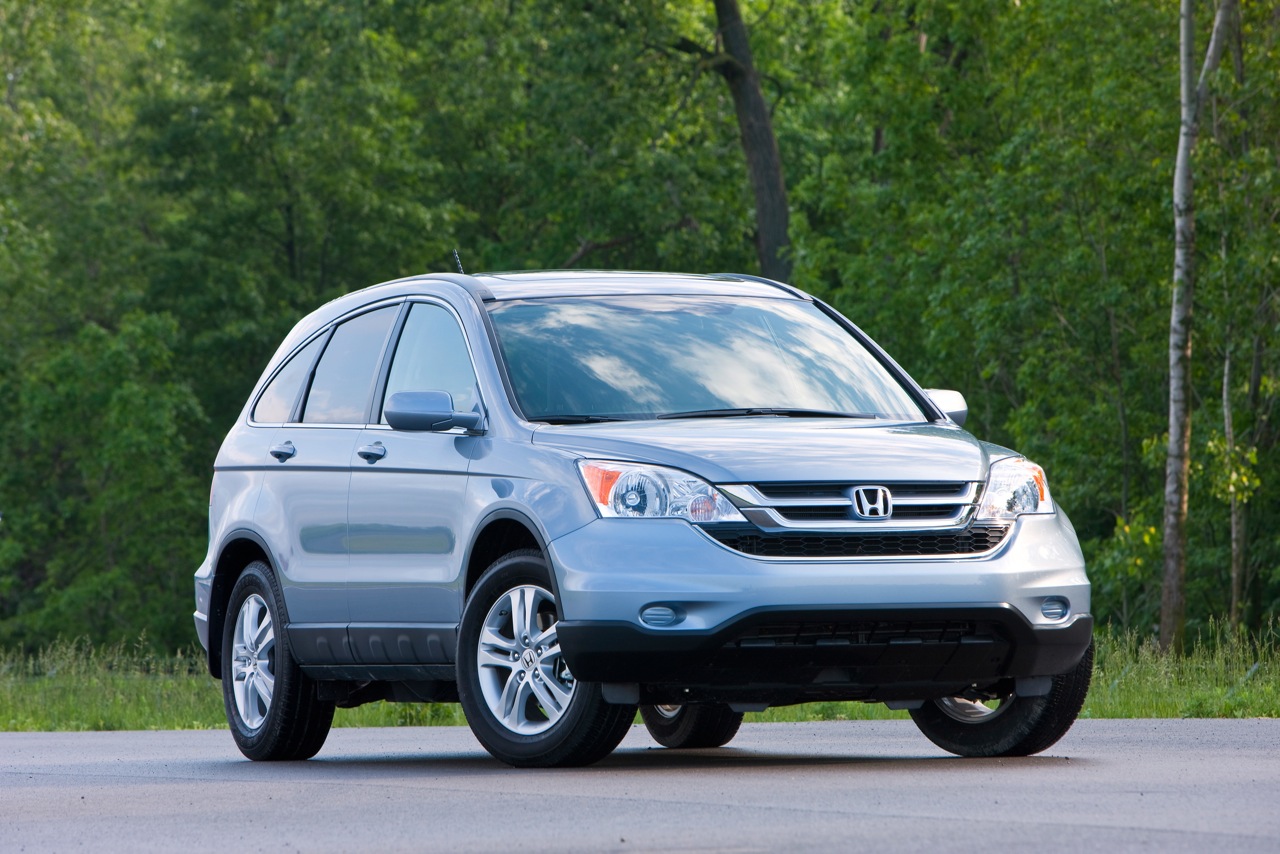 Perhaps the most pleasant of them all is the good old Honda CR-V. And that's the problem, the CR-V is now getting close to the same age as the average Honda driver.

The Japanese have taken notice of that. They've also noted how the American market is looking at a new improved growth rate of the small SUV segment.
These are the two most important parts of how Honda has announced that a new CR-V will see life by fall.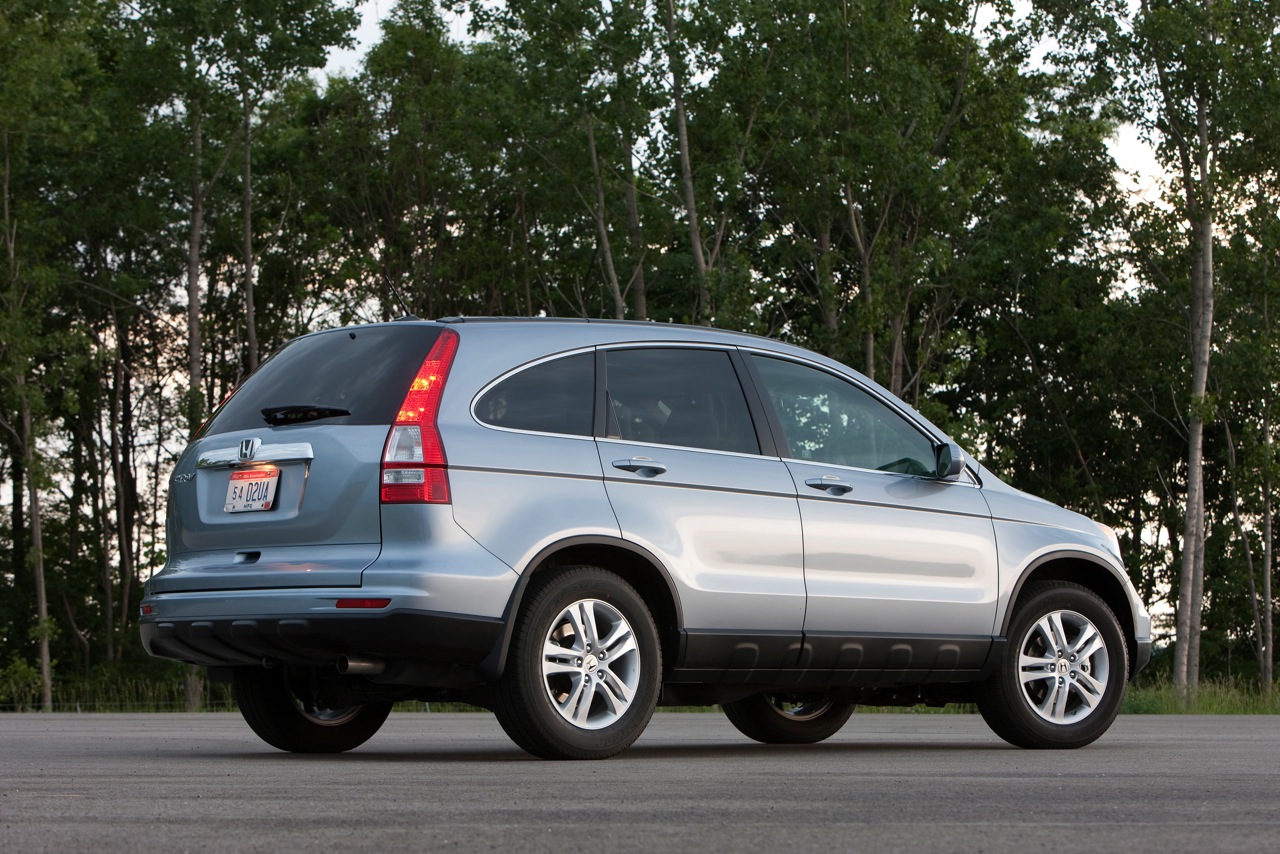 And even though the new Japanese CUV will only be available for a few months this year they hope it will help Honda achieve a sales figure of 1.28 million vehicles by the end of its fiscal year.
And that's in America alone. Therefore, in order to keep the Americans happy seeing how most of their cars really progressed the new Honda CR-V will probably be quite a bump over the current generation.
The thing is, this entirely new Honda CR-V has already been foretold by the relatively minor changes shown on the latest facelift the car got.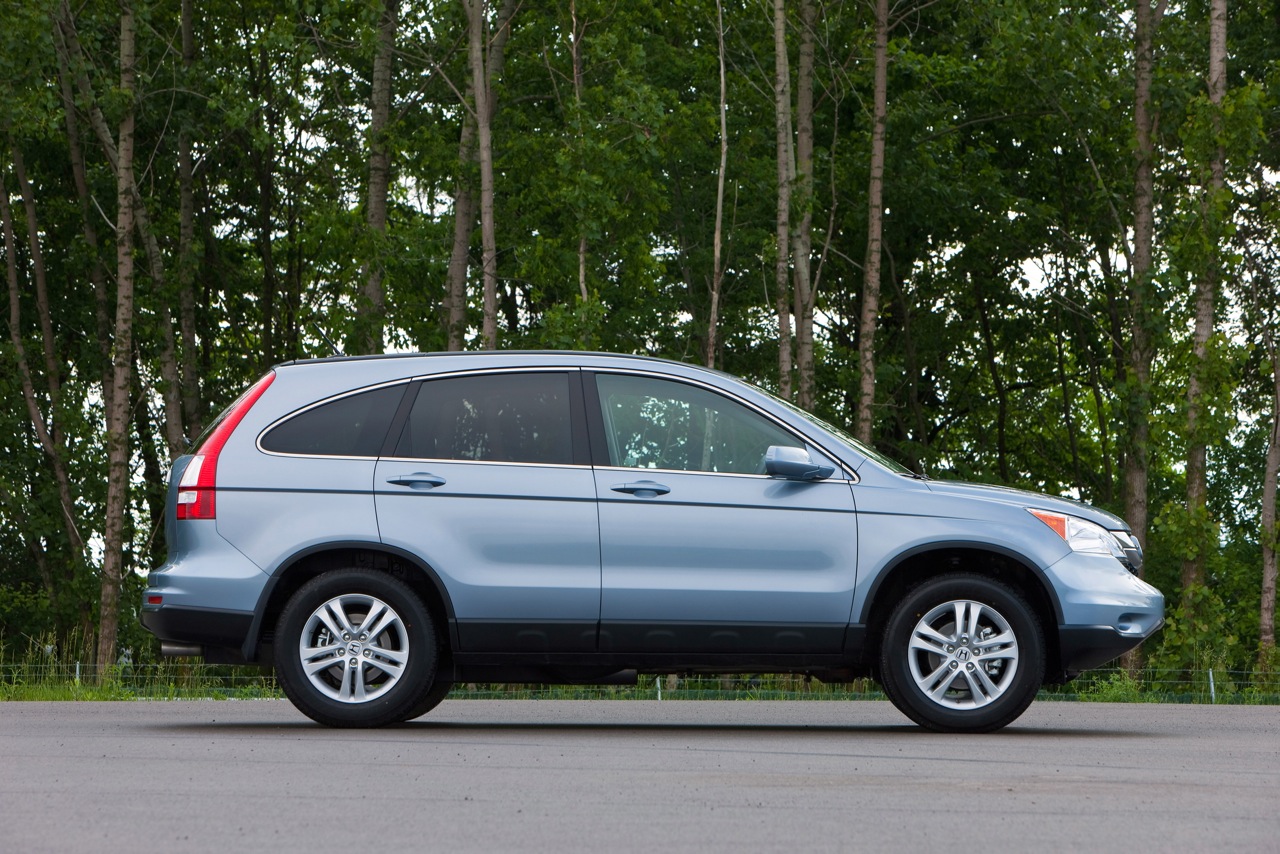 The last update given to the Honda CR-V was unimpressive, just 15 horsepower more and a new radiator grille.