Leaks out of the South Korean carmaker state that the Hyundai ix25 SUV is reported to be launched first in Europe and in the United States.
The company has not yet confirmed the inside information concerning the introduction of the ix25 SUV in Europe and the US, as the model was first aimed for the Chinese market.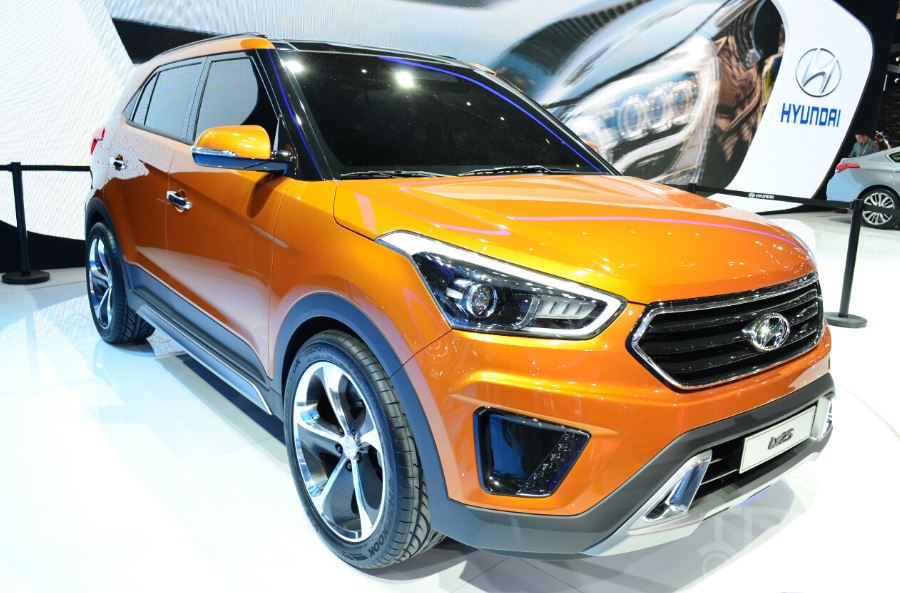 The Hyundai ix25 SUV has been already previewed as a production concept during the 2014 Beijing Auto Show or in August at the Chengdu event, and now the model is reported to come to Europe and the US in 2017.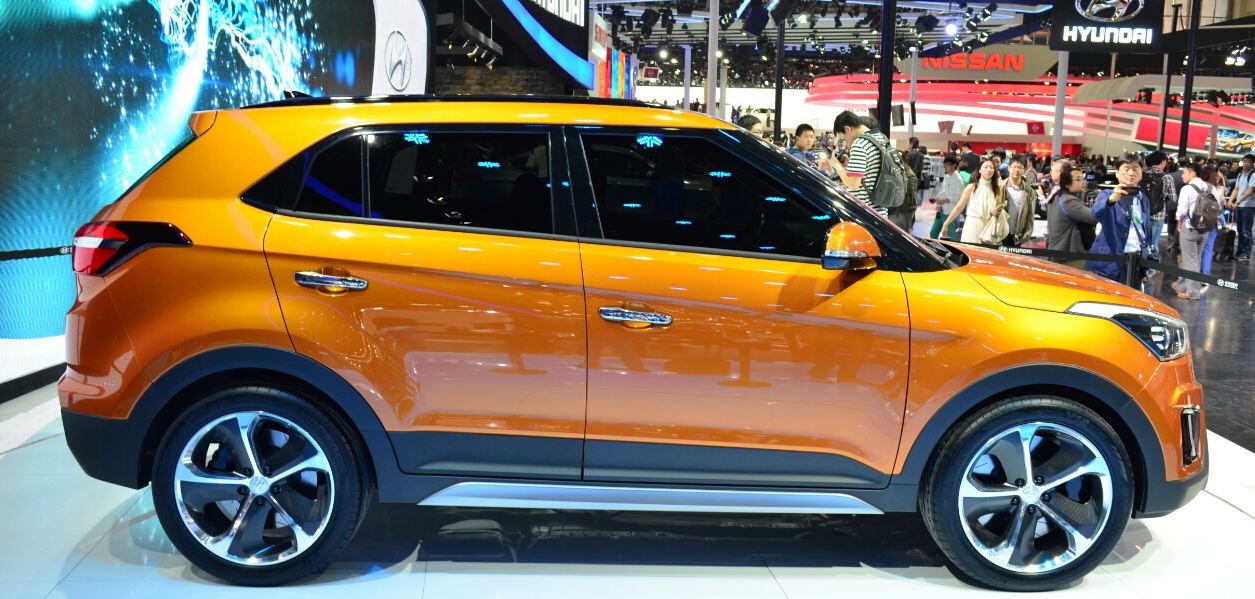 The Hyundai ix25 is already reaching dealerships in China, where the model is also under production, and a future European and US model would not be difficult to convert to, as the SUV is standing on the same platform as the Kia Soul.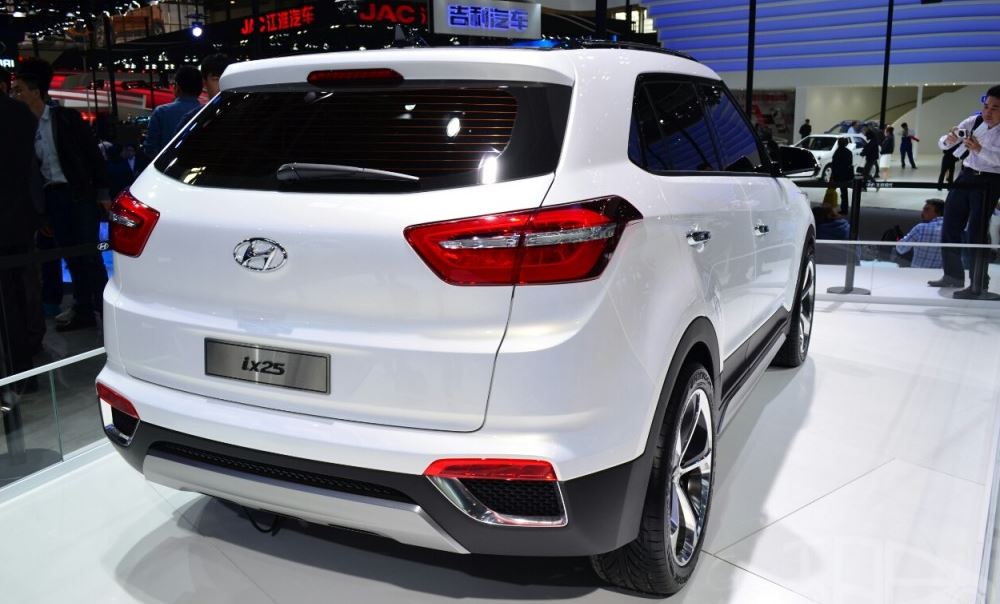 With the fast growing small and compact SUV market in Europe, HIS Automotive has predicted a continuous development of the SUV segment, with Hyundai to also get a piece of the pie.