The Volkswagen Group German based carmaker is planning to introduce 20 models running on electric-battery, in order to cope with its upper rivals like BMW, Tesla or Nissan.
Volkswagen Group has previously announced that the company would launch at least 15 NEVs in China, by 2018, with the company to rethink strategy and offer 20 NEVs.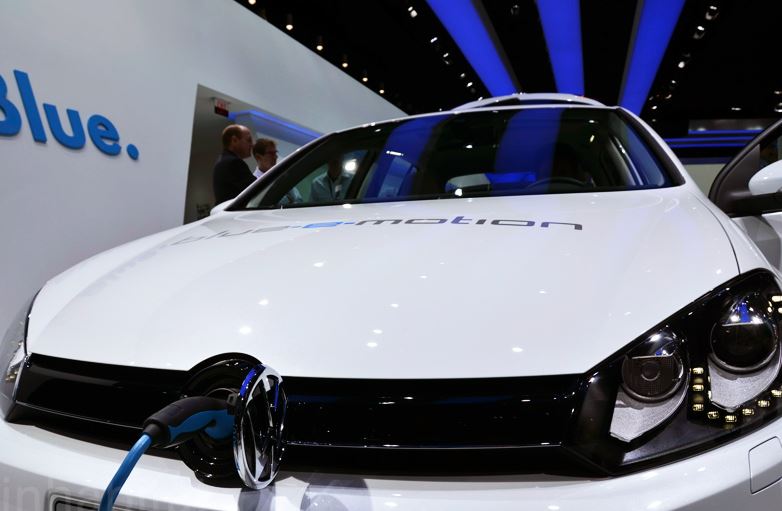 The head of Volkswagen Group China Jochem Heizmann, has also confirmed the availability of 20 new NEVs, starting with small cars and ending up by offering large SUVs, which would be full electric or pure plug-in hybrids.
In China, the plug-in hybrids, the battery electric vehicles or fuel cell powered cars will be simply called "new energy vehicles," and represent a viable solution for the fast growing congestion and pollution all over China.
More than that, the Chinese government has also started imposing a lot of high taxes on traditional vehicles, so the market for the NEVs is fully open.
Heizmann has also stated that the German company will start long-lasting campaigns to make the public grow more responsible towards the "e-mobility in China`s financial hub."